Side Effects of Stelara May Trigger Severe Cardiovascular Events: Study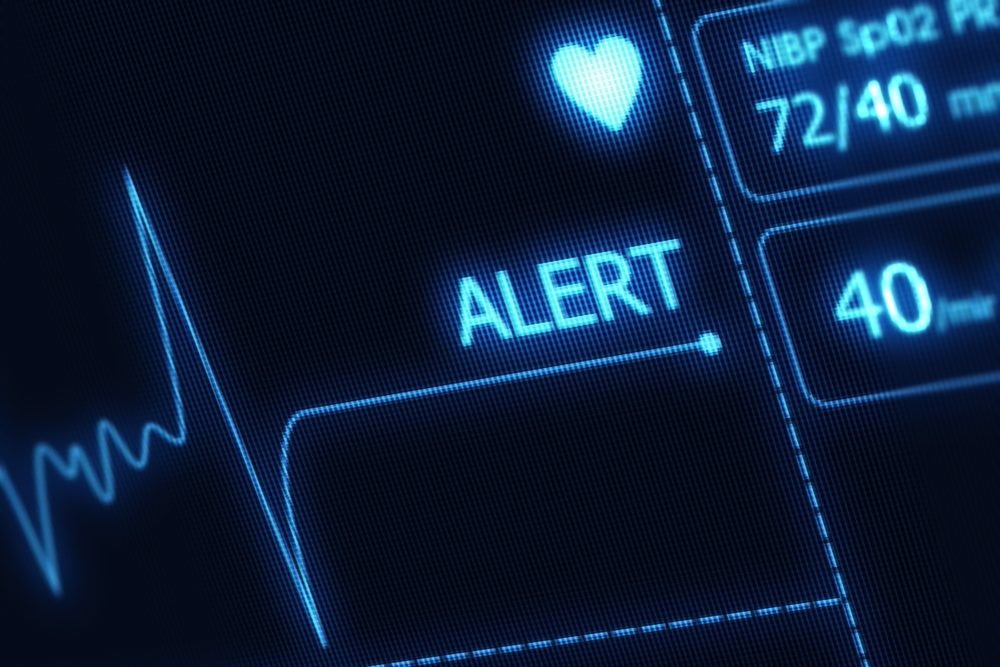 October 26, 2020
By: Irvin Jackson
The findings of a recent study link the side effects of Stelara to an increased risk of heart problems and strokes among high-risk patients who received the immunosuppressive drug.
Stelara (ustekinumab) is an injectable medication distributed by Janssen, a subsidiary of Johnson & Johnson, for the treatment of moderate to severe plaque psoriasis, active psoriatic arthritis, Crohn's disease and ulcerative colitis. It was first approved by the FDA in 2009, and already carries a warning that side effects may increase the risk of malignancies.
However, a study published last month by French researchers in the medical journal JAMA Dermatology warns that the monoclonal antibody targeting interleukin drug can cause severe cardiovascular events (SCEs) within a few months after initiating treatment among patients already at risk of heart problems.
Did You Know?

Millions of Philips CPAP Machines Recalled

Philips DreamStation, CPAP and BiPAP machines sold in recent years may pose a risk of cancer, lung damage and other injuries.
Learn More
The researchers conducted a case-time-control study using data from the French national health insurance database, which includes 66 million individuals. They looked at data on all patients who used Stelara between April 1, 2010 and December 31, 2016, classifying them according to their risk level for heart problems, and looking at the rate of cardiovascular events over a period of six months.
According to the findings, 9,290 patients were exposed to Stelara, with 179 of them experiencing heart problems. The events included 65 cases of acute coronary syndrome, 68 cases of unstable angina, and 46 strokes.
Patients categorized as having a high cardiovascular risk were more than four times more likely to have an SCE than those who did not take the drug. There was no sign of increased risk for those who were at a low cardiovascular risk.
"This study suggests that the initiation of ustekinumab treatment may trigger SCEs among patients at high cardiovascular risk," the researchers concluded. "Although the study interpretation is limited by its observational design, these results suggest that caution may be needed in the prescription of ustekinumab to patients at high cardiovascular risk."
In August 2016, the Institute for Safe Medication Practices (ISMP) issued a report warning that Stelara side effects were also linked to a 15-fold increased risk of cancer when compared to those taking the competing drug Otezla.
Psoriasis is a chronic skin disorder affecting about 7.5 million people in the U.S. and about 2% of the world's population. It often appears as thick red patches of skin topped by white or silvery dead skin cells. It can also appear as lesions, pustules or inflamed skin. About 30% of those with the disorder develop psoriatic arthritis, according to the ISMP.
Karlene

October 27, 2021 at 6:59 am

This drug should not be giving to people with underlying heart conditions ever.

Karlene

August 26, 2021 at 11:16 am

Could this drug contributed to my husbands heart attack ?

Karlene

July 10, 2021 at 12:19 pm

My husband had this drug and now he is dead due to a major heart attack.
"*" indicates required fields