Master Complaint for Stryker Rejuvenate Hip Lawsuits Approved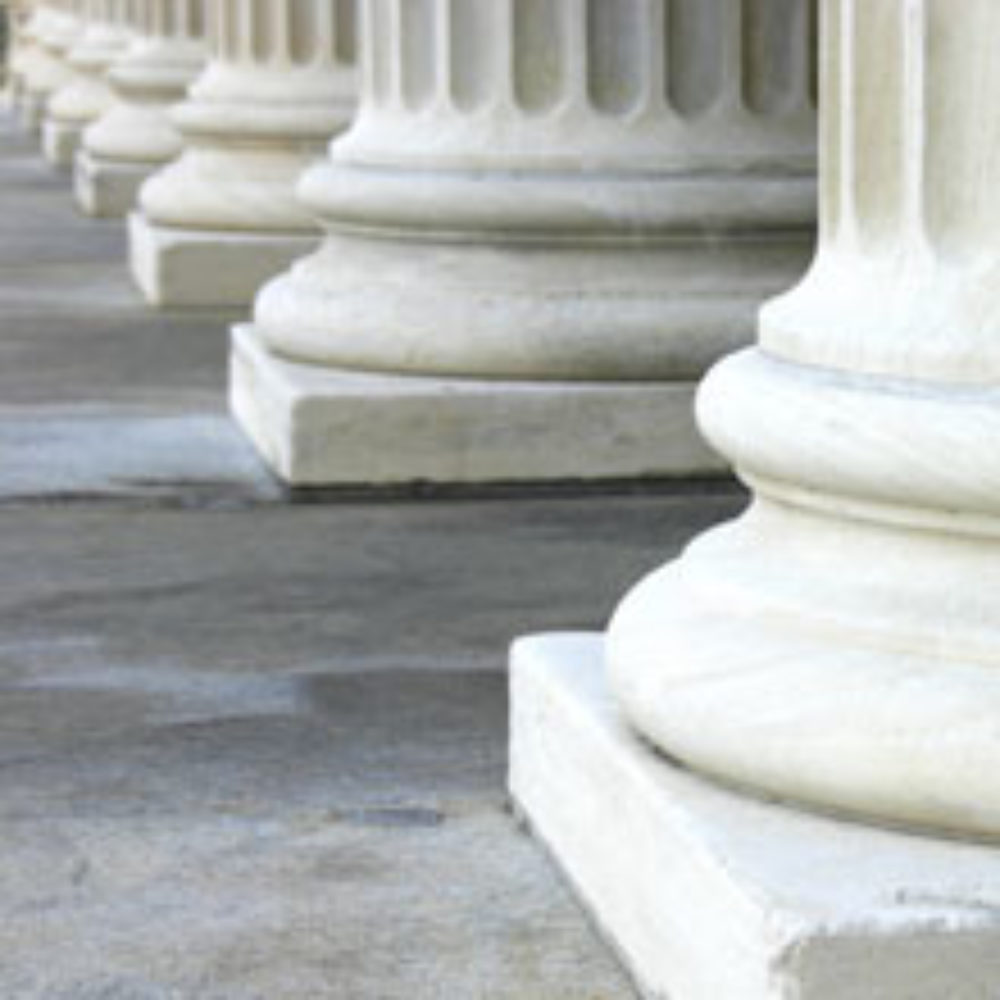 January 28, 2014
By: Austin Kirk
New procedures have been adopted in the federal litigation for all Stryker Rejuvenate hip lawsuits, streamlining the process for filing new claims on behalf of individuals who received the recalled implant and experienced problems with their hip replacement.
In June 2013, the U.S. Judicial Panel on Multidistrict Litigation (JPML) established coordinated proceedings in the federal court system for all product liability lawsuits filed over Stryker Rejuvenate or Stryker ABG II hip implants, which feature a modular femoral component that allows doctors to adjust the length based on each patient. However, the design has been linked to an increased risk of catastrophic failure within a few years, often resulting in the need for revision surgery.
There are currently at least 512 Stryker Rejuvenate hip cases pending in the federal court system, which have been centralized before U.S. District Judge Donovan Frank in the District of Minnesota as part of an MDL, or Multidistrict Litigation. The coordinated management of the lawsuits is designed to streamline the litigation process, reducing duplicative discovery, avoiding conflicting pretrial rulings from different judges and making it more convenient for the parties, witnesses and the courts.
Before the Stryker Rejuvenate hip recall was issued in July 2012, an estimated 20,000 of the implants were sold by the manufacturer. As hip replacement lawyers continue to review and file new cases on behalf of individuals who have their implant fail, it is ultimately expected that several thousand complaints will be filed throughout the federal court system.
In a case management order (PDF) issued January 23, Judge Frank approved the use of a Master Complaint and Short Form Complaint to standardize the process of filing additional lawsuits against Stryker directly into the federal MDL.
The Master Complaint outlines all of the common allegations raised in the cases involving Stryker Rejuvenate and ABG II hip failures. Potential plaintiffs will now be able to bring a new case by adopting the claims raised in the Master Complaint through a Short Form complaint, which outlines the specific allegations of that individual, indicating which product was involved and case-specific information about their implant, problems experienced, revision procedures required and other injuries suffered.
Stryker Rejuvenate Hip Settlements
As the organizational structure of the litigation continues to be established, Stryker is continuing with early mediation efforts in an effort to resolve cases.
In addition to the federal litigation, about 642 lawsuits have been filed against the medical device manufacturer in New Jersey state court, where Stryker's parent company, Howmedica, is based. The New Jersey cases have been centralized before Judge Brian R. Martinotti for coordinated pretrial proceedings as part of an MCL, or multi-county litigation, where court-ordered mediation is underway.
Following the first round of mediations, Stryker hip settlements were reached in at least four cases. Negotiations are continuing in other cases, in an attempt to resolve the lawsuits without the need for lengthy litigation in a large number of claims. Some estimates have suggested that the total cost of settling the Stryker Rejuvenate and ABG II claims will exceed $1 billion.
If an agreement is not reached to resolve a large portion of the cases, it is expected that a small group of lawsuits will be selected for early trial dates, known as "bellwether" cases. These test trials are designed to help the parties gauge how juries may respond to certain evidence and testimony that may be repeated throughout the litigation.
According the order issued last week by Judge Frank adopting the Master Complaint in the federal MDL, any cases chosen for bellwether consideration will be required to file an Amended Complaint that identifies the actual claims that will be raised at trial, as well as setting forth specific allegations that conform with the applicable state law at issue in that plaintiff's case.
"*" indicates required fields