Studies Highlight Electronic Record Benefits, As Some Hospitals Struggle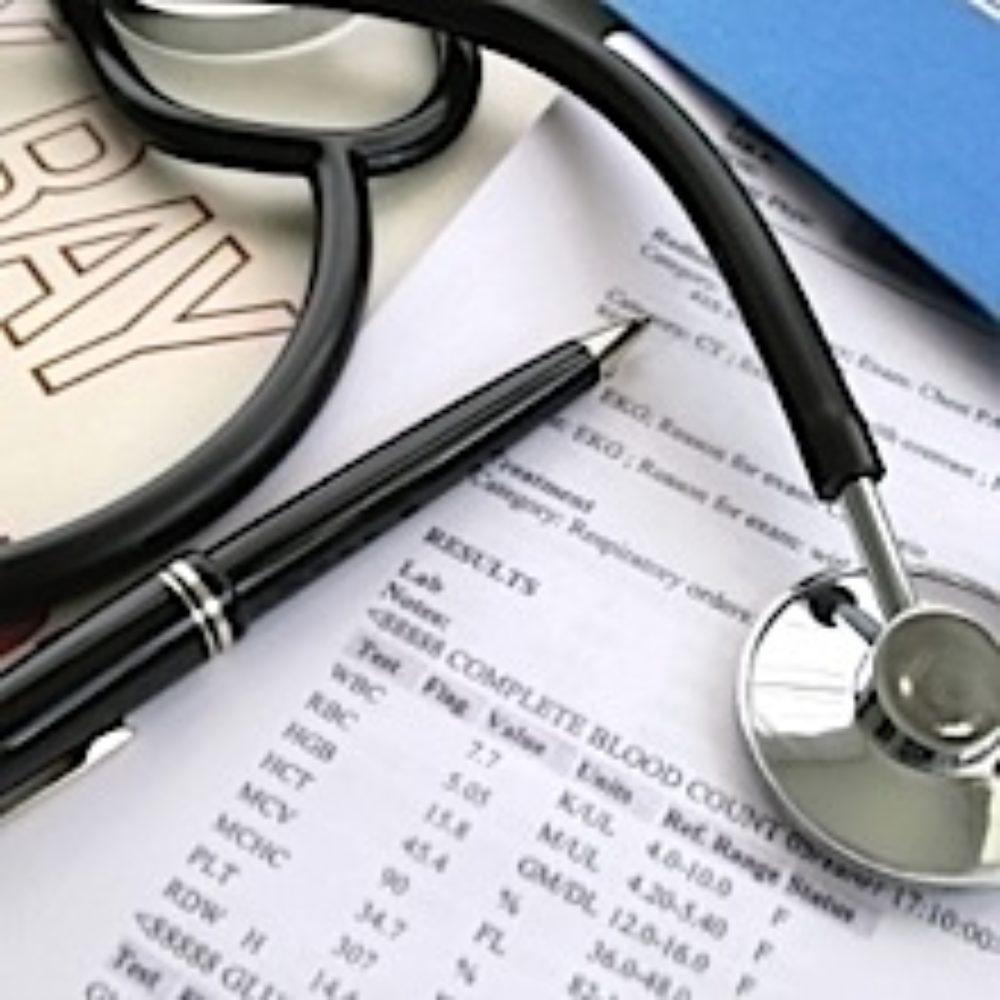 September 13, 2013
By: Martha Garcia
As hospitals nationwide continue to work towards established goals for conversion to meaningly useful electronic medical records systems, two new studies provide further evidence of the benefits that are provided by such records, while a third recent study highlights the difficulties some rural hospitals are facing.
The push for electronic health records has been steadily increasing over the past decade, with the U.S. government establishing in 2009 that hospitals and healthcare providers must establish systems by 2015 that are capable of certain objectives, or they may start incurring penalties.
Two new studies published this week in the Journal of the American Medical Association (JAMA) highlight how use of electronic health records decreases the rates for emergency room visits and hospitalizations, and also aid with establishing a medical diagnosis.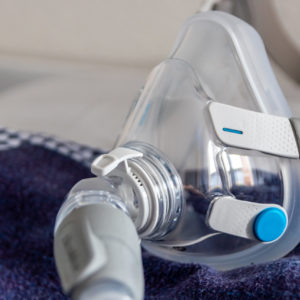 Did You Know?
Millions of Philips CPAP Machines Recalled
Philips DreamStation, CPAP and BiPAP machines sold in recent years may pose a risk of cancer, lung damage and other injuries.
Learn More
In the first study, researchers examined information concerning electronic health records (EHR) in Kaiser Permanente outpatient clinics in Southern California between 2005 and 2008. Information from nearly 170,000 patients with diabetes were included in the study, indicating that keeping electronic records was significantly associated with nearly 29 fewer visits per year per 1,000 patients.
The study also revealed EHR reduced the number of hospitalizations among diabetic patients by 13 fewer visits per 1,000 patients annually. However, one factor that did not seem to be affected by the use of electronic health records was the number of office visits, which remained consistent.
A second study, which was also published in JAMA on September 11, found that maintaining electronic health records improved the detection of growth disorders among children. The researchers compared the effectiveness of standard growth monitoring to new computerized automated growth monitoring (AGM) systems in place with EHR.
Researchers from the Kuopio University Hospital found doctors were able to diagnose 28 children, out of more than 32,000, with a growth disorder by using the AGM method. Using the standard method doctors diagnosed only four children out 32,000 kids. Using the new EHR system, doctors were able to increase their rate of diagnoses. The rate increased from 0.1 per 1,000 children, to 0.9 per 1,000 children.
The positive findings of these two new studies follow research from 2011, which raised questions about the benefits provided by electronic records. One study published in the Archives of Internal Medicine indicated that the implementation of EHR did not increase a patients quality of medical care, finding no consistent link between the use of EHR and improved medical care.
While prevention may be increase in many instances, the details of a report published in 2011 by the Institute of Medicine (IOM), suggested that implementing EHR may increase medical malpractice. The report said the lack of standards in electronic health record keeping and little tracking of their effectiveness may put patients at risk. Risks of malpractice may directly result from poor human-computer interactions or loss of data, in spite of increased benefits in lowered ER visits.
Troubles for small hospitals
While the benefits of EHR systems seem to be far reaching in some areas, some hospitals are missing facing an uphill battle with implementing electronic health records, especially small and rural hospitals.
Government incentives are widely available for hospitals who adhere to guidelines and can show "meaningful use" objectives in 19 of 24 areas. A study published last month in the journal Health Affairs found an increase in "meaningful use incentive payments between 2011 and 2012, jumping from 17 percent to 37 percent of all hospitals.
However, many small and rural hospitals are unable to meet these requirements in spite of incentives. These hospitals, called "critical access" facilities, because they are the only hospitals serving large areas, fall behind in implementing EHR. Only 10% of critical access hospitals received incentives in 2012.
Small hospitals, publicly owned facilities and nonprofit hospitals often do not have the financial resources it takes to implement an EHR system. They also have difficulty recruiting and hiring the proper staff to manage the system, often competing with larger hospitals.
While many of the hospitals may want to take advantage of the large incentives, the hospitals will begin receiving fines for failing to feet "meaningful use" requirements by 2015. Lawmakers suggest providing additional information and a greater technology workforce to provide the support to get the EHR system off the ground in these cases.
"*" indicates required fields