Study Finds Link Between Risperdal and Gynecomastia in Middle-Age Men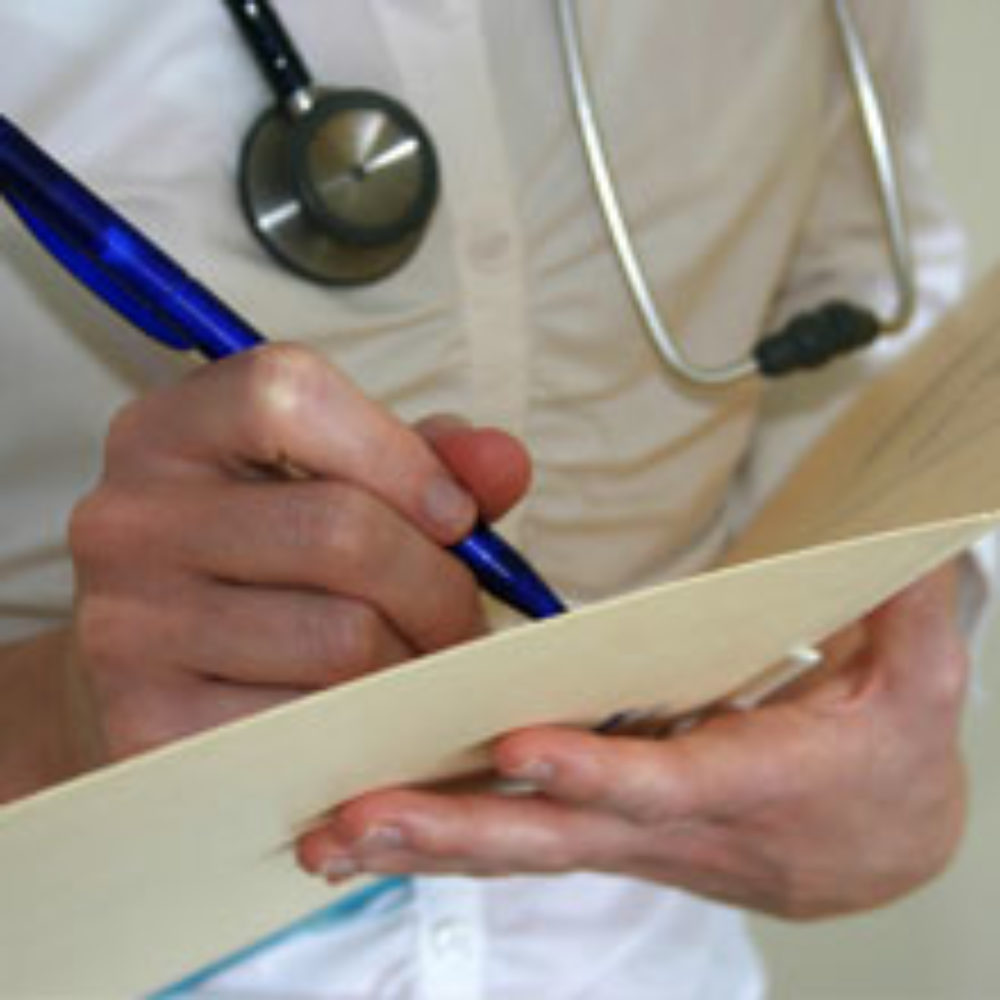 August 11, 2014
By: Irvin Jackson
A new epidemiological study indicates that middle-aged male users of Risperdal may be significantly more likely to develop abnormal breast growth, a condition known as gynecomastia, which has previously been seen among boys and young men using the atypical antipsychotic medication.  
The research was originally presented by Dr. Mahyar Etminan, at a meeting of the American Association For Geriatric Psychiatry (AAGP) in March, but was published as a letter to the editor in the Journal of Clinical Psychopharmacology on August 6.
Researchers conducted a nested case-control study within a cohort of men between the ages of 40 and 85, finding that middle-aged males using Risperdal have a significantly higher risk of developing gynecomastia. Previously, most of the concerns about the link between Risperdal and gynecomastia has focused on children using the medication.
The study involved an evaluation of 8,285 men who suffered gynecomastia and compared them to 82,850 controls. Researchers found that the side effects of Risperdal were associated with a 69% increased risk of gynecomastia when compared to men who take no antipsychotics at all. The drug was associated with an increase in the risk of breast growth by 40% when compared to men taking Seroquel or Zyprexa.
Risperdal Gynecomastia Lawsuits
Risperdal (risperidone) is an atypical antipsychotic medication originally introduced for adults with schizophrenia. However, the medication has been widely used by children for bi-polar disorders, autism, irritability, aggression and behavior disorders.
In recent years, Johnson & Johnson has been facing an increasing number of Risperdal lawsuits brought on behalf of boys and young men diagnosed with gynecomastia, alleging that the drug maker failed to adequately warn consumers or the medical community about the risk of the users developing male breasts. Some of the complaints allege that boys developed breasts measuring as large as a 38D cup size, with many plaintiffs requiring breast removal surgery.
In addition to the physical damages associated with gynecomastia from Risperdal, plaintiffs allege that the breast growth caused severe psychological problems for the boys,greatly impacting their overall quality of life.
In September 2012, it was reported that Johnson & Johnson reached a Risperdal settlement in a case brought by a 21 year old man, who alleged that side effects of the medication caused him to suffer severe psychological trauma and undergo surgery to have the breasts removed. That agreement was reached shortly before trial was to begin in the case.
Shortly after that, agreements were reached to settle Risperdal lawsuits brought on behalf of at least five other boys who alleged that they experienced unnatural male breast growth. However, over the past several years, the drug maker has been defending the cases, as a growing number of complaints continue to be filed due to increased awareness of the issue.
Most of the Risperdal litigation pending throughout the United States is pending in the Philadelphia Court of Common Pleas, but a number of cases are also consolidated in the New Jersey court system as part of an MCL, or multi-county litigation, which is centralized before Judge Jessica R. Mayer in Middlesex County.
frankie

August 12, 2014 at 1:10 am

I was perscribed resperdol for two six month periods while serving incarceration time at R.C.C.C. in the co. of sacramento ,califorina. Starting in 2005 december 25th. and also in 2007 april. I have been having a number of things going on that are raising questions that I would like answered
"*" indicates required fields