Study Indicates Some Young Girls Have Ovaries Removed Unnecessarily to Treat Benign Cancer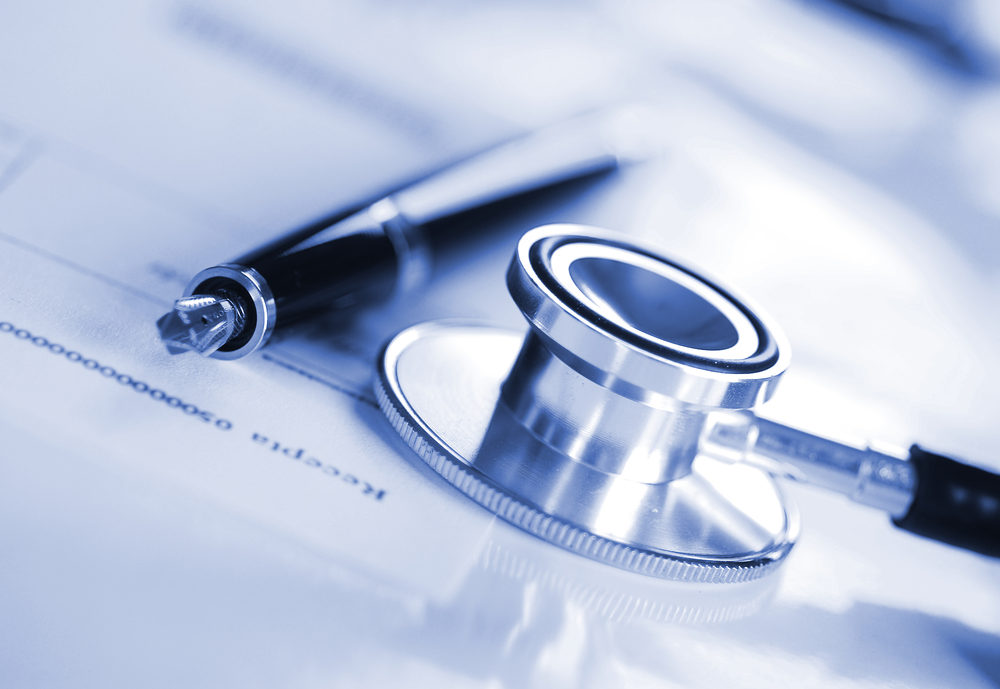 October 12, 2023
By: Martha Garcia
A new study suggests that many young women and girls have their ovaries removed unnecessarily, indicating that there is a new approach that could help avoid such procedures.
Researchers say they used a targeted algorithm to cut in half the number of unnecessary oophorectomy surgeries, by determining if lesions were benign and thus likely to be harmless. The findings were published on October 3 in the Journal of the American Medical Association (JAMA).
An oophorectomy is a surgical procedure to remove one or both ovaries. It is done when there is an ovarian cancer is diagnosis, in cases of endometriosis, and when ovarian torsion, or twisting, occurs. However, it is also performed when noncancerous masses are detected, to reduce the risk of ovarian and breast cancer.
Most ovarian masses in children and adolescents are benign and pose no threat to the patient. However, they are often managed with oophorectomies as a precaution, which may be unnecessary and have lifelong negative effects.
Oophorectomies can lead to serious health consequences, especially among young patients, including reduced reproductive health, premature ovarian failure, and early menopause. Removing both ovaries can lead to abrupt endocrine dysfunction, and increase the risks of cognitive impairment, osteopenia, impaired sexual health, cardiovascular disease, depression, anxiety, and dementia.
Despite the long-term health effects, doctors often opt for full ovary removal instead of attempting to spare the ovaries. Oophorectomy rates for noncancerous masses range from 18% to 77% among children and young women, depending on the hospital and the type of specialist, pediatric surgeon or pediatric gynecologist, treating the patient.
Algorithm May Prevent Unnecessary Ovary Removal Surgeries
In this new report, a multi-institutional team of researchers from 11 universities, part of the Midwest Pediatric Surgery Consortium, conducted an interventional study across 11 children's hospitals in the United States from 2018 to 2021. The study included 519 patients ages 6 to 21 years old with ovarian masses.
Researchers designed an algorithm to identify benign lesions and help prevent unnecessary oophorectomies. Using the algorithm, which resembles a decision tree, oophorectomies performed for noncancerous masses decreased from 16% to 8% during the study, the findings indicate.
The algorithm helped identify benign masses with a sensitivity of 92% and only resulted in misclassification in 0.7% of patients, the researchers concluded.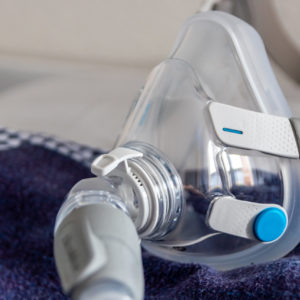 Did You Know?
Millions of Philips CPAP Machines Recalled
Philips DreamStation, CPAP and BiPAP machines sold in recent years may pose a risk of cancer, lung damage and other injuries.
Learn More
During the study, the researchers say they realized the decision to save the ovaries largely depended on the surgeon's perspective and not clinical data.
Surgeons who approached the mass with the idea of removing a potentially cancerous or harmful mass, even if the mass was not cancerous, opted to remove the ovaries. Surgeons who prioritized preserving the patient's reproductive and long-term health opted to save the ovaries.
"Adoption of this algorithm might prevent unnecessary oophorectomy during adolescence and its lifelong consequences," the researchers wrote. "Further studies are needed to determine barriers to algorithm adherence."
"*" indicates required fields