Sunbeam Heating Pad Lawsuit Filed Over Third Degree Burns That Required Skin Graft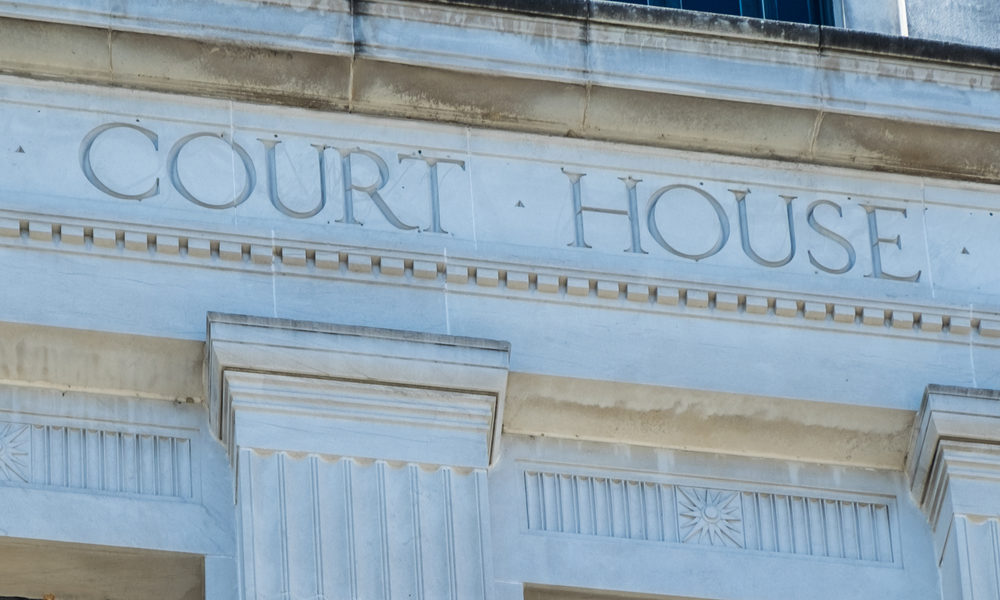 June 28, 2023
By: Irvin Jackson
A Texas woman has brought a product liability lawsuit against the manufacturers of her Sunbeam heating pad, alleging the defective design caused her to suffer third degree burns.
The complaint (PDF) was filed by Kristin Tiede in the U.S. District Court for the Southern District of Florida on June 21, naming Sunbeam Products, Inc. and Newell Brands, Inc. as defendants. The lawsuit indicates that her Sunbeam heating pad was unreasonably dangerous, since it could unexpectedly overheat and catch fire, causing serious risks for consumers.
According to the lawsuit, Tiede was using a Sunbeam Queen Size Heating Blanket for the first time, to help with edema in her lower extremities. During the normal and expected use, she indicates the heating pad caused third-degree burns to her legs, which resulted in the need for an allograft skin graft.
In March 2023, the U.S. Consumer Product Safety Commission (CPSC) issued a Sunbeam Queen Size Heated Blanket recall, impacting about 43,000 units sold in the U.S., according to the lawsuit. Tiede points out the manufacturer was aware at that time of at least 13 reports involving problems with the heating blankets overheating.
Do You Have a Case?
Heating Pad Recall Lawsuit
If you or a loved one experienced similar burn injuries from a recalled Sunbeam heating pad, request a free consultation and case evaluation with a lawyer.
SEE IF YOU QUALIFY FOR COMPENSATION
The CPSC warned in the recall announcement that the heating pads posed a risk of fires, and could cause burns for users.
"Defendants knew or should have known of these defects, but nevertheless, put profits ahead of safety by continuing to sell its Heating pads to consumers, failing to warn said consumers of the serious risks posed by the defects, and failing to timely recall the dangerously defective Heating pads, despite the risk of significant injuries to Plaintiffs and consumers like them," according to the complaint.
Tiede's lawsuit presents claims of strict liability, negligence, and seeks both punitive and compensatory damages.
"*" indicates required fields