Talcum Powder Lawsuit Filed Over Link to Ovarian Cancer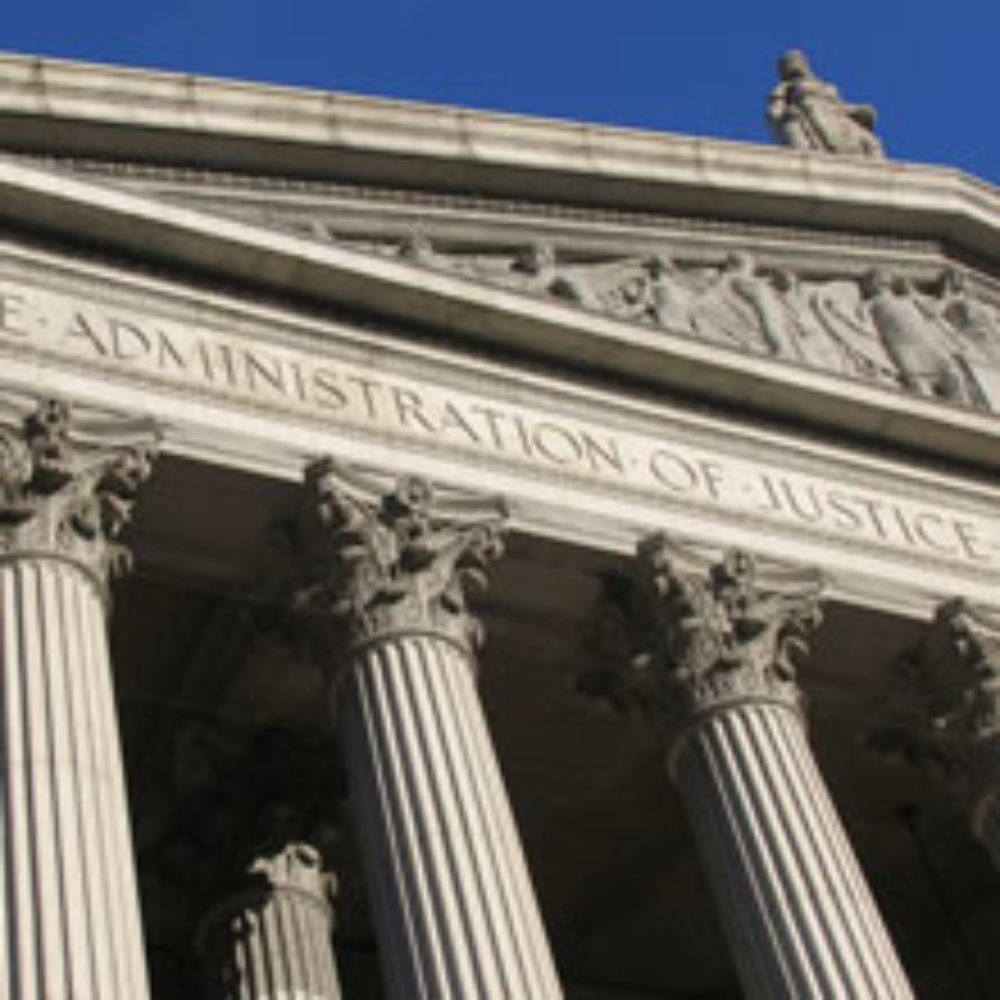 December 11, 2009
By: AboutLawsuits
A lawsuit has been filed against Johnson & Johnson by a woman who claims that the company failed to warn consumers that the use of talcum powder in the genital area can increase the risk of ovarian cancer.
The talcum powder cancer lawsuit was filed by Deane Berg, 52, in the U.S. District Court in South Dakota. According to a report in the Argus Leader, Berg alleges that her daily use of Johnson & Johnson's talcum powder for more than 30 years led to her developing ovarian cancer in 2006. The complaint also names two mining companies who sold the mineral without warning that there was a risk.
A 2008 Harvard University study determined that women who applied talcum powder to their genitals daily faced a 41% increased risk of ovarian cancer.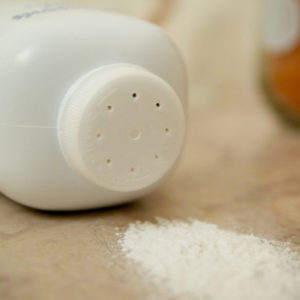 Studies since 1982 have been inconclusive on whether talcum powder is a carcinogen, with some study results showing a correlation and others appearing to disprove such links. The American Cancer Society has said that none of the studies have been conclusive, and advises women to use cornstarch-based powders as a precaution.
The National Cancer Institute and some state health departments warn that the vaginal use of talcum powder could increase ovarian cancer risk.
The product liability lawsuit charges Johnson & Johnson, as well as Luzenac America and Rio Tinto Materials, with negligence and failure to warn.
Gayle

January 20, 2014 at 9:40 pm

I also used johnson&Johnson talcum power since my first child was born in August 1973 and was diagnosed with overan cancer in September 2009. Stage 4 cancer and it has returned once so far. I am cancer free as of now January 2014.
"*" indicates required fields