Tarceva Linked to Liver Failure and Deaths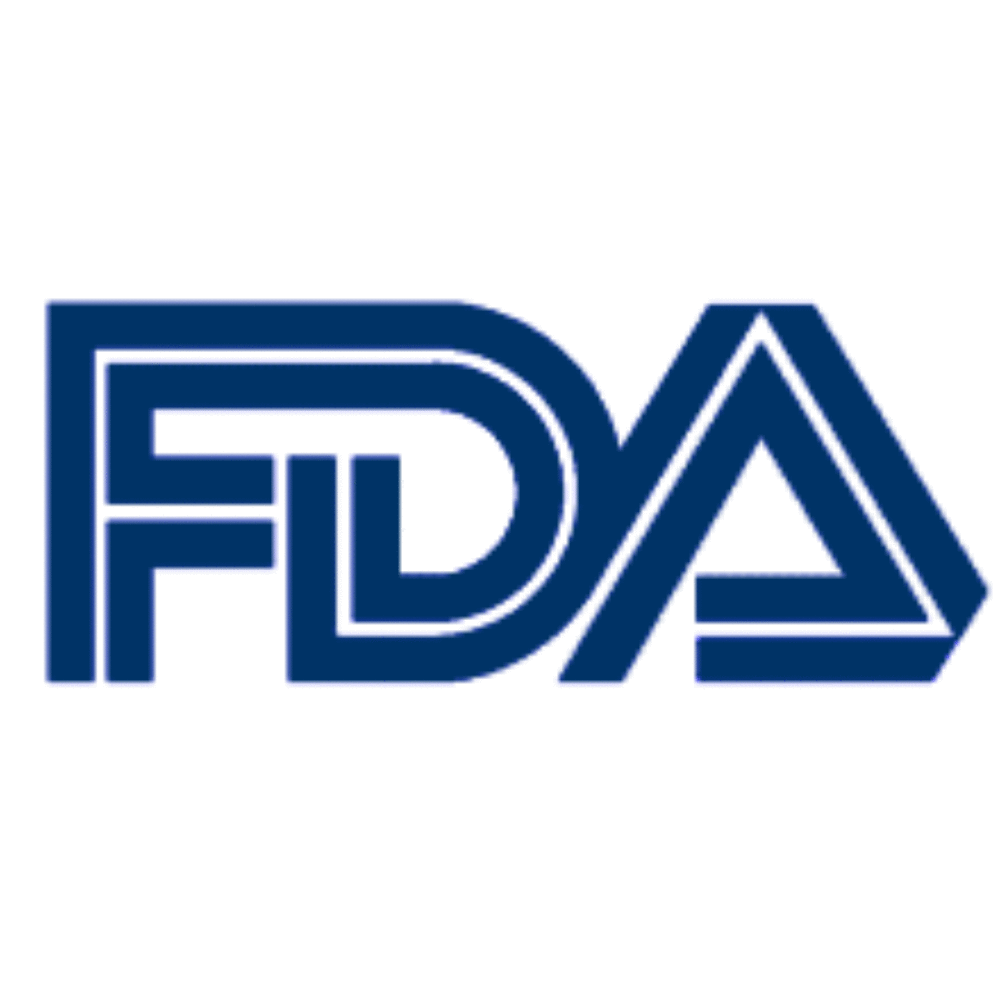 September 24, 2008
By: AboutLawsuits
A warning was issued Tuesday about a risk of liver failure, hepatorenal syndrome and death associated with the cancer drug Tarceva. The FDA and drug makers indicate that new information will be added to the warning label about these potential Tarceva side effects, and doctors have been urged to carefully monitor their patients with liver function impairment who are given the drug.
Tarceva (generically known as erlotinib) is a cancer drug manufactured by OSI Pharmaceuticals and Genentech, Inc. It has been used by about 250,000 people worldwide and generated sales of about $866 million last year.
The FDA approved Tarceva in 2004 for treatment of non-small cell lung cancer in patients who have received at least one previous chemotherapy session that failed. In November 2005, an additional use was approved for Tarceva in combination with gemcitabine chemotherapy for treatment of pancreatic cancer.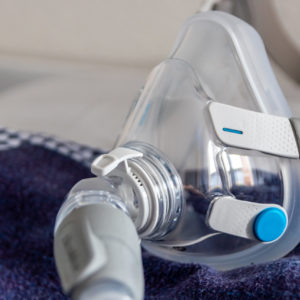 Did You Know?
Millions of Philips CPAP Machines Recalled
Philips DreamStation, CPAP and BiPAP machines sold in recent years may pose a risk of cancer, lung damage and other injuries.
Learn More
Tarceva works by inhibiting tyrosine kinase activity in the Epidermal Growth Factor Receptor (EGFR) signaling pathway. The EGFR protein is involved in the growth of cancerous cells in non-small cell lung and pancreatic cancers.
On September 23, 2008, Genentech and OSI sent a letter to healthcare professionals about reports of liver failure, hepatorenal syndrome and two deaths among patients on Tarceva. They indicated that the warning label will be update and doctors were advised to closely monitor patients with liver impairment receiving Tarceva, especially when total billirubin is three times more than normal.
The concerns about these Tarceva side effects come from a recent study involving patients with advanced solid tumors and moderate impaired liver function. Out of 15 patients, 10 died while on the treatment or within 30 days of the last dose. One of these deaths was attributed to hepatorenal syndrome and another was caused by rapidly progressing liver failure.
Hepatorenal syndrome refers to acute renal failure that occurs due to unknown causes in patients with chronic liver disease or sudden liver failure. It is usually seen in the absence of other disease of the kidney, and has a poor prognosis unless liver function can be restored.
The new information about the risks and recommendations will be placed in the "Warnings" section of prescribing information for Tarceva.
paul

February 4, 2018 at 10:55 pm

the doctor insisted my mom dolores pisano take the drug and she did not have the type of cancer tarceva is used to treat. she died. the doctor moved out of the state soon afterwards.

Jeannette

March 20, 2012 at 8:00 am

I`m convinced Tarceva killed my husband he was fine and cancer free when he began taking it he took the drug on the insistance of his doctor 4 months later he was gone. The cause, diffused lung disease the drug shrunk his lung to the point of it practically disappearing however , i can`t prove any of this but these are the facts. Get her off that drug.

denise

August 10, 2011 at 5:06 am

My mom was diagnosed with gallbaladder cancer July 2010, her gallbaldder was removed and the cancer spread to her liver, her physican prescribed tarceva in addition to the gemzar she was already taking stating she woudl have better results of the tumors shrinking or possbily dissappearing, my mom took tarceva for one month and had to stop because her liver was bleeding, prior to taking tarceva my [Show More]My mom was diagnosed with gallbaladder cancer July 2010, her gallbaldder was removed and the cancer spread to her liver, her physican prescribed tarceva in addition to the gemzar she was already taking stating she woudl have better results of the tumors shrinking or possbily dissappearing, my mom took tarceva for one month and had to stop because her liver was bleeding, prior to taking tarceva my mom hadnt experienced any complications. We spoke to Dr. K and he stated her liver bleeding was not a side effect of the tarceva, since this time my mom seems to be getting worse than better. I need some clarity on if tarceva could have caused the bleeding in her liver; and if so is there anything we can do about it, Please help... thank you

Tarceva Side Effects Could Include Stevens-Johnson Syndrom: FDA - AboutLawsuits.com

May 11, 2009 at 2:18 pm

[...] In September 2008, a was sent letter to healthcare professionals warning about other potential Tarceva side effects, including a risk of liver failure, hepatorenal syndrome and [...]
"*" indicates required fields