Safety of Targretin Use Off-Label for Alzheimers Questioned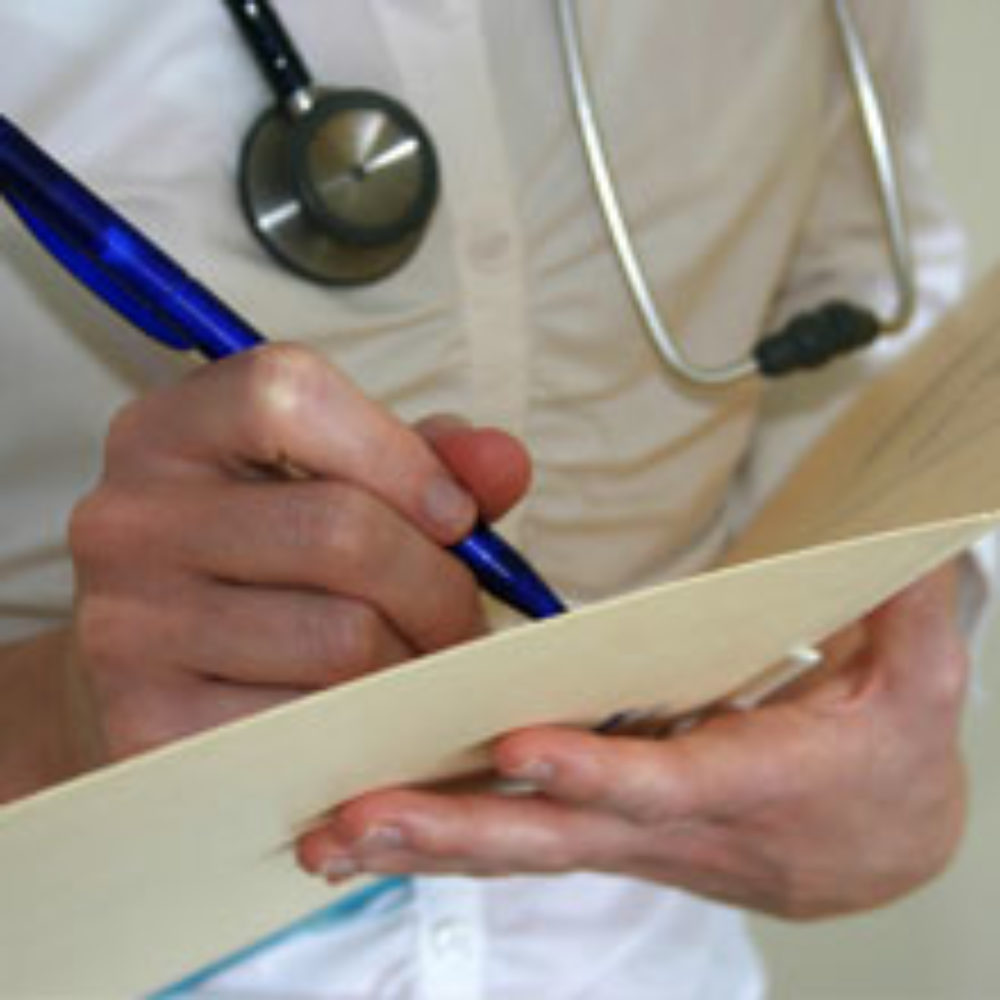 August 22, 2012
By: Martha Garcia
Ethical concerns have been raised over the off-label use of the cancer drug Targretin for Alzheimer's disease patients, suggesting that it may expose patients to dangerous side effects without any providing any proven benefit.
In an editorial published earlier this month in the New England Journal of Medicine, researchers from the National Institutes of Health and Massachusetts General Hospital indicated that doctors should not prescribe Targretin off-label for Alzheimer's, even though many families are seeking the drug following a study published earlier this year that suggested the drug may relieve symptoms of the disease in mice.
Targretin, known generically as bexarotene, is a retenoid drug approved by the FDA for the treatment of cutaneous T-cell lymphoma, a form of skin cancer. The medication is designed to help cease the growth of cancer cells, but is only prescribed for patients whose disease could not be treated with other medications.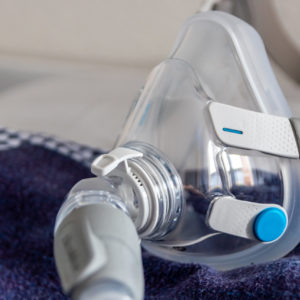 Did You Know?
Millions of Philips CPAP Machines Recalled
Philips DreamStation, CPAP and BiPAP machines sold in recent years may pose a risk of cancer, lung damage and other injuries.
Learn More
Because the drug is already approved by the FDA, doctors are allowed to legally prescribe Targretin off-label to patients with Alzheimer's. However, the editorial questions the practice, because use has not been proven successful with human models of the disease and Targretin side effects may cause patients to suffer headaches, hair loss, nausea, depresion and an increase in cholesterol levels.
"Even if patients and families are willing to take the risks for the potential benefit, the physician's answer should be no," said Justin Lowenthal, New England Journal of Medicine editorial co-author.
Animal Study Results Used to Justify Off-Label Use
In March 2012, a study published in the medical journal Science suggested that Targretin effectively reduced Alzheimer's symptoms in three mouse models of Alzheimer's disease.
Targretin successfully treated the clearance of beta-amyloid plaque in the brains of mice. It reduced the beta-amyloid more than 50% within just 72 hours and stimulated the rapid reversal of cognitive, social and olfactory functions.
The drug attacked the beta-amyloid plaques in the brain directly. Previous drugs used to treat Alzheimer's have only addressed the symptoms of the disease, such as depression, hallucination and agitation.
Alzheimer's disease is an irreversible, progressive brain disease that destroys memory and thinking skills. In most cases Alzheimer's appears after age 60 and is the most common cause of dementia among older people. The brain disease is characterized by amyloid plaques, neurofibrillary tangles and the loss of connections between neurons.
Estimates suggest that nearly 5.1 million Americans have Alzheimer's disease. Some doctors argue that patients and caregivers who understand the risks of using an experimental drug should be allowed access. Others feel the data is inconclusive with data from mouse models available.
Other medications for Alzheimer's, also targeting the beta-amyloid, were successful in mouse models, but largely unsuccessful in humans. Doctor's argue, this may be the case if Targretin is used on human patients; thus unnecessarily subjecting them to potential side-effects with no gain.
Another concern of Targretin use is its high cost. The drug can cost $1,200 to $2,500 per day. An expense that is wholly out of pocket for patients who choose to use it because insurance companies will not cover the expense for an off-label prescription.
"*" indicates required fields