Verdict in Taser Wrongful Death Lawsuit Upheld on Appeal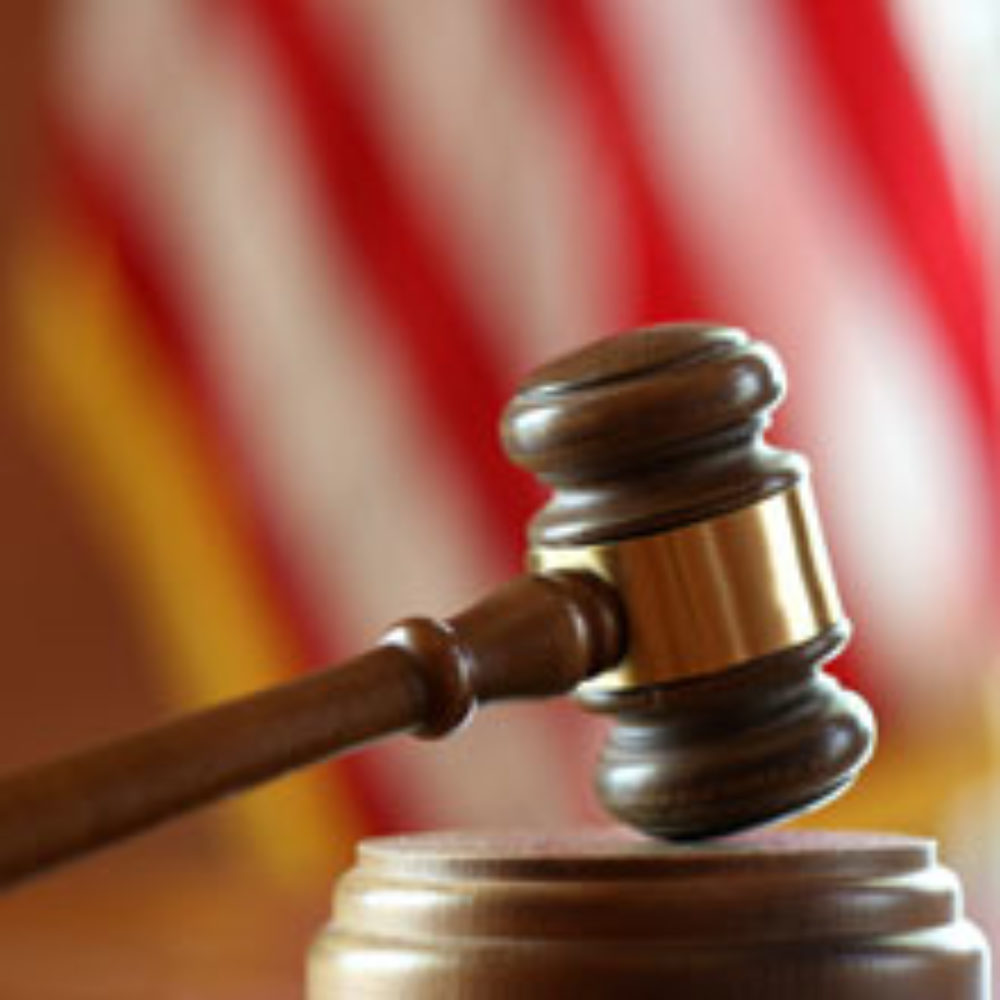 May 18, 2011
By: Staff Writers
A federal appeals court has upheld a verdict against Taser International, Inc. in a wrongful death lawsuit filed by the family of a man who died after police in California shocked him with the company's stun gun for 75 seconds. 
The Ninth Circuit Court of Appeals refused to vacate a jury's decision that Taser knew or should have known that the M26 Model ECD stun weapon was dangerous, after rejecting an attempt by the manufacturer to have the entire verdict overturned on a number of grounds.
The Taser wrongful death lawsuit was originally brought by the family of Robert C. Heston, who died in February 2005 after being shocked by Salinas police with a Taser weapon.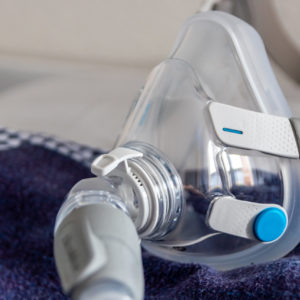 Did You Know?
Millions of Philips CPAP Machines Recalled
Philips DreamStation, CPAP and BiPAP machines sold in recent years may pose a risk of cancer, lung damage and other injuries.
Learn More
Plaintiffs alleged that Heston's father called police after he began acting erratically, fearing he was using drugs. Police shocked Heston repeatedly, according to the complaint, subjecting him to about 75 seconds of electricity. The family claimed that the incident caused Heston to suffer a cardiac arrest, and he was removed from life support the next day.
On June 7, 2008, a jury in the U.S. District Court for the Northern District of California in San Jose agreed with plaintiffs' allegations that Taser made an unreasonably dangerous because prolonged exposure may pose a risk of cardiac arrest. The jury also found that the manufacturer failed to adequately warn about the risks associated with Taser use.
Taser International has maintained that their stun guns are non-lethal when used correctly, and has successfully defended itself in a number of similar product liability lawsuits. The verdict was the first time a court has ever held the Scottsdale, Arizona-based company liable for a Taser injury or death.
The jury originally awarded Heston's parents $1 million in compensatory damages and $5.2 million in punitive damages. It also awarded Heston's estate $21,000 in compensatory damages and $200,000 in punitive damages. However, the trial judge vacated the punitive damage award and the compensatory damages were reduced to $150,000 for Heston's parents and $3,150 for his estate because the jury found that Heston was 85% responsible for the situation that led to his death.
The Ninth Circuit Court of Appeals upheld the verdict against Taser, but did vacate the jury's award of $3,150.00 to the Estate of Heston, finding that there was insufficient evidence presented at trial to support the damages. The appellate court also vacated an award of $1,423,000 in attorney fees, which were awarded by the trial judge under a unique California law that allows such an award of attorney fees where the action resulted in the "enforcement of an important right affecting the public interest." The remaining compensatory award of $150,000 to Heston's parents was left intact.
Taser stun guns are designed to incapacitate neuromuscular function by delivering a shock that uses Electro-Muscular Disruption technology. Many law enforcement agencies have deployed the weapons to allow police to incapacitate someone who poses a threat, but there have also been a number of reports of overuse and abuse of the weapons, which could have fatal consequences.
In 2008, Amnesty International released a report on Taser police use, calling for departments throughout the United States to stop using Taser guns or to strictly limit their use to life-threatening situations.
The human rights group linked 334 deaths to the use of Taser guns between 2001 and August 2008. Amnesty International noted that 90% of the Taser deaths examined involved people who were unarmed and did not appear to present a serious threat to the officers. A large number of the fatalities involved misuse of the weapons, including multiple Taser shocks or exposing suspects to prolonged shocks.
"*" indicates required fields