Taxotere Hair Loss Claims Filed On Behalf of More Than 12,000 Women in Federal Court System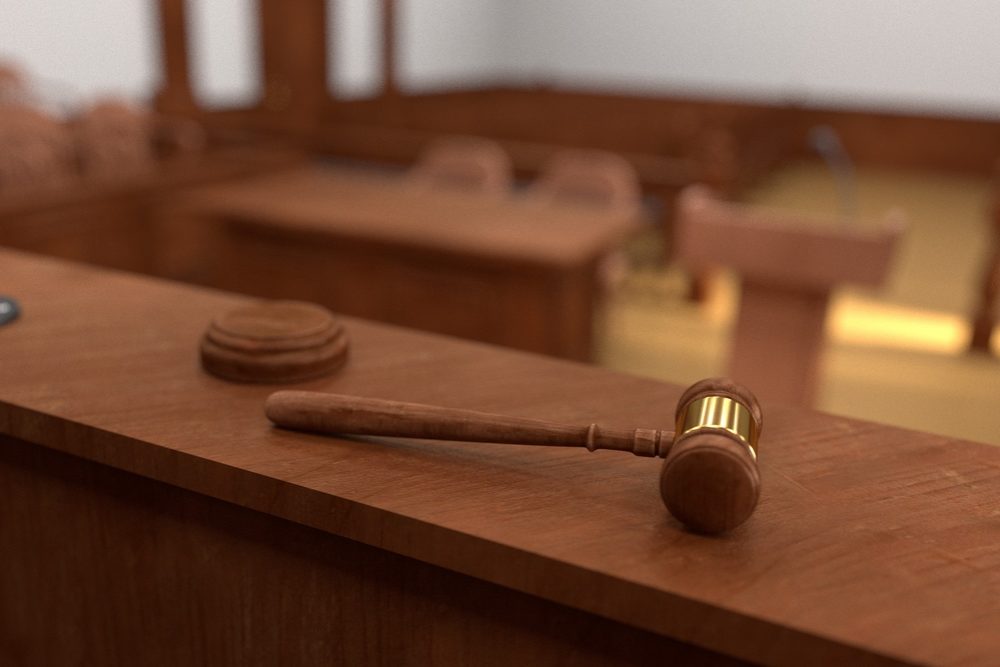 January 30, 2019
By: Austin Kirk
Sanofi-Aventis faces more than 12,000 product liability lawsuits involving permanent hair loss from Taxotere, which allege that the manufacturer withheld information about the long-term side effects of the breast cancer treatment, which has not been associated with other available chemotherapy drugs. 
Given similar questions of fact and law raised in Taxotere lawsuits filed throughout the federal court system, the complaints are all centralized before U.S. District Judge Jane Triche Milazzo in the Eastern District of Louisiana, as part of a federal Multidistrict Litigation, or MDL, which is designed to reduce duplicative discovery into common issues, avoid conflicting pretrial rulings from different courts and to serve the convenience of the parties, witnesses and the judicial system.
Although hair loss or alopecia is a common and accepted side effect of chemotherapy, plaintiffs allege that the drug maker provided false and misleading information, which suggested that hair will regrow following treatment. However, side effects of Taxotere have been linked to reports of thinning hair or balding, which continues long after treatment, and is considered permanent. Plaintiffs maintain that they would have taken used, equally effective, breast cancer treatments if this risk had been disclosed.
Side effects of Taxotere may cause sudden eye problems or result in permanent hair loss. Lawsuits reviewed nationwide.
Review A Case
As part of the coordinated proceedings in the Taxotere MDL, Judge Milazzo established a "bellwether" process, which involves a small small groups of cases that are being prepared for early trial dates, to help tests the strengths and weaknesses of each side's position.
On January 23, plaintiffs and defendants submitted a joint report (PDF), indicating that the size of the litigation has continued to grow in recent months, with more than 12,340 cases now pending as part of the Taxotere MDL. Another 1,187 cases have been closed, dismissed or remanded.
According to the report, discovery was completed in November 2018 for the first case trial, involving claims brought by Antoinette Durden, and expert reports have been submitted by both sides.
The first Taxotere trial is scheduled to begin on May 13, 2019, with a second case set to begin on September 16, 2019. The parties have nominated cases to be primary and alternate plaintiffs for each of the first two trial dates.
If the parties fail to negotiate Taxotere settlements or otherwise resolve the litigation, additional trials are scheduled for January 27, 2020; May 11, 2020; and September 14, 2020.
While the outcomes of these early trial dates will not be binding on the thousands of other women pursuing cases, they may have a big influence on settlement negotiations and help avoid the need for claims to be remanded back to U.S. District Courts nationwide for separate trial dates in the coming years.