Appeals Court Overturns Defense Verdict from First Taxotere Hair Loss Bellwether Trial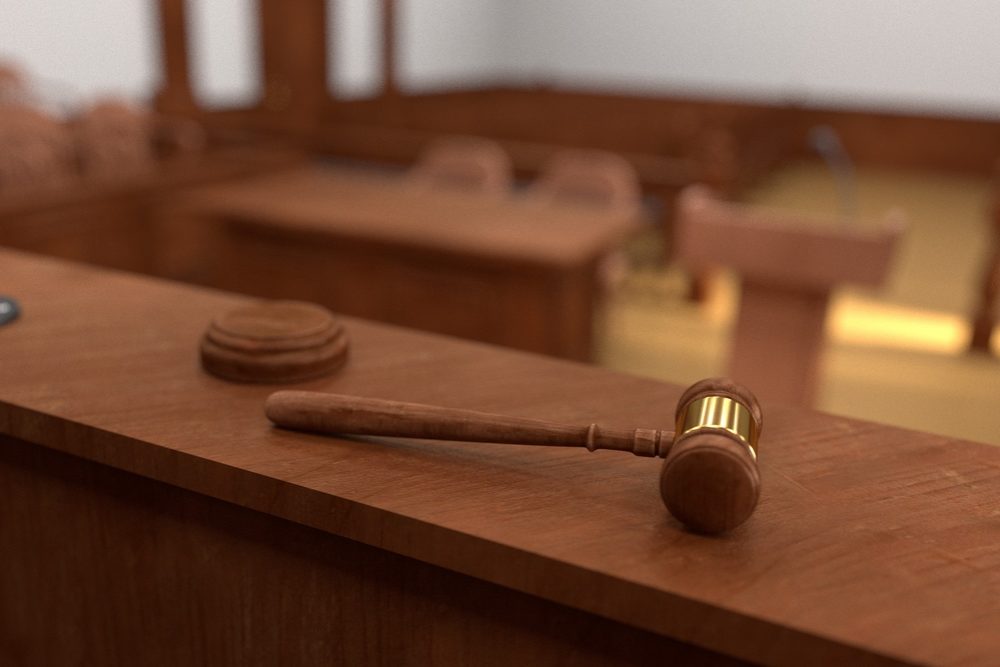 February 21, 2022
By: Irvin Jackson
A federal appeals court has overturned a defense verdict returned in the first bellwether trial over Taxotere hair loss, indicating that a new trial should be held.
The case involved a Taxotere trial held in 2019, which was the first out of thousands of claims brought throughout the federal court system to go before a jury, involving allegations that Sanofi failed to adequately warn about the risk of permanent hair loss associated with its breast cancer drug.
The U.S. Court of Appeals for the Fifth Circuit indicated that Barbara Earnest should receive a new trial, after determining that Sanofi was allowed to introduce inadmissible opinion testimony during the trial.
Earnest originally filed the complaint in December 2016, indicating that she used Taxotere from June 2011 through August 2011, after she was diagnosed with breast cancer. Like many chemotherapy patients, she lost her hair but, unlike most, hers did not come back; a characteristic she and other plaintiffs allege is an unwarned of side effect with Taxotere.
Sanofi faces more than 12,000 Taxotere lawsuits brought by women nationwide, each raising similar allegations that they were led to believe that hair lost after the breast cancer chemotherapy treatment would regrow. However, the lawsuits claim information was withheld from consumers and the medical community about the risk of permanent chemotherapy-induced alopecia with Taxotere, which is not associated with other equally effective breast cancer treatments.
Given similar questions of fact and law raised in complaints filed throughout the federal court system, the cases are all centralized as part of a multidistrict litigation (MDL) in the Eastern District of Louisiana, where U.S. District Judge Jane Triche Milazzo has been presiding over coordinated discovery and a series of early "bellwether" trials, which are designed to help the parties gauge how juries are likely to respond to certain evidence and testimony that will be repeated throughout the litigation.
In an opinion (PDF) issued earlier this month, the appeals court ruled that the jury should not have considered the expert witness testimony by Dr. Michael Kopreski, who indicated that there was little evidence Taxotere caused permanent hair loss.
"Sanofi's maneuvers in cloaking Dr. Kopreski's quasi-expert testimony as a 'lay witness' opinion testimony under Federal Rule of Evidence 701, and then using Dr. (John) Glaspy to repeat it as expert analysis, effects a concerning end run around Rule 702," the judges determined. "Because this strategy allowed Sanofi to shoehorn inadmissible opinion testimony into evidence – and then emphasize those 'expert' conclusions in closing arguments to the jury – it significantly prejudiced Earnest's case."
The Court reversed the jury's verdict and remanded the case for a new trial.
At least two additional Taxotere hair loss trials are expected to go before juries as part of the on-going bellwether process, in addition to the retrial ordered for Earnests' case. While the outcomes of these cases have no binding effect on other plaintiffs, they are expected to have a big impact on any Taxotere settlements that may be offered by the drug maker to avoid thousands of individual cases being remanded back to U.S. District Courts nationwide for individual trials.
Taxotere Eye Injury Lawsuits
The reversal comes just days after the U.S. Judicial Panel on Multidistrict Litigation (JPML) decided that all Taxotere eye injury lawsuits should be consolidated before Judge Milazzo as part of a separate federal MDL, as a growing number of new complaints are now being filed by former users left with permanent vision problems following the chemotherapy treatment.
More than a dozen lawsuits over Taxotere eye side effects have been filed in various different U.S. District Courts nationwide, each involving similar allegations that users have experienced excessive tearing and watery eyes, leading to permanent vision damage that could have been avoided if a different breast cancer drug had been used.
As part of the new MDL process, Judge Milazzo will preside over discover and pretrial proceedings over the link between Taxotere and eye problems, and likely schedule a separate group of early bellwether trials to go before juries if settlements can not be reached for in the litigation.
"*" indicates required fields