Taxotere Lawsuit Claims Breast Cancer Survivor Suffered Permanent Hair Loss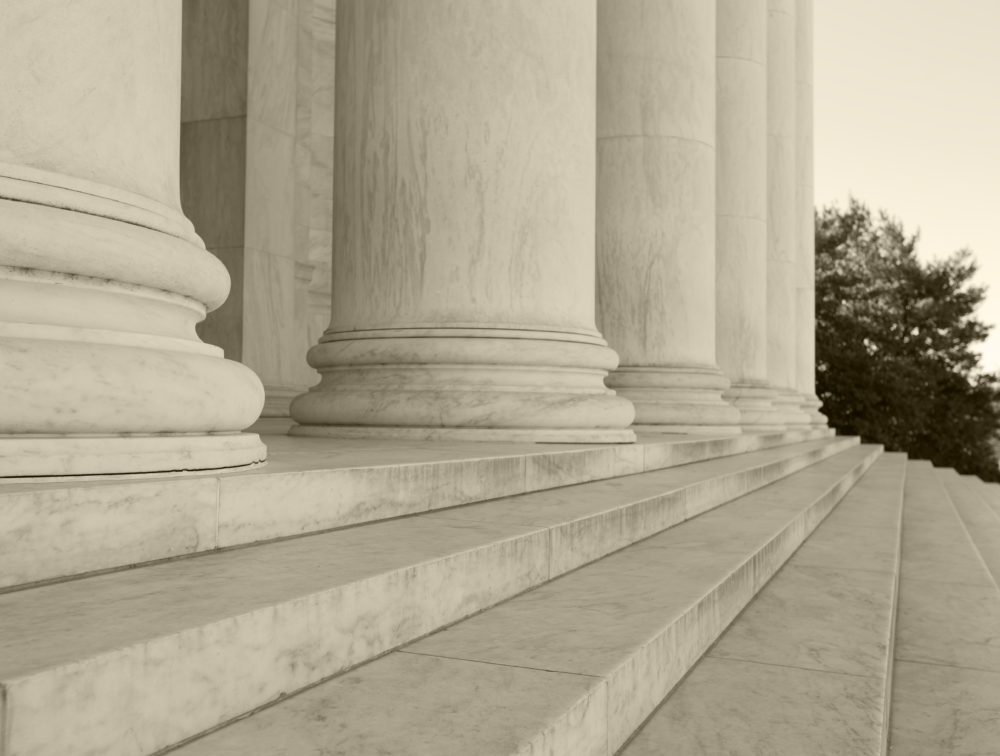 August 10, 2016
By: Irvin Jackson
After surviving breast cancer, a Minnesota woman alleges that side effects of Taxotere received during chemotherapy has left her with permanent hair loss, known as alopecia, alleging that the drug maker failed to warn about that risk, which is not associated with other cancer drugs that are equally effective.
The complaint (PDF) was filed by Kristin Anderson in the U.S. District Court for the District of Minnesota on August 3, naming Sanofi-Aventis as the defendant.
Anderson indicates that she received Taxotere after she was diagnosed with Stage IIA invasive ductal carcinoma breast cancer in January 2009, during four cycles of chemotherapy she underwent following a lumpectomy.
Taxotere (docetaxel) is a high potency taxane-based cancer drug, which was introduced by Sanofi-Aventis in 1996, claiming that it was superior to existing low potency taxanes, such as Taxol. However, according to allegations raised by Anderson and other plaintiffs now pursuing Taxotere hair loss lawsuits, the drug is no more effective than other treatment alternatives, yet carries a high risk of permanent alopecia not seen with Taxol.
While hair loss or alopecia is a common side effect of chemotherapy, it is usually temporary, and Anderson alleges that Sanofi-Aventis suggested that hair typically regrows following use of Taxotere. However, many women have experienced continuing hair loss that lasts for years, and is usually permanent.
"Plaintiff did not know or suspect until October 2010 that she was suffering from continuing hair loss, and it was not until her oncologist raised the issue in 2016 that Plaintiff made the connection that her permanent hair loss was a result of taking docetaxel (Taxotere)," Anderson's lawsuit states. "As a result of Defendants' wrongful conduct, Plaintiff has continued to suffer and will suffer in the future from disfiguring permanent alopecia as a result of receiving chemotherapy with docetaxel (Taxotere)."
Anderson and other plaintiffs maintain that Sanofi-Aventis knew or should have known about the link between Taxotere and hair loss problems that continue for years following treatment, yet placed their desire for profits before consumer safety, providing false and misleading information to the medical community in the United States. However, in several other countries, Taxotere warnings have been updated to include information about the risk of permanent hair, but the same information was not provided to American women and doctors.
As early as 2005, studies have found that women face a substantial risk of permanent hair loss with Taxotere, including findings that indicate one out of every 10 patients treated with Taxotere suffered hair loss that lasted up to 10 years and five months following chemotherapy, and in some cases longer.
Anderson's lawsuit presents claims of negligence, design and manufacturing defects, failure to warn, breach of warranty, fraudulent misrepresentation, fraudulent concealment, negligent misrepresentation, misrepresentation, fraud and deceit, extreme and outrageous conduct/intentional infliction of emotional distress, unjust enrichment, and violation of several Minnesota consumer protection laws. She is seeking compensatory damages.
"*" indicates required fields