Taxotere Litigation Over Hair Loss Problems Transferred to One Judge in New Jersey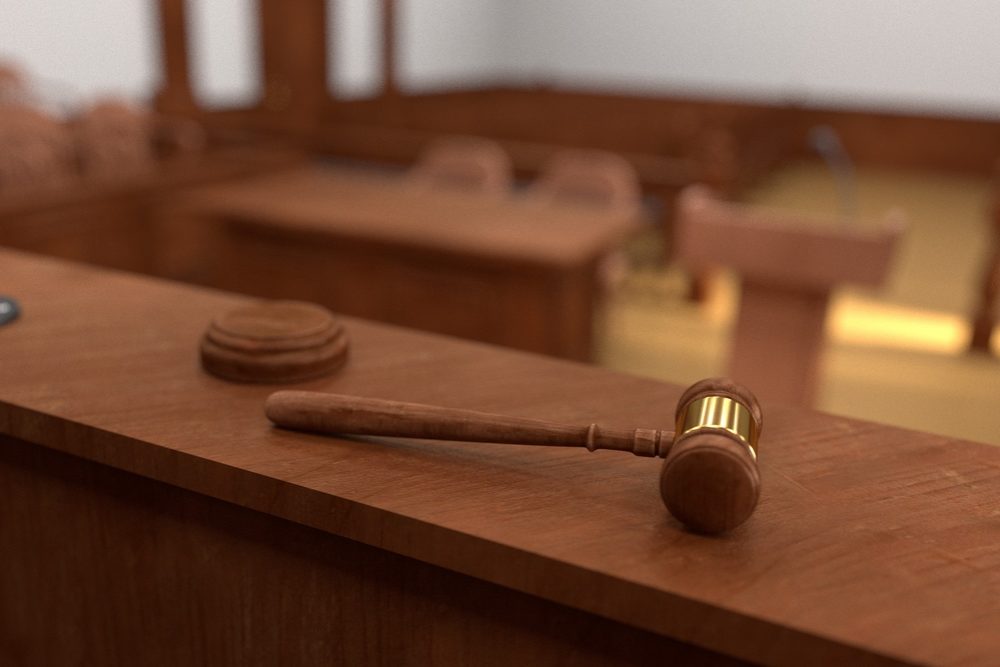 August 23, 2018
By: Austin Kirk
As the number of lawsuits over Taxotere hair loss problems continues to grow nationwide, the New Jersey Supreme Court has decided that the state court litigation will be consolidated before one judge for coordinated pretrial procedures, similar to how the cases are being managed in the federal court system. 
In addition to about 9,000 Taxotere cases pending in a federal multidistrict litigation (MDL), there are currently over 350 complaints pending against Sanofi-Aventis in New Jersey state court, where the French pharmaceutical company's U.S. headquarters are located.
Each of the lawsuits raise similar allegations that consumers and the medical community were not adequately warned about the potential side effects of Taxotere, which has been linked to reports of permanent hair loss problems that are not associated with other, equally effective breast cancer treatments.
Although hair loss, or alopecia, is a known and expected side effect of chemotherapy, plaintiffs allege that Sanofi-Aventis provided false and misleading information that suggested hair would regrow following treatment with their high potency Taxane-based drug, which has not been the case for many women.
Plaintiffs maintain that they would have elected to use other breast cancer treatments, which have not been linked to permanent hair loss problems, if adequate warnings had been provided by the drug maker.
In a Notice to the Bar (PDF) issued by Acting Administrative Director of the Court Glenn A. Grant on August 15, it was announced that the New Jersey Supreme Court has ordered all Taxotere lawsuits filed in that state's courts to be consolidated as part of a multicounty litigation (MCL) in Middlesex County under Superior Court Judge James F. Hyland.
The ruling was in response to a request submitted by a group of plaintiffs on March 13, seeking to centralize the Taxotere litigation to reduce duplicative discovery into common issues, avoid contradictory pretrial rulings and serve the convenience of common witnesses, parties and the court system.
Similar consolidated proceedings have been established in the federal court system, where the Taxotere hair loss litigation is centralized before U.S. District Judge Jane Triche Milazzoin in the Eastern District of Louisiana.
As part of the coordinated proceedings in the federal MDL, it is expected that a small group of representative "bellwether" cases will go to trial later this year to help gauge how juries may respond to certain evidence and testimony that may be repeated throughout the litigation. While the outcomes will not be binding on other cases pending in the federal court system or New Jersey litigation, they may influence negotiations for Taxotere settlements that would be needed to avoid placing hundreds of individual cases before juries nationwide.
"*" indicates required fields