Thoratec HeartMate II Blood Pump Warning: Lead May Fail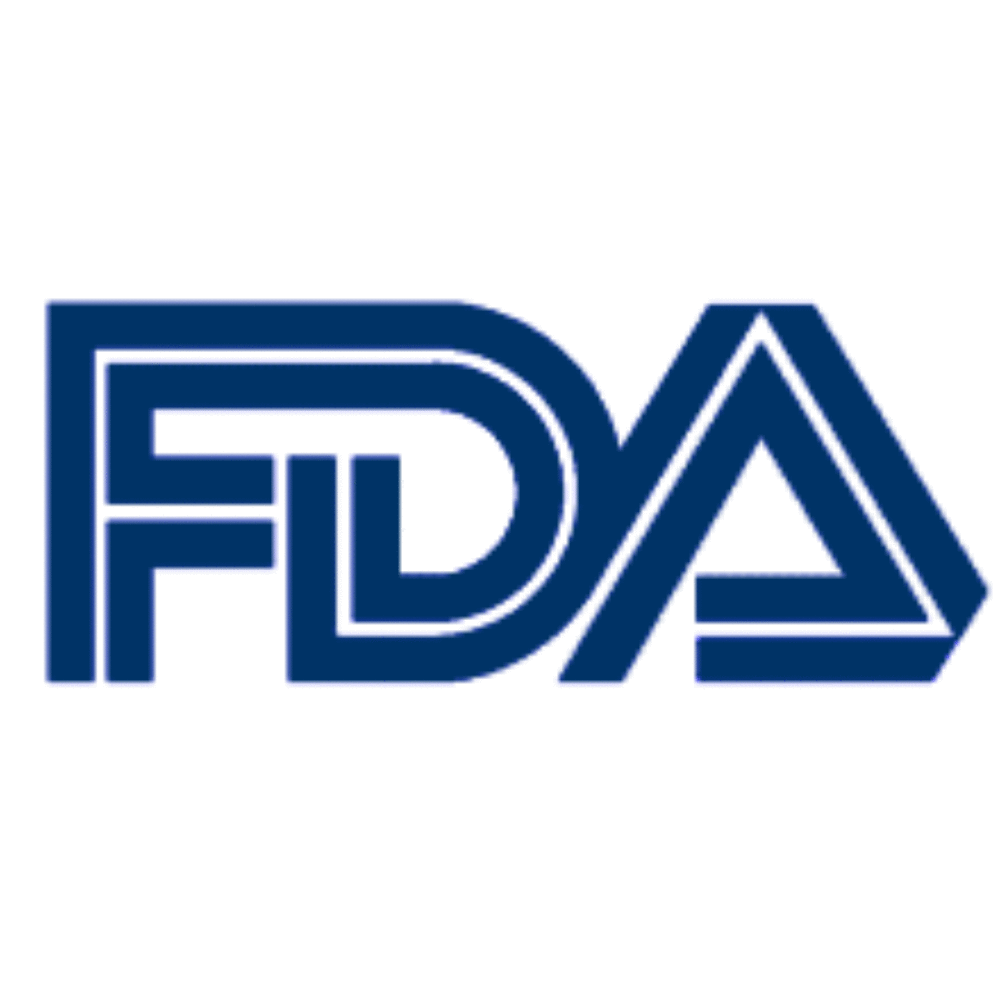 October 27, 2008
By: AboutLawsuits
Thoratec Corporation has warned that their HeartMate II blood pump may fail due to a defective lead that connects the heart pump with the System Controller. The lead has been found to wear or fatigue over time, potentially interrupting pump function. At least 27 people have required surgery to replace the mechanical heart, and five deaths have been linked to the HeartMate lead problems.
The warning applies to HeartMate II Left Ventricular Assist Systems (HM II LVAS) with catalogue numbers 1355 to 102139. These devices have been distributed since November 2003, when clinical trials for the heart pump began.
The implantable mechanical pumps help individuals with a weak heart pump blood throughout the body. They are used to compensate for a diseased or damaged heart among those who are awaiting a heart transplant or those who are too weak to undergo a transplant.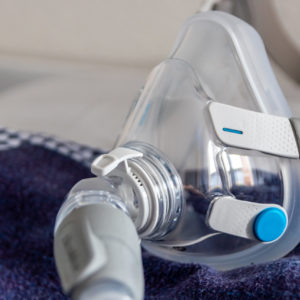 Did You Know?
Millions of Philips CPAP Machines Recalled
Philips DreamStation, CPAP and BiPAP machines sold in recent years may pose a risk of cancer, lung damage and other injuries.
Learn More
The HeartMate II LVAS mechanical heart was approved in the United States in April 2008, and has been implanted in nearly 2,000 children, women and small men.
According to a notice issued on October 24, 2008, Thoratec Corporation estimates that the probability a patient will require a replacement of their heart pump due to a damaged percutaneous lead is approximately 1.3% at 12 months, 6.5% at 24 months and 11.4% at 36 months. This means that hundreds of people could end up requiring surgery to replace their mechanical heart or suffer potentially fatal complications from lead failure.
Out of the 27 reports received since clinical trials began where the percutaneous lead wore or fatigued requiring pump replacement, all of the patients who underwent replacement of the HeartMate II survived the operation. However, the company confirmed there were five cases where "pump replacement was not feasible and the patients expired."
The Thoratec HeartMate II mechanical hearts were sold to over 150 hospitals and distributors throughout the United States, Canada, Europe and other countries.
Hospitals and surgeons have been sent a letter notifying them about the probability and symptoms of a problems with the mechanical heart. If damage to the percutaneous lead is confirmed, the company recommends surgery to replace the heart blood pump as soon as possible. The labeling for the HeartMate II will also be revised to include information about the risk of lead damage.
Individuals who are supported by a Heart Mate II Left Ventrical Assist System have been advised to contact their doctors.
This is the second major Thoratec pump recall issued in the past 12 months, as the company recalled their Implantable Ventricular Assist Devices (IVAD) with catalog number 10012-255-001 in October 2007. Those devices, which were marketed to be implanted internally or used externally, were recalled because the driveline to the pump could become damaged when it was placed in the external position, potentially causing an interruption of circulatory support.
Thoratec HeartMate II Artificial Heart Lawsuits : AboutLawsuits.com

October 27, 2008 at 5:19 pm

[...] October 15, 2008, Thoratec Corporation issued a warning for the HeartMate II Left Ventricular Assist System after it was discovered that the percutaneous lead connecting the blood pump with the System [...]
"*" indicates required fields