Takata Airbag Concerns Lead to Toyota Recall of Additional 1.37M Vehicles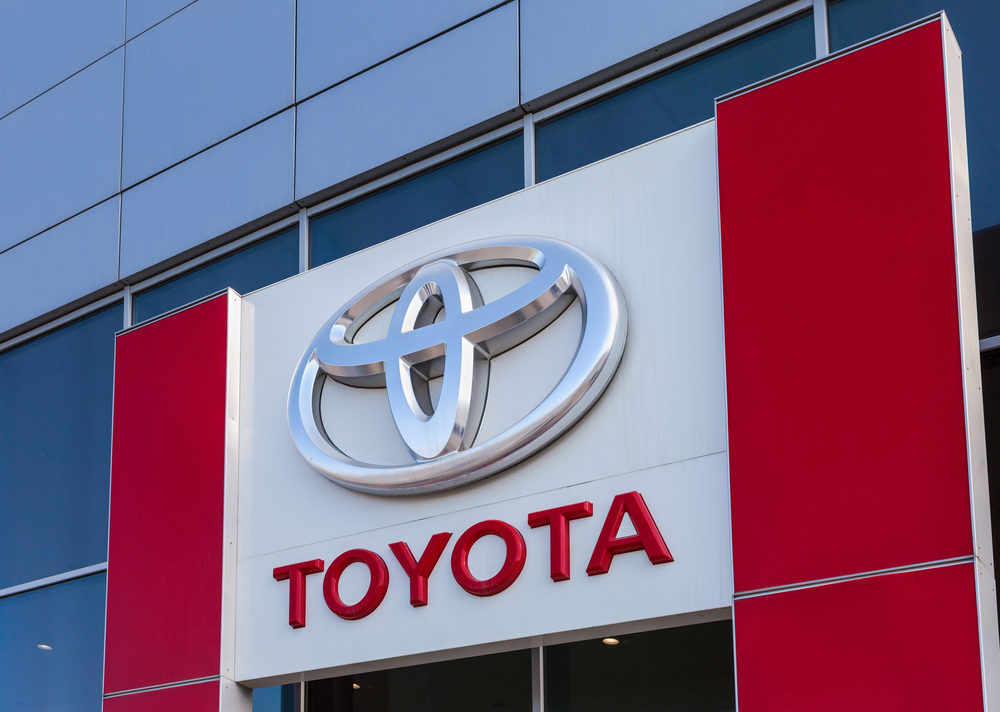 June 17, 2015
By: Irvin Jackson
Toyota has announced that it is recalling another 1.37 million vehicles in the U.S., due to potentially defective and dangerous Takata airbags, which may overinflate and rupture, sending metal or other shrapnel into the passenger compartment. 
A Toyota airbag recall expansion was announced by the Japanese auto maker on Tuesday, saying that the recall expansion was based on recent information it received from Takata and the National Highway Traffic Safety Administration (NHTSA).
Tens of millions of vehicles in the U.S. and worldwide have been affected by Takata airbag recalls, which have been linked to a number of deaths and serious injuries. The latest recall follows a similar announcement by Honda on Monday, that expanded a recall of Accord and Civic vehicles equipped with the airbags by 1.39 million.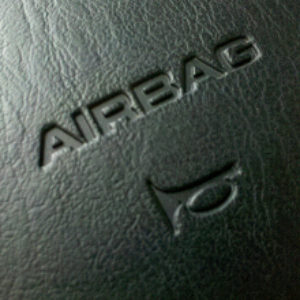 The Toyota recall expansion brings the total number of Toyota vehicles recalled in the U.S. due to Takata airbags to just over 2.9 million units. The recall includes about 1,365,000 2003-2007 Corolla and Corolla Matrix, 2005-2006 Tundra, 2005-2007 Sequoia, and 2003-2007 Lexus SC430 vehicles.
Takata airbag ruptures have occurred in at least 24 Toyota vehicles, resulting in eight reported injuries. Overall, the airbags have been linked to six deaths in the U.S. and dozens of injuries. Most of them have occurred in Honda vehicles.
"Toyota's focus remains on the safety and security of our customers, and we will continue to respond promptly to new developments so we can resolve issues for them as quickly, conveniently and safely as possible," Toyota's Chief Quality Officer, Dino Triantafyllos, said in the recall announcement.
According to the announcement, owners of affected vehicles will be notified by first class mail to take their vehicle to a Toyota or Lexus dealer for free replacement of the airbag's inflator.
The NHTSA encourages owners to schedule their repair appointments promptly upon receipt of any recall notice, but is urging owners to act fast with any vehicle impacted by rupturing Takata inflators due to the severe safety risks associated.
In the wake of the massive recalls, concerns have emerged about the slow rate of repairs and replacements for the airbags. The number of vehicles affected have overloaded Takata's ability to manufacture replacement parts, with some experts suggesting that it will take years to manufacture enough replacement parts. In addition, some have raised concerns that the repaired airbags may not actually solve the problem, since the cause of the ruptures is still under investigation.
Takata Airbag Inflator Lawsuits
A growing number of Takata airbag lawsuits are being filed nationwide on behalf of individuals who suffered severe injuries from an exploding airbag. All involve similar allegations that design defects caused the airbags to overinflate and rupture.
On February 5, the U.S. Judicial Panel on Multidistrict Litigation ordered all airbag lawsuits against Takata filed in federal courts nationwide to be consolidated under one judge for pretrial proceedings as part of a Takata airbag MDL.
Complaints filed throughout the federal court system will be transferred to U.S. District Judge Federico Moreno in the Southern District of Florida to reduce duplicative discovery into common issues, avoid conflicting pretrial rulings from different judges and to serve the convenience of the parties, witnesses and the courts.
The decision initially only affects at least five class action lawsuits filed in three different federal districts. However, more than 67 other pending actions have been identified in about 20 different districts, which will also be transferred into the Takata airbag MDL, since they raise common allegations of fact and law.
"*" indicates required fields