Transvaginal Mesh Problems Causing Doctors to Think Twice: Study
January 03, 2012
By: Staff Writers
Doctors' confidence in the use of transvaginal mesh for repair of pelvic organ prolapse has been shaken by a flood of consumer complaints, lawsuits and FDA warnings over the last year, according to a recent marketing study. 
What was once a fast-growing sector of medical surgery, vaginal mesh implants to treat pelvic organ prolapse (POP) saw flat sales throughout 2011, according to research by the Millennium Research Group (MRG).
The slowdown was led by doctor and patient concerns about the risk of problems with transvaginal mesh, which has been linked to reports of serious and debilitating complications after surgery.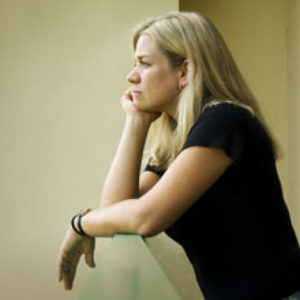 MRG surveyed 181 health care professionals, including 130 who currently used surgical mesh to treat POP and stress urinary incontinence. The survey respondents reported, overall, that they have less confidence in transvaginal mesh products, but still think they serve a purpose.
Last summer the FDA issued a warning about the risks of problems when vaginal mesh products are used, especially for repair of pelvic organ prolapse. The federal health regulatory agency indicated that it could find no benefit in using transvaginal mesh to treat POP when compared to older, safer alternatives.
Between 2008 and 2010, the FDA received more than 1,500 reports of transvaginal mesh problems, including erosion of the mesh into the vagina, contraction or shrinkage of the mesh, infections, pelvic pain, urinary problems, vaginal scarring and other complications.
A growing number of transvaginal mesh lawsuits have been filed in courts across the country by women who say that vaginal sling manufacturers created defective products and failed to warn doctors or patients adequately about the risk of complications.
Manufacturers that have been targeted by vaginal mesh product liability lawsuits include Johnson & Johnson's Ethicon unit, C.R. Bard, Boston Scientific, and American Medical Systems (AMS).
"*" indicates required fields