First Trial Date for Birth Defect Lawsuit Over Zoloft Pushed Back to Jan. 2015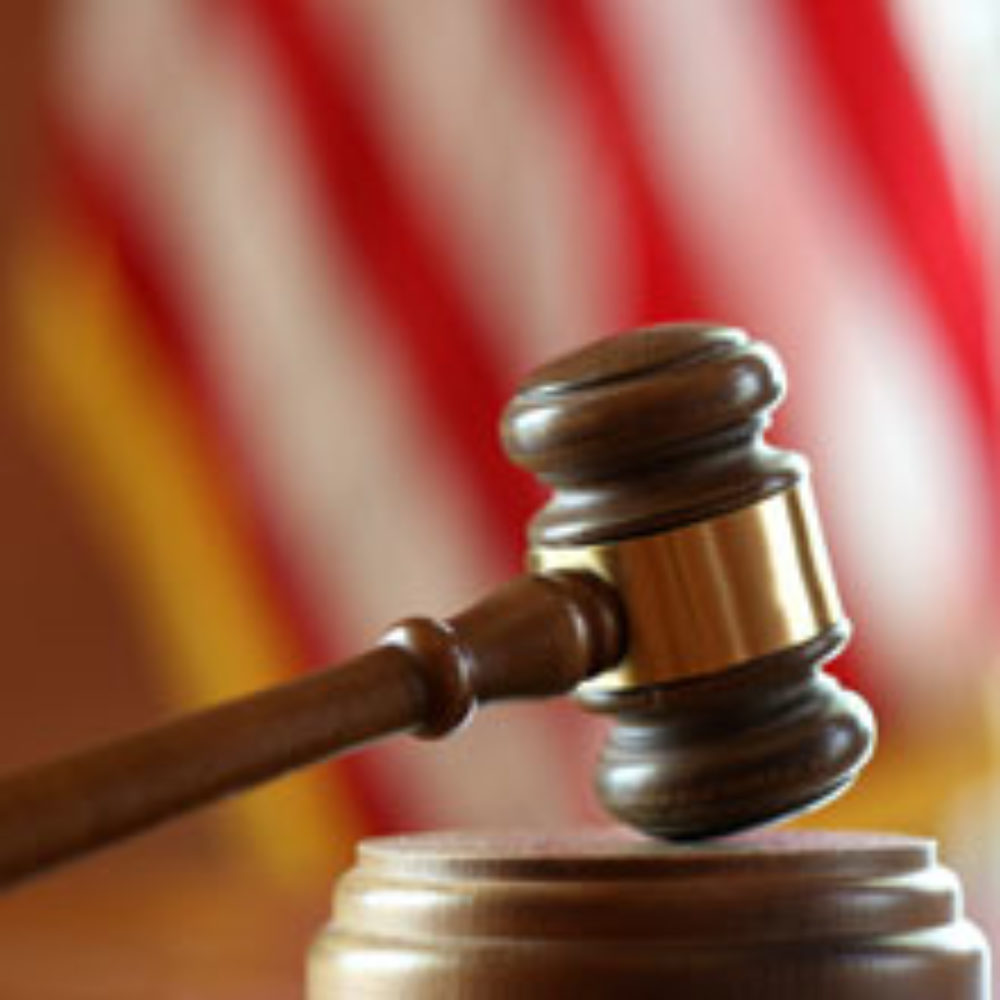 May 08, 2014
By: Austin Kirk
The start of the first trial for a federal Zoloft birth defect lawsuit has been pushed back from November 2014 to January 2015, after Pfizer indicated that it needs additional time to prepare for the case to go before a jury.
Pfizer currently faces more than 500 product liability lawsuits filed in U.S. District Courts throughout the country, which have all been consolidated in the federal court system as part of an MDL, or multidistrict litigation, which is centralized before U.S. District Judge Cynthia M. Rufe in the Eastern District of Pennsylvania.
All of the complaints involve similar allegations that the drug maker failed to provide adequate warnings about the risk of birth defects from Zoloft use during pregnancy.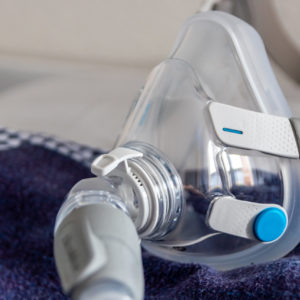 Did You Know?
Millions of Philips CPAP Machines Recalled
Philips DreamStation, CPAP and BiPAP machines sold in recent years may pose a risk of cancer, lung damage and other injuries.
Learn More
As part of the coordinated pretrial proceedings, a small group of birth defect lawsuits over Zoloft are being prepared for early trial dates, known as "bellwether" cases, because the outcomes are designed to help the parties gauge how juries may respond to evidence and testimony that may be offered throughout a large number of other cases.
On May 1, Judge Rufe issued a Pretrial Order (PDF) extending the trial schedule, indicating that the first trial will begin on January 5, 2015, instead of November 3, 2014. The parties have been directed to confer and propose a revised schedule for preparing the first cases in light of the new trial date.
The delay was ordered following a motion (PDF) filed by Pfizer on April 24, which indicated that additional time is needed to to complete case-specific discovery.
The parties have not yet finalized the pool of cases that may be eligible for the first trial date, though the lists were originally due this week. Pfizer asked to be given until June 16 to submit selections, which would push the rest of the case schedule back a month and a half.
"Unfortunately, there remains a critical disparity in the progress of core case-specific discovery in the Discovery Group cases, from which the Trial Pool is to be selected," Pfizer's attorneys wrote in the motion. "Specifically, the threshold discovery in Defendants' Discovery Group case selections, including the collection of medical records, production of Plaintiffs' documents, and the depositions of Plaintiffs, prescribing physicians, and treating physicians is significantly less advanced than the same discovery in Plaintiffs' Discovery Group case selections."
Plaintiffs' attorneys representing families of children born with birth defects or malformations following exposure to Zoloft during pregnancy opposed the motion, indicating that there was no emergency need to extend the deadlines and maintaining that Pfizer has had plenty of time.
"At best, the facts underlying Pfizer's motion have been known and/or anticipated by Pfizer for months. At worst, they are the result of some intentional foot dragging," wrote plaintiffs in an Opposition Brief (PDF) filed on April 29. "Either way, there is no emergency here, and certainly no cause to move the Court's long established and well-considered trial schedule in this MDL."
Zoloft Birth Defect Injuries
Zoloft (sertraline) is one of the most widely prescribed medications in the United States, and has been used by tens of millions of individuals. However, use of Zoloft by pregnant women has been linked to a potential increased risk of serious and potentially life-threatening birth defects and malformation for children.
In November 2006, the FDA added warnings about a potential risk of persistent pulmonary hypertension in newborns (PPHN) from Zoloft and other newer antidepressants when taken after the 20th week of pregnancy. The side effects of Zoloft and other similar medications were linked to a six times greater risk of PPHN.
In June 2007, studies found an association between the use of antidepressants like Zoloft early in the pregnancy and a risk of abnormal skull development, gastrointestinal abnormality and brain defects.
In September 2009, a study published in the British Medical Journal (BMJ) found that SSRI antidepressants like Zoloft increase the risk of heart defects when taken during the first trimester, a time when many women do not even know they are pregnant.
As the first cases are being prepared for early trial dates, the number of lawsuits filed nationwide continues to mount as Zoloft lawyers review additional cases for families as they learn that their child's birth defects or malformations may have been caused by use of the antidepressant during pregnancy. It is ultimately expected that there may ultimately be several thousand cases brought against Pfizer over the blockbuster antidepressant.
While the outcomes of the first bellwether trials are not binding on other cases, it is expected that the process will help the parties gauge the relative strengths and weaknesses of the lawsuits and facilitate potential Zoloft settlement agreements to avoid hundreds of individual trial dates throughout the country.
j

December 28, 2014 at 3:20 am

Is Zoloft lawsuit over? Nobody seems to know? The judge dismissed key witnesses in the case.
"*" indicates required fields