Attorneys to Seek Leadership Positions in Tylenol Autism Lawsuits Brought Over Acetaminophen Pregnancy Warnings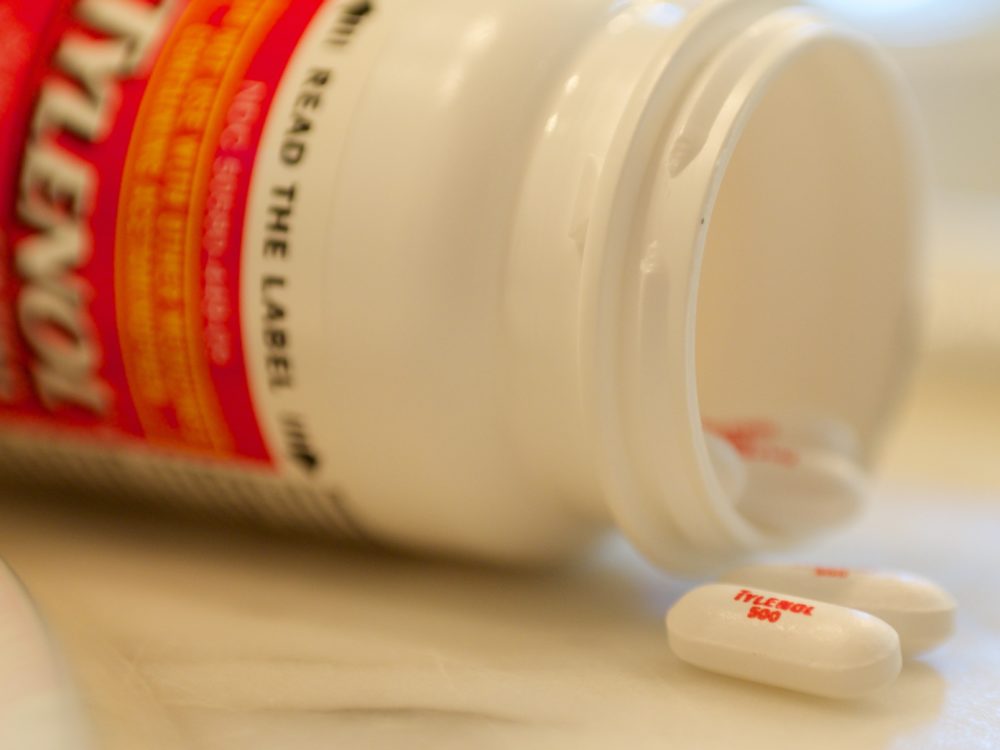 November 08, 2022
By: Irvin Jackson
Tylenol autism lawsuits allege inadequate warnings were provided about the risks associated with use of acetaminophen during pregnancy
Given common issues, the litigation is centralized before one judge in the federal court system
The Court will appoint a group of plaintiffs attorneys to serve in various leadership positions, taking actions that benefit all families during the MDL proceedings
If a settlement is not reached by the drug makers, each lawsuit may later be remanded back to U.S. District Courts nationwide for individual trial dates
The U.S. District Judge recently appointed to preside over all federal Tylenol lawsuits brought by families of children diagnosed with autism and ADHD following exposure to acetaminophen-based drugs during pregnancy, has announced the Court will begin taking applications from attorneys seeking to serve in various leadership roles during the consolidated pretrial proceedings.
A multidistrict litigation (MDL) was established last month, centralizing complaints filed throughout the federal court system before Senior U.S. District Judge Denise Cote in the Southern District of New York, for coordinated discovery into common issues in the claims and to prepare a group of "bellwether" claims for early trial dates to gauge how juries are likely to react to certain evidence and testimony that will be repeated throughout the claims.
Each of the claims allege that women were not adequately warned that their children may develop attention deficit hyperactivity disorder (ADHD) or autism from acetaminophen used during pregnancy. While most of the current complaints are pursuing damages from retailers who sold the acetaminophen medications, including Walmart, CVS, Walgreens, Costco and other companies, it is widely expected that the size and scope of the litigation will increase dramatically in the coming months, and will likely include several thousand Tylenol autism lawsuits that will eventually be brought against Johnson & Johnson for it's role in causing the widespread use of acetaminophen during pregnancy.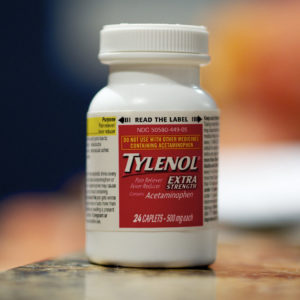 To help manage the growing litigation, Judge Cote issued a court order (PDF) late last week, adopting a proposed plaintiffs' attorney leadership structure and inviting any lawyers interested in serving to file applications by November 14.
Judge Cote indicates the court will appoint specific attorneys to serve as lead counsel and liaison counsel, with two additional groups assigned to a Plaintiffs' Executive Committee and a Plaintiffs' Steering Committee. Tylenol attorneys appointed to these leadership roles will also form at least five sub-committees; including an Early Vetting/Bellwether Selection Committee, Science and Experts Committee, Discovery/ESI Committee, Law & Briefing Committee, and a Settlement/Lien Resolution Committee.
The order indicates there is now an open application process for appointments to those leadership positions. Attorneys who have filed an action in the acetaminophen ADHD and autism litigation may apply for the positions of lead counsel, liaison counsel, the chair of a sub-committee, or for membership in the Plaintiffs' Steering Committee, and any objections to an application filed is due by noon on November 16.
In a similar court order (PDF) filed the next day, Judge Cote also approved the defendants' proposed leadership structure, which will consist of only a Retailer Liaison Committee. Any attorney who has appeared on behalf of a retailer defendant may apply, however no deadline was given in the order.
These Tylenol MDL leadership attorneys will take certain actions during the coordinated pretrial proceedings that benefit all cases, including conducting discovery and depositions into common issues that impact all claims, arguing motions before the court and potentially negotiating acetaminophen settlements that establish a framework to resolve all claims. However, each individual plaintiff will still maintain their own lawyer to meet various deadlines and establish a link between their specific injuries and the the pain medication, as well as negotiate any potential individual acetaminophen lawsuit payout.
Judge Cote has scheduled an initial status conference for the litigation for November 17, at which time it is expected that the Court will announce the Tylenol attorneys appointed to leadership positions.
Acetaminophen Autism Risks
The litigation comes in the wake of recent studies highlighting the risk that prenatal exposure to Tylenol increases the autism and ADHD risks.
In October 2019, a study published in the medical journal JAMA Psychiatry found children with the highest levels of acetaminophen metabolites in their blood at birth had the highest risk of the developmental disorders.
According to additional research published in the European Journal of Epidemiology in June 2021, children exposed to Tylenol during pregnancy were 19% more likely to have autism spectrum disorders and 21% more likely to have ADHD symptoms compared to non-exposed children.
Due to the potential acetaminophen pregnancy risks, researchers from Columbia University warned that doctors should re-evaluate the role of the pain medication for pregnant women in 2020, after finding that prenatal exposure may lead to impaired neurodevelopment in the fetus.
Following the coordinated discovery and any bellwether trials in the Tylenol MDL, if leadership attorneys fail to negotiate ADHD and autism settlements for families, Judge Cote may then start remanding each individual claim back to the U.S. District Court where it was originally filed for a future trial date.
Amy

November 11, 2022 at 3:20 pm

Thank you for organizing this.
"*" indicates required fields