Special Master Appointed To Oversee Census of Tylenol Autism, ADHD Lawsuits Filed By Families Nationwide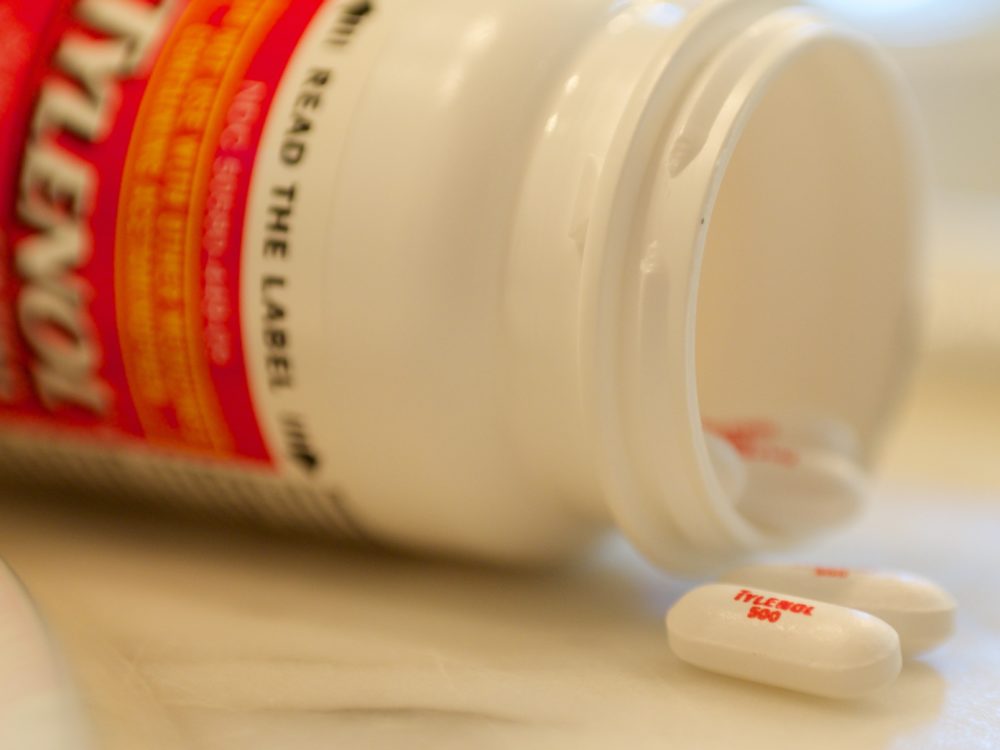 January 02, 2023
By: Irvin Jackson
Growing number of Tylenol autism and ADHD lawsuits are being pursued by families, alleging that inadequate warnings have been provided about acetaminophen pregnancy risks
Federal litigation has been consolidated as part of a Tylenol/acetaminophen MDL
Court has appointed a special master to help conduct a census of all claims being pursued
Gathering information on each Tylenol autism and ADHD lawsuit, and different manufacturers involved in each claim, may influence plans for early "bellwether" trials
If Tylenol autism and ADHD settlements or another resolution for the litigation is not reached in the MDL, each claim may later be remanded to U.S. District Courts nationwide for trial
The U.S. District Judge recently appointed to preside over all federal Tylenol autism and ADHD lawsuits has appointed a special master to help the parties conduct a census of all claims being pursued by families nationwide over the failure to warn about the risks associated with use of acetaminophen-based drugs during pregnancy, so that the Court can better understand the scope of the growing litigation while planning for discovery and pretrial proceedings.
There are currently just over 100 lawsuits over Tylenol and other acetaminophen-drugs pending in the federal court system, with most of the claims being pursued against retailers like Walmart, CVS, Walgreens, Costco and other companies, who sold their own brands of the pain medication without pregnancy warnings. However, it is widely expected that several thousand Tylenol lawsuits will be brought against Johnson & Johnson over the coming months and years, for it's role in causing the widespread use of acetaminophen during pregnancy.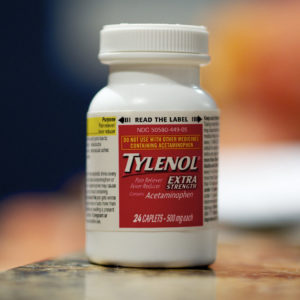 Given common questions of fact and law raised in the lawsuits, the U.S. Judicial Panel on Multidistrict Litigation (JPML) appointed Senior U.S. District Judge Denise Cote to oversee the growing litigation late last year, transferring claims brought by families nationwide to the Southern District of New York for coordinated discovery into common issued and a series of early "bellwether" trials, which may be held to help the parties gauge how juries are likely to respond to certain evidence and testimony about the link between Tylenol and autism that will be repeated throughout the claims.
On December 23, Judge Cote issued an order appointing a special master (PDF) in Tylenol MDL (multidistrict litigation), Randi S. Ellis, who will oversee a census of all claims. Ellis is a widely regarded dispute resolution consulting attorney, who has also been appointed to serve as a special master in thousands of Paraquat Parkinson's disease lawsuits and other high-profile litigation.
"The Census Special Master shall meet and confer with Plaintiffs' Co-Lead Counsel and the members of Defendants' Leadership, individually or together in her discretion, and make reports and recommendations, including proposing orders, regarding the creation of the Census," Judge Cote wrote. "Those recommendations shall include (a) identification of a database platform to host the Census; (b) discussion of how to best effectuate the Census, including discussion of what data and documents should be collected regarding filed cases, the means of collecting the data and documents, the timing of collection, and the means for maintaining this database; and (c) a proposed order regarding the form of the Census and the parties' obligations with respect to the Census."
On the same day, Judge Cote issued an order (PDF) adopting the defendants' proposed plan for coordinating the discovery process in the MDL, calling for parties to negotiate a single, joint coordination order. Questions and disagreements over the order will be discussed at an upcoming telephone conference scheduled for January 6, 2023.
January 2023 Tylenol Autism Lawsuit Update
To help manage the rapidly growing litigation, Judge Cote appointed a group of Tylenol autism lawyers to serve in various leadership roles last month, who will take certain actions during the MDL proceedings that benefit all plaintiffs pursuing a claim. However, each family will still maintain their own attorney to establish that their child's diagnosis of ADHD or autism was caused by Tylenol use during pregnancy.
Following the completion of a census for all claims and coordinated discovery into issues that are common to all claims, it is expected that Judge Cote will establish a "bellwether" program in 2023, where a small group of representative claims will be prepared for early trials to help the parties gauge how juries may respond to certain evidence about the link between acetaminophen and autism, ADHD and other developmental delays.
Obtaining details about all of the Tylenol claims being pursued by families of children diagnosed with autism and ADHD will help the Court formulate a plan for preparing a representative group of claims. While the outcome of these early bellwether trials will not be binding on other plaintiffs, they will be closely watched and may have a substantial impact on any future Tylenol autism or ADHD settlement amounts offered to resolve claims.
Ultimately, if the parties fail to resolve the claims during the coordinated pretrial proceedings before Judge Cote, each family's individual claim may later be remanded back to U.S. District Courts nationwide for separate trial dates in the future.

Does Your Child Qualify for a Tylenol Lawsuit?
Lawyers are pursuing ADHD and Autism settlements for children exposed to Tylenol or acetaminophen during pregnancy.
CONTACT A LAWYER
"*" indicates required fields