Unnecessary Colonoscopies Pose Risks for Older Patients: Study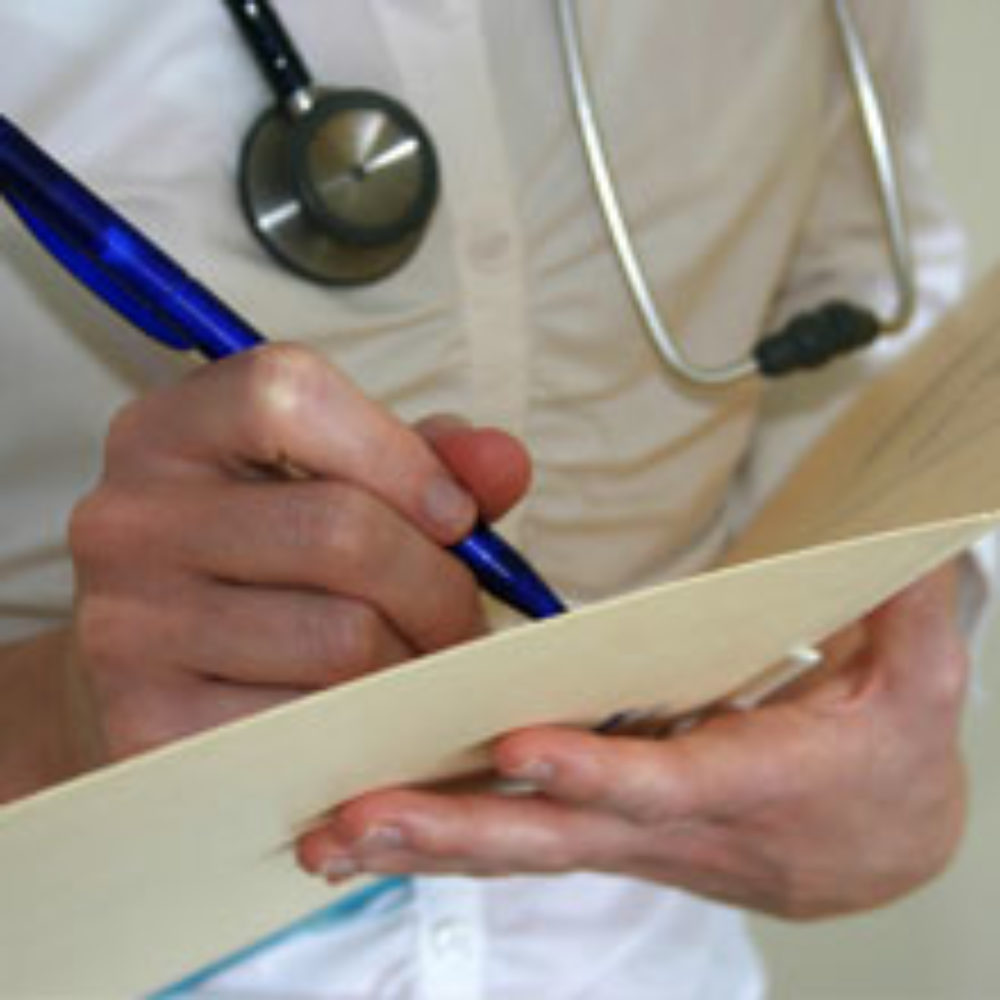 March 12, 2013
By: Martha Garcia
Doctors often advocate colonoscopies for older patients to screen for colorectal cancer, but new research suggests that many colonoscopies are unnecessary and may be dangerous for elderly patients. 
In a study published online by the journal JAMA Internal Medicine on March 11, researchers determined that nearly 24% of all colonoscopies conducted are unnecessary.
Researchers used data from Medicare claims from 2000 through 2009 in Texas and a small sample from across the entire United States were examined. The retrospective study focused on patients aged 70 and older who underwent colonoscopies from October 2008 to September 2009.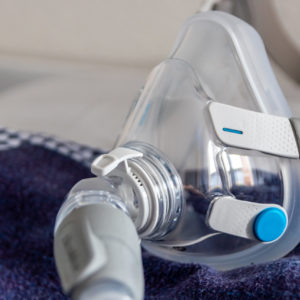 Did You Know?
Millions of Philips CPAP Machines Recalled
Philips DreamStation, CPAP and BiPAP machines sold in recent years may pose a risk of cancer, lung damage and other injuries.
Learn More
The study found nearly 800 colonoscopists who performed procedures that were uncalled for based on screening guidelines. The guidelines, determined by the U.S. Preventive Service Task Force, recommend colorectal cancer screenings every 10 years for patients between the ages of 50 and 75.
The study found that of the patients screened, 23.5% of patients who received a colonoscopy and received negative results, underwent another procedure within seven years of the initial colonoscopy.
The Preventive Service Task Force, a government supported group, recommends additional screening 10 years after a negative colonoscopy result; a recommendation researchers found was not being followed.
According to the research, 10% of colonoscopies conducted in patients aged 70 to 75 were unnecessary, 39% in patients aged 76 to 85 were also uncalled for and 25% of patients 86 years of age and older had received unnecessary procedures.
Researchers believe screenings in patients 75 years of age and older may pose an increased risk to the patients health. They recommend that potential complications be considered when deciding whether a colonoscopy is necessary. Often, the benefits of undergoing the procedure at that age do not outweigh the risks and do not add additional life-years to the patient.
While the decision is ultimately up to the patient, doctors and other medical providers offer a significant influence on the decision making process, which can result in unnecessary procedures. An effort to educate the public and increase testing may cause health care providers to overlook potential risks, leading to unnecessary procedure.
Colonoscopy Complications
Risks associated with a colonoscopy could include bowel perforation, bleeding, incontinence and a false positive diagnosis. A false positive can result in additional unnecessary treatment and added stress to an elderly patient.
Other forms of screening may be appropriate in certain cases and should be discussed and explored with a doctor before a decision is made to undergo a potentially risking procedure. Other less invasive options may include fecal occult blood testing.
Research indicates nearly two of every 1,000 patients undergoing the procedure will suffer a perforated colon. Perforation of the colon may result in abdominal pain, distention, internal bleeding, sepsis and secondary peritonitis; all severe side effects which require serious medical attention.
Screenings in older patients are often overused as some patients are not due for screenings for several years. Many patients may be too old to benefit from the screening if a slow growing cancer is detected in an elderly patient. It may pose no immediate risk to their life.
With nearly one-quarter of all colonoscopies being unnecessary, researchers recommend patients fully understand and weigh the benefits and the risks with their doctors, prior to undergoing any procedures.
"*" indicates required fields