Vaginal Mesh Lawsuits Centralized in 4 Different MDLs in W. VA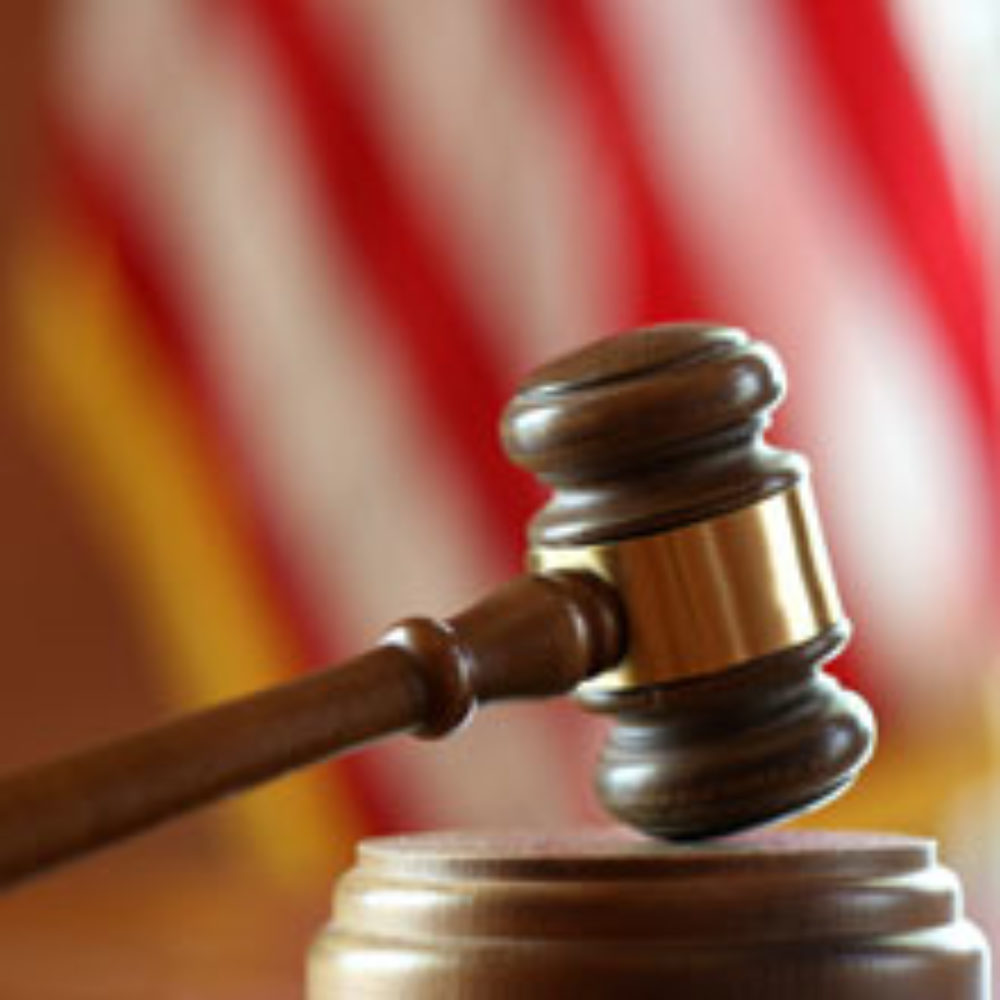 February 09, 2012
By: Staff Writers
A panel of federal judges has decided to create three new multidistrict litigations (MDLs) for all vaginal mesh lawsuits involving products manufactured by American Medical Systems, Inc. (AMS), Boston Scientific Corp. and Ethicon, Inc. The new MDLs will be centralized in the Southern District of West Virginia, where litigation over Bard Avaulta mesh systems is already consolidated.
According to an order issued Tuesday by the U.S. Judicial Panel on Multidistrict Litigation, all four vaginal mesh MDLs will be assigned to Chief Judge Joseph R. Goodwin.
In recent months, a growing number of lawsuits over problems with vaginal mesh and bladder sling products have been filed against manufacturers of the medical devices, which are used transvaginally to treat pelvic organ prolapse (POP) and female stress urinary incontinence (SUI).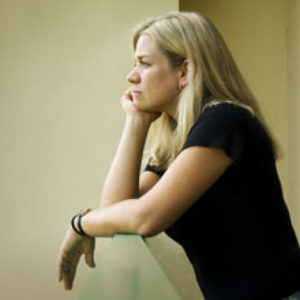 The complaints allege that design defects with the mesh products can cause women to experience painful and debilitating complications, such as infection and erosion of the mesh through the vagina.
Public awareness about the risk of vaginal mesh problems increased last year, after the FDA issued warnings about an increasing number of adverse event reports associated with the products. In July 2011, the FDA issued transvaginal mesh warning, indicating that they have been unable to find any evidence that transvaginal mesh kits used for repair of pelvic organ prolapse provide any benefit over other available means of treatment.
There are currently about 84 AMS vaginal mesh lawsuits pending in 19 federal district courts throughout the United States; 23 Boston Scientific pelvic mesh lawsuits pending in 14 different district courts; and 37 Ethicon or Gynecare mesh lawsuits pending in 22 different district courts.
All of these cases will be transferred to the Southern District of West Virginia, where Judge Goodwin will preside over pretrial proceedings. Judge Goodwin was assigned to the three new MDLs, as he already presides over more than 330 Bard Avaulta mesh lawsuits that have been transferred to his court since that MDL was formed in October 2010.
Each of the vaginal mesh MDLs will be kept separate, because they involve different manufacturers. However, putting all of the litigation before one judge will help reduce scheduling conflicts, eliminate conflicting pre-trial rulings and serve the convenience of the witnesses, the parties and the courts.
"*" indicates required fields