Vaginal Mesh for Surgical Prolapse Repair Provides No Benefit, Study Finds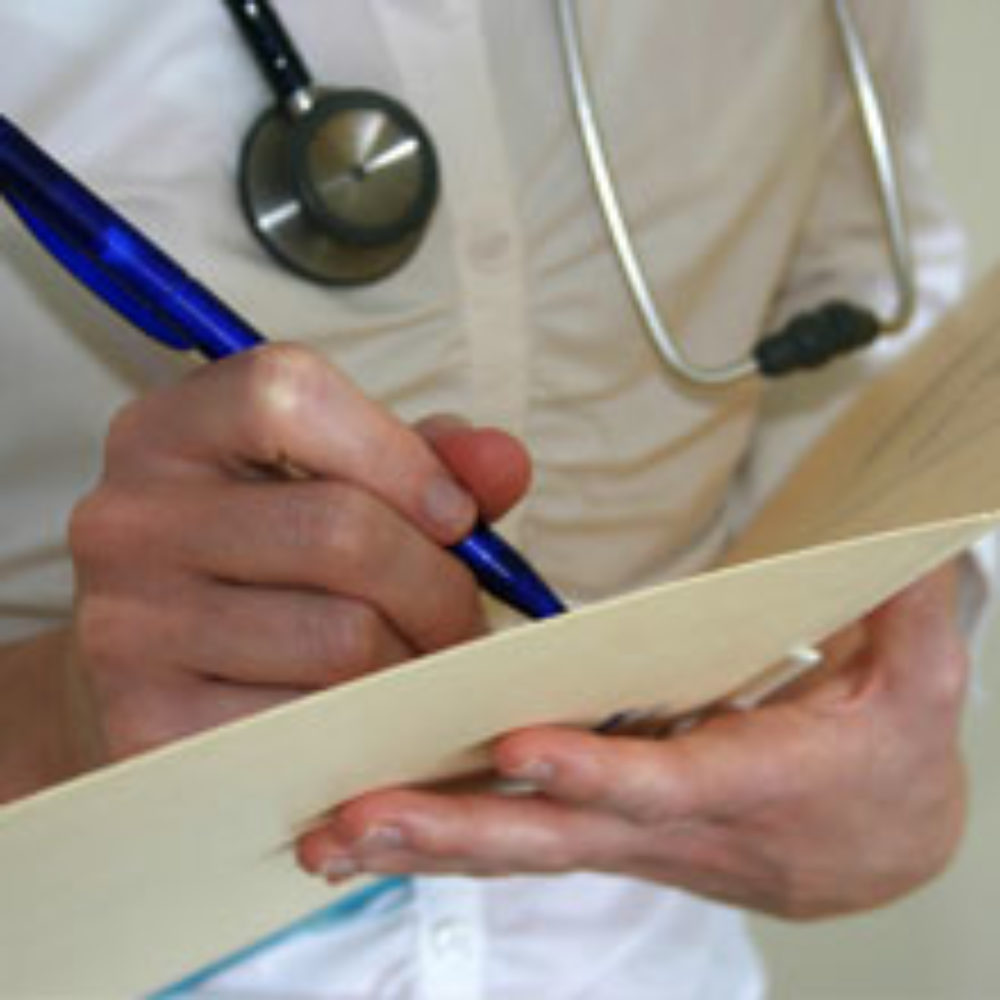 September 13, 2013
By: Irvin Jackson
New research raises more questions about whether the risk of women suffering complications from vaginal mesh are justified, finding that transvaginal mesh placement provides no benefits when used for pelvic organ prolapse repair.
In a study published this week in the medical journal Obstetrics and Gynecology, researchers indicate that the use of vaginal mesh does not increase a woman's chance of a good outcome for surgical prolapse repaire when compared to more traditional treatments. Researchers from Georgetown University actually halted the study due to the high rate of serious injuries and problems seen with use of vaginal mesh.
The research looked at 65 women, 33 of whom received vaginal mesh to treat pelvic organ prolapse (POP) and 32 who underwent traditional vaginal prolapse surgery. Researchers surveyed the women after three years and stopped the program early because of a 15.6% mesh exposure rate, meaning the mesh eroded into the vagina.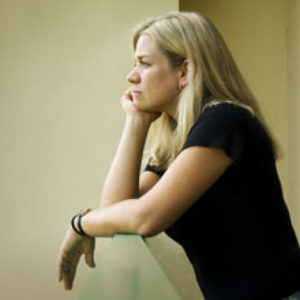 At least three of the participants in the study died, though it was unclear whether vaginal mesh played a factor, and three women who received a vaginal mesh implant had to undergo another operation when their prolapse returned. None of the women who received traditional vaginal prolapse surgery had to undergo reoperation.
Of the data researchers were able to gather, they found that there was no difference in the quality of life for women who received the mesh and those who did not, raising questions as to whether the benefits outweigh the risks.
Similar questions have been raised by thousands of consumers who are now pursuing product liability lawsuits over vaginal mesh injuries, and the FDA has been asking similar questions, requiring manufacturers to conduct new studies on the products.
Concerns about Problems with Vaginal Mesh Prolapse Surgery
Concerns about the safety of surgical mesh for treatment of pelvic organ prolapse gained widespread attention in July 2011, when the FDA indicated that nearly 3,000 reports of problems with vaginal mesh were received by the agency between January 2008 and December 2010, including cases where the mesh eroded through the vagina, caused infections and other debilitating injuries.
In early 2012, the FDA sent a letter to several manufacturers of these products, ordering that they conduct additional studies and trials to evaluate the safety of transvaginal mesh products, looking for additional information to establish whether they pose an unreasonable risk of injury for women.
Many of these products were approved through the FDA's controversial 510(k) system, which allowed the manufacturers to begin selling the devices without conducting rigorous pre-market studies. Products were approved by the agency as long as the manufacturer could indicate that it was "substantially equivalent" to other products on the market.
As concerns have surfaced over the safety and effectiveness of vaginal mesh, many of the manufacturers have elected to cease marketing their products in an effort to avoid conducting the required studies.
Vaginal Mesh Lawsuits
More than 25,000 women nationwide are now pursuing lawsuits against the manufacturers of transvaginal surgical mesh, alleging that the companies did not properly research or design the products, and failed to adequately warn about the risk of complications.
In the federal court system, six different multidistrict litigation (MDLs) have been established in the Southern District of West Virginia for lawsuits filed against different manufacturers of the surgical mesh, including Johnson & Johnson's Ethicon unit, as well as C.R. Bard, American Medical Systems (AMS), Boston Scientific, Coloplast Corp., and Cook Medical.
All of the complaints involve similar allegations that women experienced complications from vaginal mesh products implanted for repair of pelvic organ prolapse (POP) or female stress urinary incontinence, including claims where the surgical mesh eroded through the vagina, caused infections and other painful and debilitating injuries.
The first vaginal mesh trial dates in the federal court system began in July, with a lawsuit involving Bard Avaulta mesh ending in a $2 million verdict. The second in the series of four Bard Avaulta bellwether trials ended with a settlement on the first day of trial late last month, and the third case is set to begin in the near future.
In addition to the cases pending in the federal court system, the manufacturers also face a number of lawsuits in various state courts throughout the country. At least two state court cases have already gone before juries, with a California jury awarding $5.5 million in July 2012 for a woman who experienced complications from Bard Avaulta mesh and a New Jersey jury awarding $11.1 million in damages earlier this year for a woman who received Ethicon Prolift mesh.
Tags:
Avaulta,
Bladder Sling,
Boston Scientific,
C. R. Bard,
Ethicon,
Gynecare,
Johnson & Johnson,
Medical Systems (AMS),
New Jersey,
Transvaginal Mesh,
Vaginal Mesh
Image Credit: |
"*" indicates required fields