Vaginal Mesh Trial Over Bard Avaulta Results in $5.5M Verdict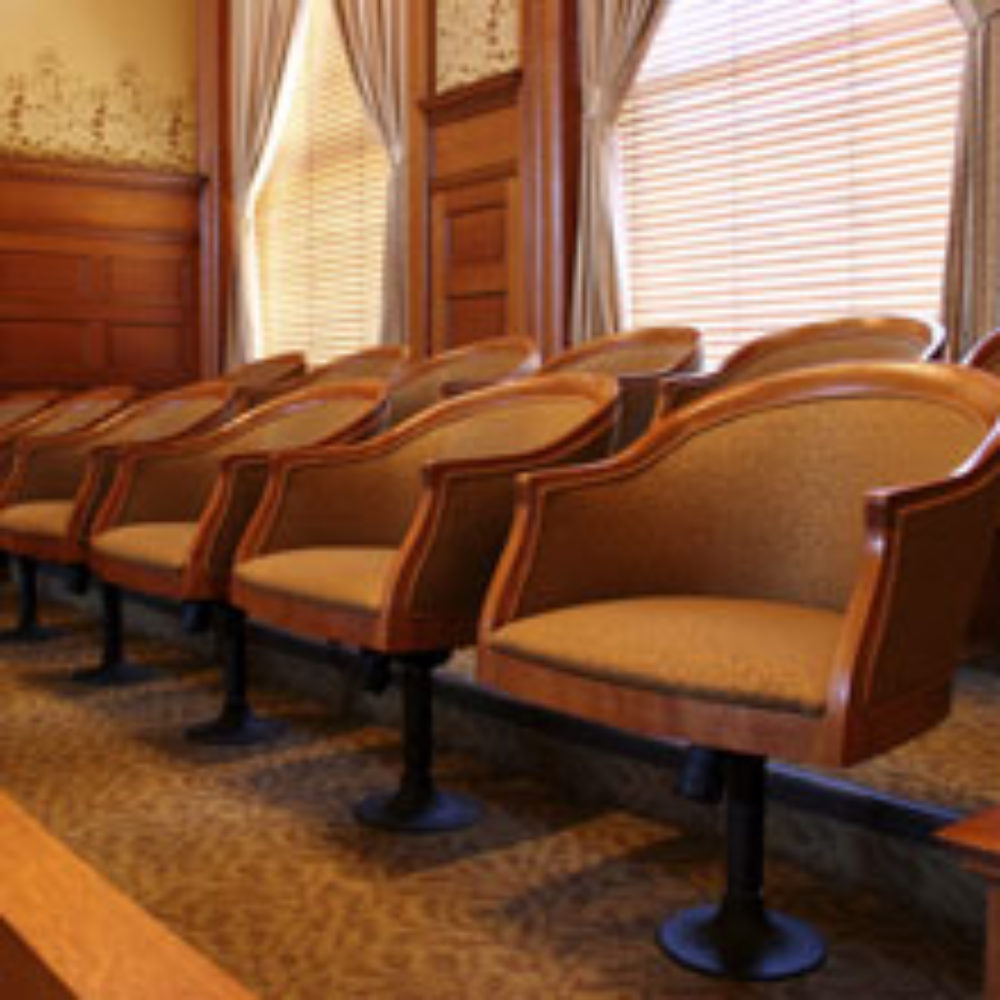 July 25, 2012
By: Austin Kirk
A California jury has awarded $5.5 million in damages to a woman who experienced complications following vaginal mesh surgery, where alleged design defects allowed her Bard Avaulta mesh to slice through her colon, resulting in at least eight additional surgeries.
The case, which was brought by 53 year old Christine Scott, is the first vaginal mesh trial to reach a jury in the United States, while thousands of similar lawsuits are pending in state and federal courts nationwide.
Scott received Avaulta Pelvic Mesh manufactured by C.R. Bard to repair a leaky bladder. The product liability lawsuit alleged that the vaginal mesh was defectively designed and marketed without adequate warnings about the risk of severe and painful complications following surgery.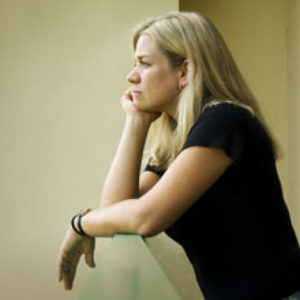 On Monday, a jury in the California Superior Court for Kern County awarded Scott $5 million in damages and awarded her husband $500,000 for his loss of consortium claim, due to the impact the Bard Avaulta mesh has had on the couple's love life.
Vaginal Mesh Lawsuits Over Complications
The Bard Avaulta is a type of transvaginal surgical mesh that is used to correct and restore normal vaginal structure after a pelvic organ prolapse. However, it has been linked to reports of serious complications after surgery, where the mesh may erode through the vagina, cause infections, pain and other debilitating injuries.
Similar problems have been reported in connection with other vaginal mesh or bladder sling products, including mesh sold by American Medical Systems (AMS), Boston Scientific, Ethicon/Gynecare and other manufacturers.
Most of these products were introduced and marketed without any rigorous studies to establish that they are safe and effective. They were approved under the FDA's controversial 510(k) fast-track approval process, which allows manufacturers to skip the premarket approval process if a medical devices is a substantial equivalent of another approved product.
In July 2011, the FDA issued a warning about complications from vaginal mesh products, indicating that the agency received at least 2,874 reports of problems with the products between January 2008 and December 2010. After a review of all available data, the FDA concluded that there was no evidence that vaginal mesh provides any additional benefits when compared to more traditional surgeries to treat pelvic organ prolapse.
In January 2012, the FDA sent a letter to several manufacturers of these products, including C.R. Bard, ordering that they now conduct postmarketing studies and trials on vaginal mesh products, to establish whether they pose an unreasonable risk of injury for women who receive the mesh transvaginally.
Last month, Johnson & Johnson's Ethicon subsidiary, which was one of the companies ordered to conduct these post-marketing trials, announced that they were removing their Gynecare vaginal mesh from the market, and asking the FDA to place a hold on any requirements that they actually complete the ordered studies.
According to a report by KGET.com, following the verdict in the Scott case, attorneys for C.R. Bard indicated that the company stopped selling the Avaulta mesh earlier this month because the FDA was requiring them to conduct the studies. Although they have reportedly decided to stop selling the product in the United States, it is still sold in other countries.
Tags:
American Medical Systems (AMS),
Bard,
Bard Avaulta,
Bard Avaulta Mesh,
Bladder Sling,
Boston Scientific,
C. R. Bard,
Ethicon,
Gynecare,
Gynecare Prolift,
Johnson & Johnson,
Transvaginal Mesh,
Vaginal Mesh,
Vaginal Sling
Image Credit: |
"*" indicates required fields