Valsartan Lawsuit Filed Over Liver Cancer, Esophageal Cancer from Recalled Hypertension Drug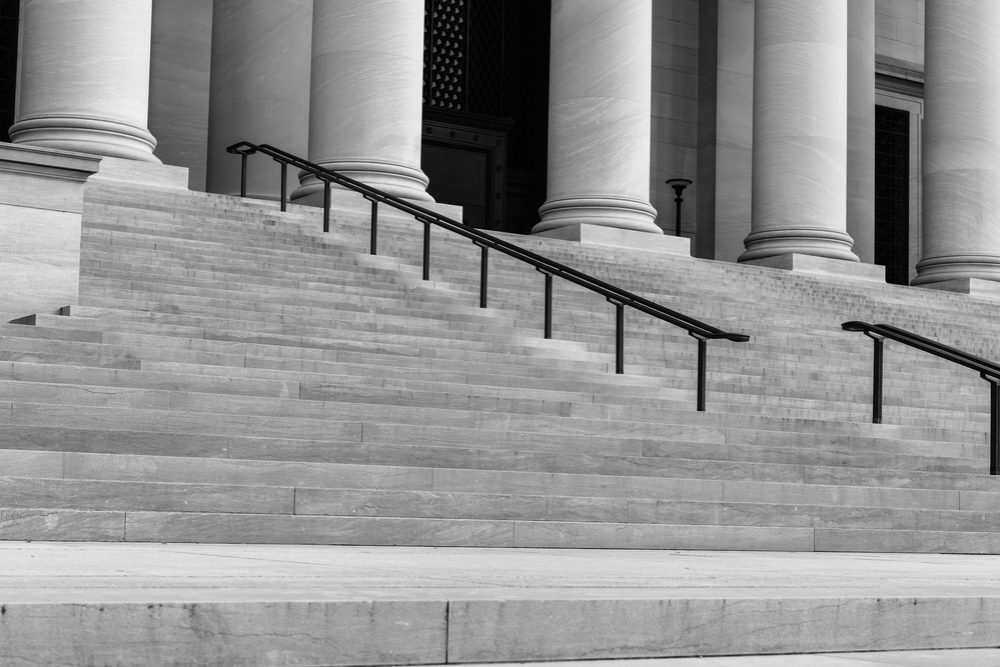 January 16, 2019
By: Irvin Jackson
Exposure to recalled valsartan allegedly caused a Minnesota man to develop liver cancer and esophageal cancer, according to a recent lawsuit filed over carcinogenic impurities contained in certain generic versions of the hypertension drug that were distributed in recent years. 
The complaint (PDF) was filed by Larry Tack in the U.S. District Court for the District of Minnesota on January 11, pursuing claims against the Chinese manufacturer of the raw ingredients, Zhejiang Huahai Pharmaceutical Co., Ltd., as well as a number of generic drug companies, including Mylan Laboratories, Prinston Pharmaceutical, Inc., and Solco Healthcare US, LLC.
Tack indicates that he started taking generic valsartan in April 2015, for the treatment of high blood pressure, and continued to use the drug until May 2017. According to the complaint, he was diagnosed with esophageal cancer in June 2017, and diagnosed with liver cancer in September 2017.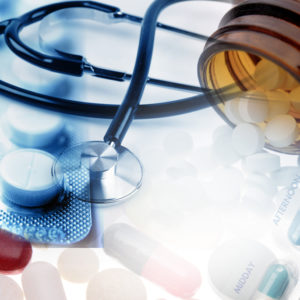 Learn More About
Side effects of recalled valsartan may increase the risk of cancer, due to an impurity discovered in certain generic versions of the hypertension drug.
Learn More About this Lawsuit
The cancer diagnosis from valsartan was allegedly caused by impurities that resulted from the generic drug manufacturing process, which resulted in N-nitrosodimethylamine (NDMA) and N-nitrosodiethylamine (NDEA) tainting pills. Last year, massive valsartan recalls were issued after the problems were discovered, and Tack indicates that he never would have taken the generic valsartan products if he had known they may increase the risk of cancer.
"Plaintiff would not have consented to taking valsartan, had Plaintiff known of or been fully and adequately informed by Defendants of the true increased risks and serious dangers of taking the drug, which was rendered unreasonably dangerous by the presence of NDMA and/or NDEA," Tack's lawsuit states. "Plaintiffs and Plaintiff's physicians did not know of the specific increased risks and serious dangers, and/or were misled by Defendants, who knew or should have known of the true risks and dangers, but consciously chose not to inform Plaintiffs or Plaintiff's physicians of those risks and further chose to actively misrepresent those risks and dangers to the Plaintiff and Plaintiff's physicians."
Valsartan Recalls
The first valsartan problems surfaced in July 2018, when European regulators announced that batches of the active ingredient supplied by Zhejiang Huahai Pharmaceuticals tested positive for NDMA. The FDA followed with its own recall announcement days later, indicating that the agency had launched an investigation to determine the scope of the contamination and the potential risk to consumers.
In late September 2018, the FDA stopped all imports of drug ingredients and medicines made by Zhejiang Huahai Pharmaceuticals, after an inspection report outlined a number of serious manufacturing problems at the company's facility in late August.
The recalls have led to a valsartan shortage and a spike in prices, with the cost of 160 milligram and 80 milligram tablets of generic valsartan more than doubling in September 2018.
As consumers nationwide continue to face concerns about the safety of pills they have taken in recent years, a number of valsartan recall class action lawsuits have been filed nationwide, seeking damages for the cost of the recalled drugs and medical monitoring.
For those like Tack who were diagnosed with liver cancer, kidney cancer, pancreatic cancer, stomach cancer and other cancers, individual cases are being reviewed by valsartan lawyers.
"*" indicates required fields