Jury Verdict of $8.3M in DePuy ASR Trial to Stand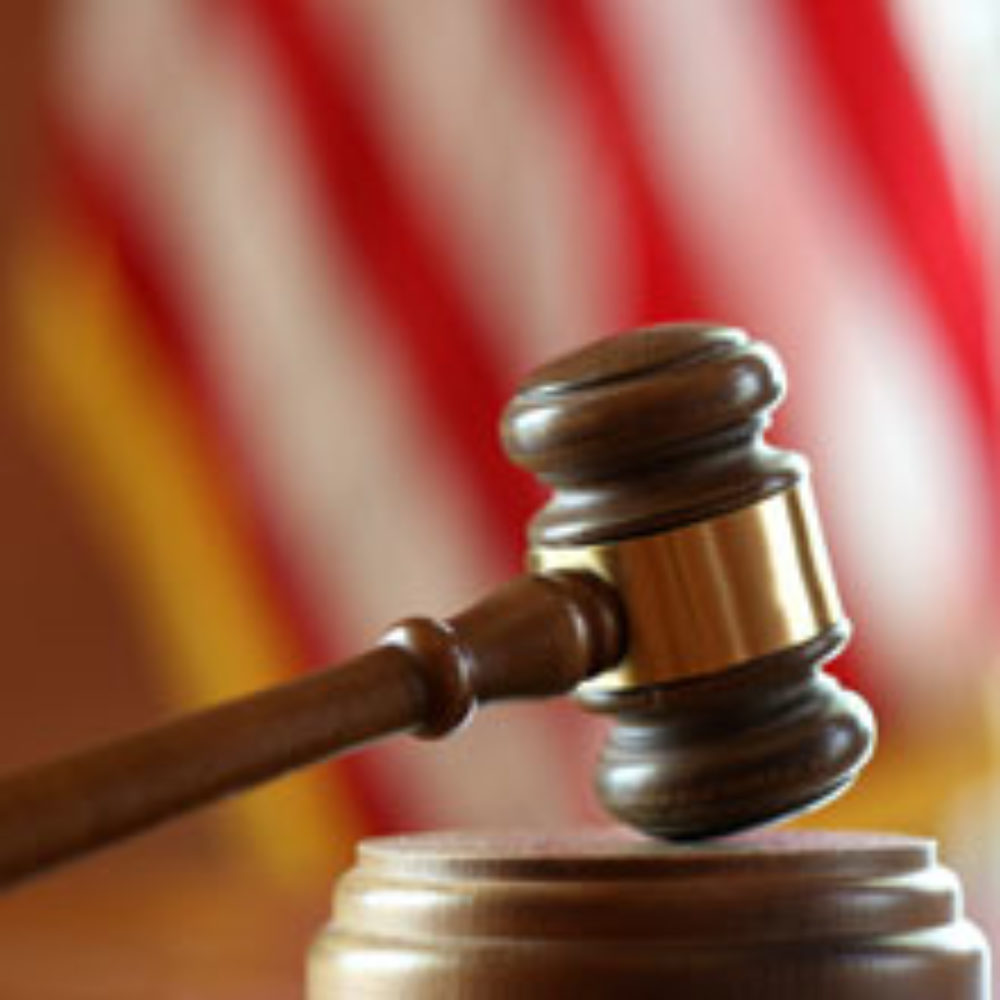 May 29, 2013
By: Irvin Jackson
A California judge has upheld a jury award of $8.3 million in damages returned in a DePuy ASR trial, which was the first of thousands of cases to reach a jury involving the recalled metal-on-metal hip replacement system.  
Following the trial, which concluded in March, attorneys for Johnson & Johnson's DePuy Orthopaedics subsidiary asked Judge J. Stephen Czuleger to overturn the verdict and grant a new trial. The hip manufacturer argued that there was not sufficient evidence presented at trial to justify the jury's finding.
Late last week, Judge Czuleger rejected the manufacturer's request, ruling that based on the evidence presented at trial, it was reasonable for a jury to determine that the DePuy ASR hip replacement system was defective and that the manufacturer breached its duty to warn.
The verdict came in a case filed by Loren Kransky, who was given an expedited trial date in California state court due to his grave health. Kransky alleged that problems with the design of the metal-on-metal hip replacement caused him to suffer permanent injuries after the components loosened and resulted in a number of complications.
More than 10,000 similar DePuy ASR lawsuits are pending in state and federal courts throughout the country involving similar allegations brought by plaintiffs who experienced problems with the metal-on-metal hip implant.
Most of the lawsuits were filed after a DePuy ASR recall was issued in August 2010, when the manufacturer acknowledged that post-marketing data suggested a higher-than-expected failure rate. While initial reports released by the company found a failure rate of 12% to 13%, some outside experts estimated the failure rate at a about 30% over six years.
During the trial, an internal email suggested that some at DePuy had come to the same conclusion before issuing the recall.
Bellwether Trials for DePuy ASR Lawsuits Filed
Only one other lawsuit over the DePuy ASR hip has reached a jury in the U.S., which resulted in a defense verdict for the device maker in Illinois state court. However, additional trials are scheduled to begin later this year in the federal court system, where most of the DePuy ASR litigation has been centralized for coordinated pretrial proceedings.
Complaints filed in U.S. District Courts throughout the country involving the DePuy ASR implant have been consolidated as part of an MDL, or multidistrict litigation, which is centralized before U.S. District Judge David Katz in the Northern District of Ohio.
A small group of cases in the DePuy ASR MDL are being prepared for early trial dates, also known as "bellwether" cases. The outcomes of these trials are designed to help the parties gauge how juries are likely to respond to certain evidence and testimony that may be repeated throughout a large number of cases.
Prior reports have indicated that Johnson & Johnson has offered to pay an average of more than $200,000 per case to resolve the litigation, but attorneys involved in the lawsuits rejected the DePuy ASR settlement offers, indicating that the manufacturer was not offering sufficient compensation for injuries caused by the defective hip replacement.
In addition to lawsuits over the DePuy ASR, other metal-on-metal hip designs have also been the focus of a large numbers of complaints, including the DePuy Pinnacle hip, Biomet M2A Magnum hip and Wright Medical Conserve Cup.
"*" indicates required fields