Viagra Melanoma Lawsuit Claims Skin Cancer Spread Across California Man's body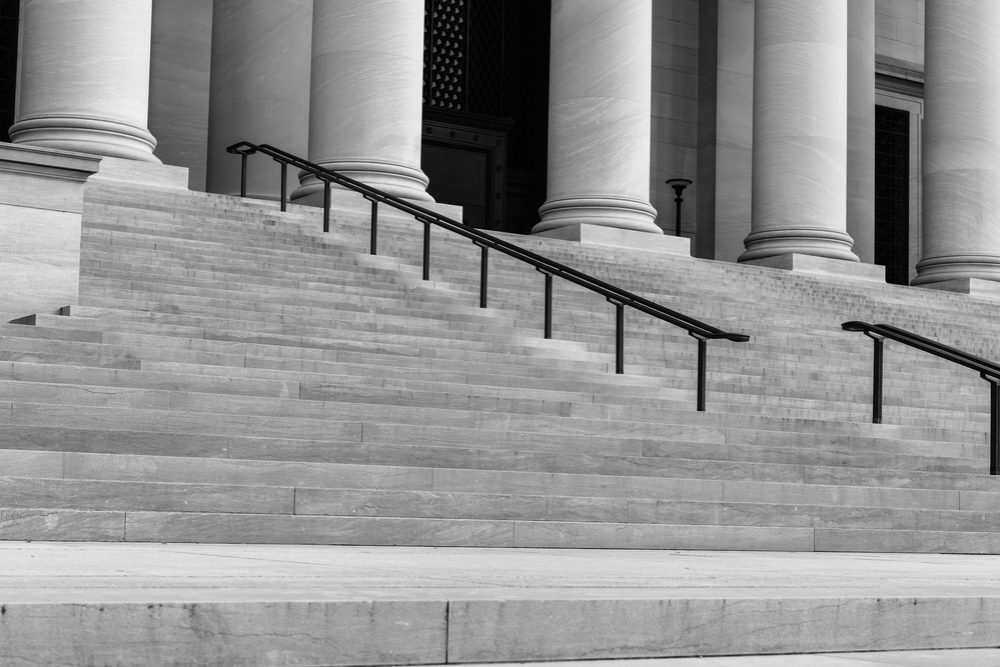 November 19, 2015
By: Irvin Jackson
According to allegations raised in a lawsuit filed this week against Pfizer, side effects of Viagra caused to a deadly form of skin cancer to spread across a California man's body, indicating that the drug maker failed to adequately warn about the potential risk.
The complaint (PDF) was filed by Edmond Nicholas in the U.S. District Court for the Northern District of California on November 17, indicating that what started out as a spot on Nicholas' back, spread across his upper body over the course of four years.
Nicholas indicates that he began taking Viagra for erectile dysfunction in May 2007. In March 2010, he states that a dermatologist found a spot on his back and biopsied it, revealing that he had melanoma, a form of skin cancer that has been linked to Viagra in several recent studies.
While the spot was removed from his back, Nicholas was diagnosed with the spread of malignant melanoma on his chest, left arm, and right shoulder by late 2014. As a result of the melanoma from Viagra, Nicholas indicates that he has required surgery to remove all of the cancerous regions, and must be vigilant for the rest of his life for signs that the skin cancer may have returned.
The case joins a growing number of similar Viagra melanoma lawsuits filed in recent months, which allege that Pfizer has known about the potential skin cancer risk associated with their blockbuster erectile dysfunction medication for years, yet withheld information from consumers and the medical community.
Since its approval in 1998, Viagra has been prescribed to an estimated 35 million men, and it has become one of the most widely recognized brand-name medications on the market in the United States, used by millions of men to treat impotence and sexual dysfunction, including the inability to develop or maintain an erection. However, concerns have emerged over the past few years about a potential link between Viagra and melanoma, with studies suggesting that the medication may reduced the body's ability to resist the spread of melanoma.
As early as 2011, a study was published in the medical journal Cancer Cell which warned that Viagra could promote melanoma cell invasion.
Another study published in the Journal of Cell Biochemistry in 2012 also found that PDE5 inhibitors like Viagra could exacerbate melanoma development.
Public attention was not brought to the skin cancer risks from Viagra until a study published last year in the medical journal JAMA Internal Medicine. Researchers from Harvard Medical School found that men who took Viagra were 84% more likely to be diagnosed with melanoma than men who do not use the drug.
The American Cancer Society indicates that melanoma is diagnosed in about 69,000 Americans each year and causes about 8,650 deaths annually. The skin cancer usually manifests as unusual moles or patches of skin. While it is often curable if caught early, once melanoma has spread beyond the skin and local lymph nodes, treatment is difficult and it may ultimately result in death.
"*" indicates required fields