Viagra Melanoma Warnings Ignored By Pfizer For Years, Lawsuit Claims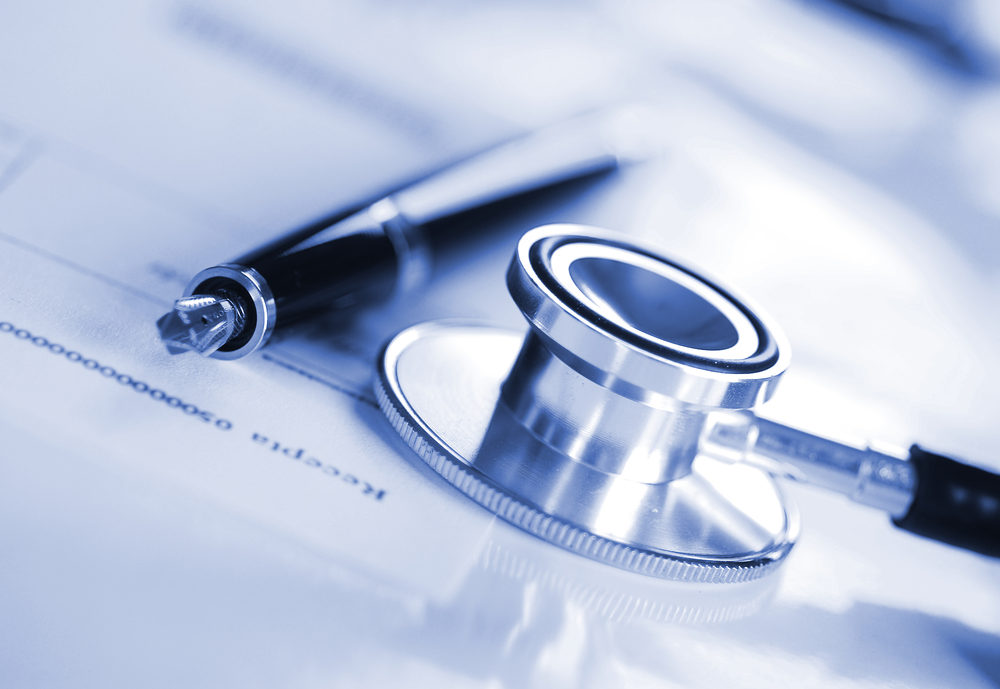 August 08, 2016
By: Irvin Jackson
Pfizer has known for years that the side effects of Viagra may encourage the spread of melanoma, a deadly form of skin cancer, according to allegations presented in a recently filed product liability lawsuit. 
The complaint (PDF) was filed last week in the U.S. District Court for the Northern District of California by David R. Ankney, who indicates that he was diagnosed with melanoma following use of Viagra for treatment of erectile dysfunction.
Ankney says he was prescribed Viagra in June 2003, and continued to use the medication through 2013. In March 2015, Ankney was diagnosed with malignant melanoma on his left upper back. The next month he had a wide excision of melanoma from his back as well as excisions of some lymph nodes. He has had to remain vigilant for the skin cancer's return ever since.
According to allegations raised in the lawsuit, Pfizer knew or should have known about the melanoma risks with Viagra for years before he was prescribed the drug, but never warned patients or the medical community.
"Pfizer knew as early as approximately 1998 that there were people that dropped out of the clinical studies due to the development of carcinoma, including but not limited to melanoma, after taking Viagra as part of the study," the lawsuit notes. "A study published in 2011 found that treatment with Viagra can promote melanoma cell invasion. Specifically, by inhibiting PDE5, Viagra mimics an effect of gene activation and therefore may potentially function as a trigger for the creation of melanoma cells."
Ankney's complaint joins a growing number of similar Viagra melanoma lawsuits filed over the last year, each involving similar allegations.
Viagra Melanoma Litigation
Viagra (sildenafil citrate) was introduced by Pfizer in 1998, and it has become one of the most widely recognized brand-name medications on the market in the United States, used by millions of men to treat impotence and sexual dysfunction, including the inability to develop or maintain an erection.
Since its approval, Viagra has been prescribed to an estimated 35 million men, and is widely marketed direct-to-consumers, encouraging men to ask their doctors for a prescription if they have trouble obtaining or maintaining an erection.
While the medication is generally believed to be safe by most users and doctors, independent studies released in recent years have found a melanoma risk with Viagra, suggesting that the erectile dysfunction drug may reduce the body's ability to resist the spread of the skin cancer.
In the mounting Viagra litigation emerging in courts nationwide, plaintiffs allege that if Viagra skin cancer warnings had been provided, they may have avoided serious and sometimes fatal cases of melanoma by catching the condition earlier if warnings had been provided, or by electing not to use the prescription treatment for erectile dysfunction.
Given the similar questions of fact and law raised in lawsuits over Viagra filed throughout the federal court system, the U.S. Judicial Panel on Multidistrict Litigation (JPML) recently established consolidated pretrial proceedings, centralizing all cases before U.S. District Judge Richard Seeborg in the Northern District of California. The move is designed to reduce the risk of duplicative discovery into common issues in the cases, avoid conflicting pretrial rulings from different courts and to serve the convenience of the parties, witnesses and the judicial system.
Ankney's case will be included in the Viagra MDL, where it is expected that a small group of "bellwether" cases will be scheduled for early trial dates to help gauge how juries may respond to certain evidence and testimony that may be offered throughout the claims. However, if Viagra settlements are not reached for men diagnosed with melanoma following pretrial proceedings, each case may ultimately be remanded back to the U.S. District Court where it was originally filed for a separate trial date in the future.
"*" indicates required fields