Vitamin Deficiency Risk Linked to Nexium, Similar Heartburn Drugs: Study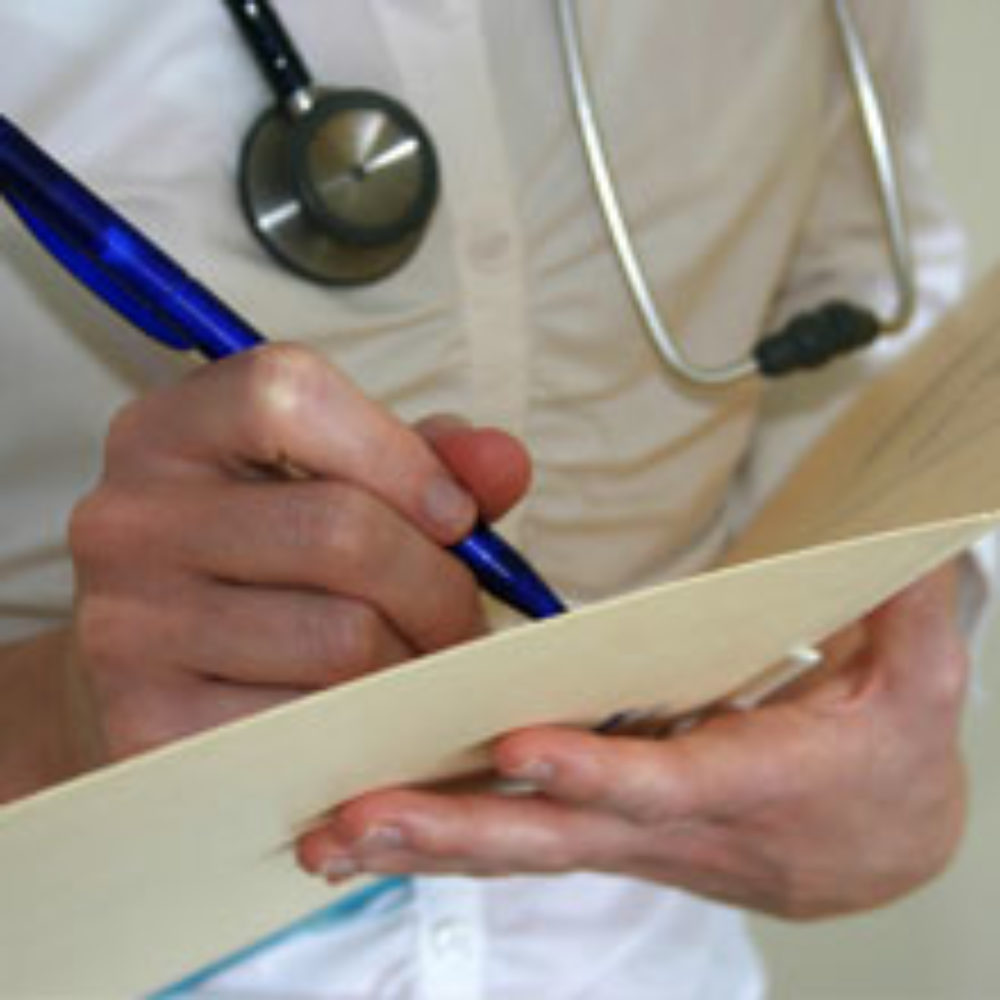 December 11, 2013
By: Martha Garcia
Side effects of popular heartburn medications, such as Nexium, Prilosec and other proton pump inhibitors, may increase the risk of vitamin B12 deficiency, according to new research on the widely used drugs.
In a study published by the Journal of the American Medical Association (JAMA) this week, researchers found that patients taking medications from a class of heartburn or acid reflux drugs known as proton pump inhibitors (PPIs) had a 65% higher risk of developing B12 deficiency than those who don't take the drug.
Patients taking another class of drug known as histamine 2 receptor antagonists (H2RAs), often used to treat ulcers, were also found to have an increased risk of developing a vitamin B12 deficiency, although not as high.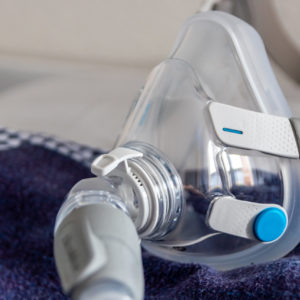 Did You Know?
Millions of Philips CPAP Machines Recalled
Philips DreamStation, CPAP and BiPAP machines sold in recent years may pose a risk of cancer, lung damage and other injuries.
Learn More
PPIs and H2RAs are often used to treat heartburn, acid reflux and peptic ulcers. These medications are often prescribed by a doctor, but can also be received over-the-counter and are among the most widely used medications in the United States.
Stomach acid helps aid in the absorption of vitamin B12, so researchers indicate that suppressing stomach acid with medication may result in a vitamin B12 deficiency, causing patients to become tired, constipated, anemic and may lead to nerve damage and dementia.
Researchers from Kaiser Permanente Division of Research in Oakland, CA, conducted a case control study in Northern California, which is the first large population study linking B12 deficiency to acid suppressing drugs.
The study examined nearly 26,000 patients with vitamin B12 deficiency between January 1997 to June 2011. The researchers compared the population to nearly 185,000 patients without vitamin B12 deficiency.
Researchers found that among patients who were vitamin B12 deficient, 12% had taken PPI medications like Nexium, Prevacid or Prilosec for more than two years. More than four percent had taken H2RAs like Tagamet, Pepcid and Zantac for more than two years.
Among patients without a B12 deficiency, only seven percent had taken the drugs for more than two years. About three percent of patients without the deficiency had taken H2RAs for more than two years.
Researchers also found a higher dose was more strongly linked to the deficiency than a lower dose. Such dose-specific responses are generally seen as strong indicators of a causal link.
Dr. Douglas A. Corley and the team of researchers conducting the research recommend patients take the drugs only for a short time and at the lowest dose that is still effective. They also suggest it may be necessary for people who take these drugs long-term to be screened for vitamin deficiency.
PPI Side Effects and Overuse
The widespread use of proton pump inhibitor (PPI) medications has been criticized, with several studies raising concerns about potentially serious side effects and many experts indicating that life-style changes should be urged over long-term use of the drugs.
In July, researchers published a study in the medical journal Circulation which suggested there may be a link between heartburn medications and an increased risk of cardiovascular problems. The study found PPIs increased the constriction of blood vessels, causing high blood pressure and stroke.
A study published in February found doctors often over prescribe drugs like Nexium and Prevacid at high doses for too long of a period.
Other research published last year revealed a link between Prilosec, Nexium and Prevacid and an increased risk of bone fractures. U.S. Researchers found a higher incidence of hip fractures among patients taking the heartburn medications.
Canadian health officials issued a health warning in April concerning Nexium, Prevacid and other heartburn drugs, indicating that the drugs may lead to more broken bones, and prompted a warning to be placed on all PPIs sold in Canada.
In the United States, AstraZeneca faces several hundred Nexium bone fracture lawsuits that are pending throughout the United States, alleging that the drug maker failed to adequately research the medication or warn about the risks associated with long-term use.
"*" indicates required fields