Watson Fentanyl Patch Problems Lead to Equipment Adjustments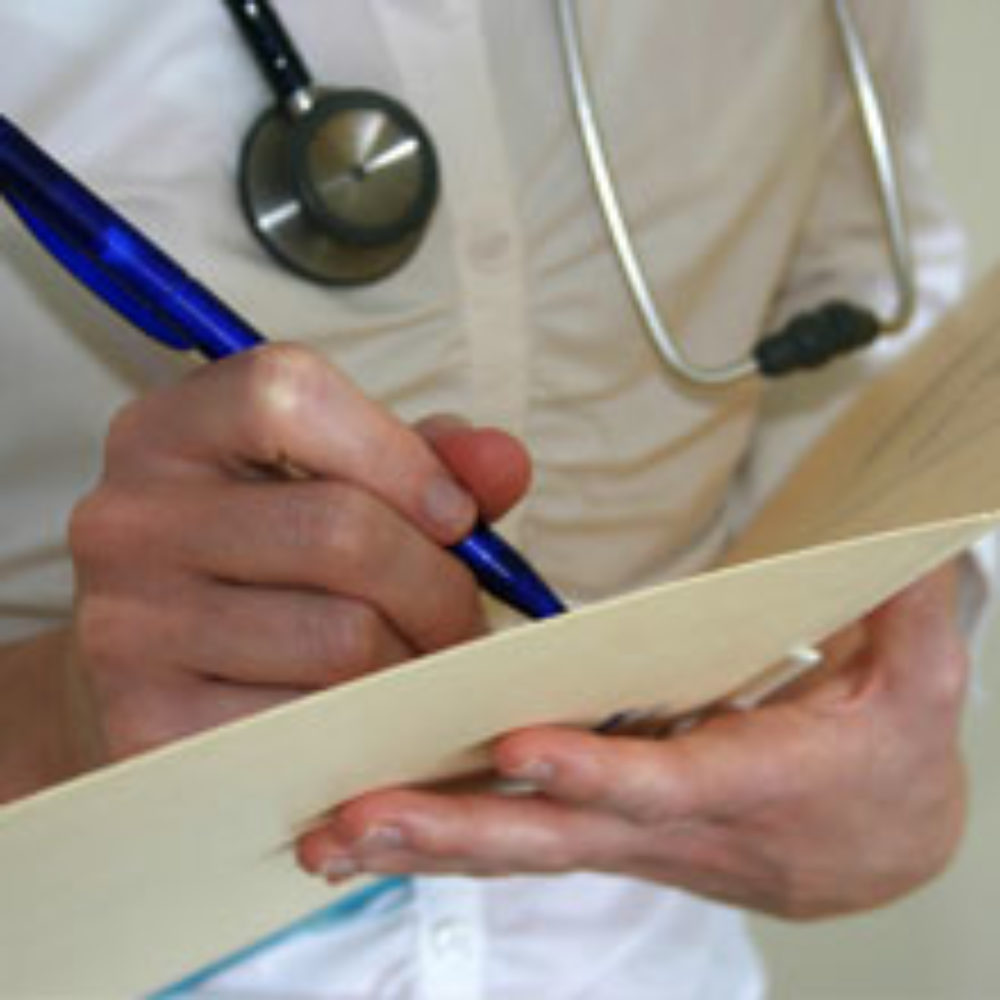 September 11, 2009
By: AboutLawsuits
Following a fentanyl patch recall issued in early August due to manufacturing defects that could allow medication to leak directly onto the skin and potentially cause a fatal overdose, Watson Pharmaceuticals recently indicated that they have discovered and fixed equipment problems responsible for the defective patches.
Company representatives indicated that a machine that cuts the patches was incorrectly calibrated, potentially allowing the machine to partially slice into the drug storage pocket of the patch, according to a report by FDANews. The cuts could allow the fentanyl gel inside to come into direct contact with the skin or a user or their caregiver, instead of being released over a longer period of time through a membrane placed on the skin.
The patch-cutting machine has been updated so that operators are more limited in how much they can calibrate the machine, which Watson officials indicate should prevent them from being able to accidentally set the machine to cut into the drug area of the patches.
Due to the potential for leaks, the Watson fentanyl patch recall was announced on August 7 for all 100 mcg/hr Fentanyl Transdermal System patches in Lot Number 145287A. The patches were shipped in the United States between April 2, 2009 and May 20, 2009. The lot number is located on the box or the foil patch, and any pouches covered by this recall should not be handled directly.
The fentanyl pain patch is a generic version of the Duragesic patch, which is prescribed to patients suffering from chronic, severe pain. Fentanyl, an opioid, is considered 100 times more powerful than heroine and direct skin contact with the gel can cause a fatal fentanyl overdose.
There have been a number of recalls of fentanyl pain patches due to manufacturing problems since the brand name medication was first introduced by Johnson & Johnson in 1994. At least six different fentanyl patch recalls have been issued by Johnson & Johnson and companies manufacturing generic versions of the patch, raising questions about whether the powerful painkiller can be safely made.
Hundreds of fentanyl pain patch overdose deaths have been associated with different versions of the patch, and dozens of pain patch lawsuits have been filed against the manufacturers. Out of the first four fentanyl patch wrongful death cases against Johnson & Johnson to go to trial over problems with their Duragesic patch, plaintiffs have been successful in each case, with juries awarding a combined total of more than $36 million in damages.
"*" indicates required fields