Wright Profemur Hip Settlement Reached Days Before Trial Set To Begin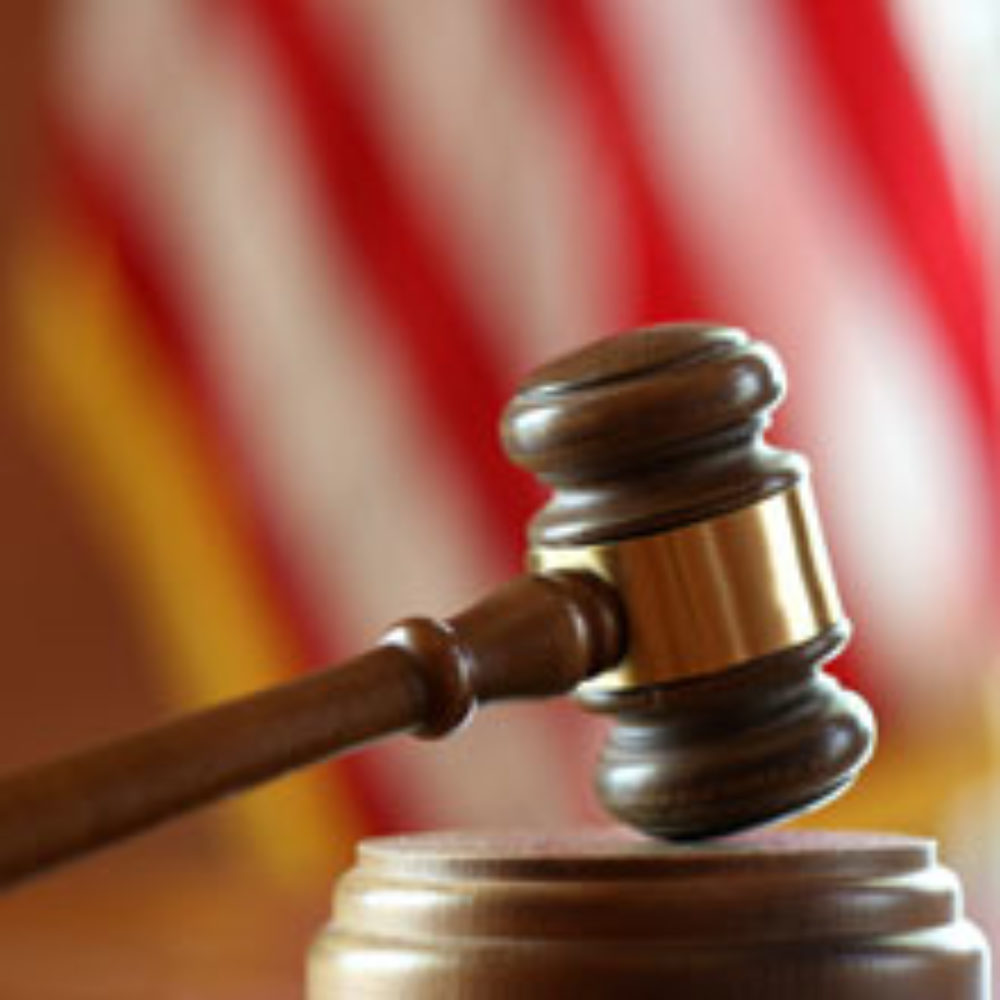 April 08, 2013
By: Austin Kirk
Just days before trial was scheduled to begin, an agreement has been reached to settle a Wright hip replacement lawsuit filed by a man who alleged that a Profemur hip implant failed after just four years. 
The settlement was disclosed in a court order (PDF) issued by U.S. District Court Judge Yvonne Gonzalez Rogers on March 20, involving a product liability lawsuit brought by Gregory Tucker against Wright Medical Technology, Inc.
Before the agreement was reached, trial was scheduled to begin in the case on April 1, in the U.S. District Court for the Northern District of California.
Tucker filed the hip replacement lawsuit in May 2011, alleging that he experienced problems with a Wright Profemur Hip System that was implanted in his right hip in March 2006. On May 7, 2010, Tucker's hip implant fractured, resulting in the need for revision surgery to remove the Profemur hip and replace it with another device.
The settlement was reported just one day after Judge Rogers issued another order (PDF), denying an attempt by Wright Medical to have the case dismissed. While Judge Rogers granted Wright Medical's Motion for Summary Judgment as to claims for strict liability based on design defect, manufacturing defect and failure to warn, as well as negligence claims for failure to warn, the case was allowed to proceed under claims for negligence based on design defect.
Unlike traditional hip replacement systems, which feature a single femoral component, the Wright Profemur hip features two modular pieces that allow the implant to be adjusted for leg length. However, Tucker alleged that the design was prone to fret, corrode and fatigue around the modular junction as the metal parts rub against each other.
A number of other Wright Profemur hip lawsuits have been filed in courts throughout the country by individuals who experienced similar problems, and this trial was going to be closely watched by product liability lawyers involved in the litigation, as it may have gauged how juries would respond to similar evidence and testimony that would be offered throughout other cases.
Details of the Wright Profemur hip settlement reached in the Tucker case were not disclosed by the court.
In August, Wright Medical filed a report with the Securities and Exchange Commission (SEC) providing updated information about the pending product liability lawsuits over the Profemur modular hip, estimating that their liability may be between $24 million and $39 million for cases brought by individuals in North America who required a revision surgery following the fracture of a long Profemur titanium modular neck, or who may require revision in the future.  The company has estimated that they will pay the majority of any settlements for Wright Profemur fractures within the next four years.
"*" indicates required fields