Xeljanz Side Effects Linked to Higher Risk of Serious Heart Problems and Cancer, Study Finds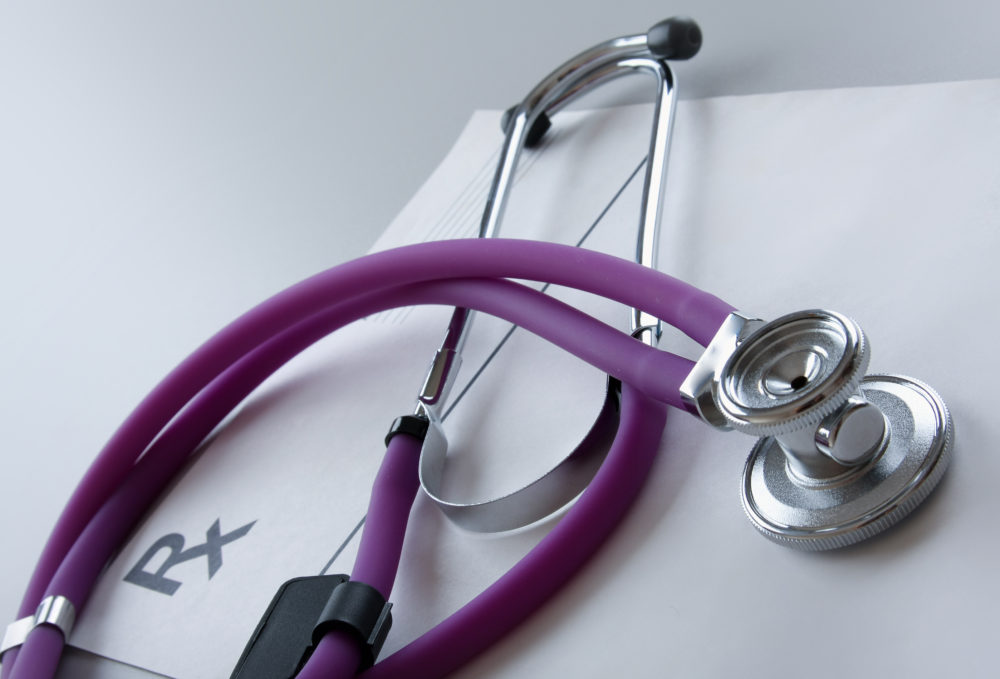 January 28, 2022
By: Irvin Jackson
The findings of a new study published this week appear to confirm that the side effects of Xeljanz may cause major heart problems and increase the risk of cancer when compared to other rheumatoid arthritis drugs.
Xeljanz (tofacitinib) was introduced by Pfizer in 2012, as the first member of a new class of medications, known as JAK inhibitors, which joined a lucrative market that generates billions in annual sales for treatment of rheumatoid arthritis, psoriatic arthritis and ulcerative colitis.
In a drug safety communication issued in September 2021, the FDA warned about the Xeljanz heart and cancer risks, after evaluating data from a large randomized clinical trial funded by the drug maker, which found users of the drug experienced more cardiovascular events, as well as cancers, pulmonary embolism and death. As a result of the findings, the agency required a label update for Xeljanz, as well as all other drugs in the same new class of medications.
In this latest study, researchers with the Mayo Clinic compared rates of major adverse cardiovascular events (MACE) and cancer linked to Xeljanz and older tumor necrosis factor (TNF) inhibitor, which include medications like Humira, Remicade and Enbrel. Their findings were published on January 27 in the New England Journal of Medicine.
Researchers conduced a randomized open-label trial, which involved more than 4,300 patients with active rheumatoid arthritis. A third of the patients were given a twice-daily 5 mg dose of Xeljanz, another third were given a 10 mg twice daily dose of Xeljanz and the last third received the TNF inhibitor, which is not identified in the study.
According to the findings, after a medium follow-up of four years, both major heart problems and cancer diagnoses were higher with Xeljanz. Researchers found those patients given Xeljanz had a 33% higher chance of MACEs, and an almost 50% higher chance of cancer. In addition, the researchers also found that Xeljanz patients faced a higher risk of opportunistic infections, including tuberculosis and shingles.
"In this trial comparing the combined tofacitinib doses with a TNF inhibitor in a cardiovascular risk-enriched population, risks of MACE and cancers were higher with tofacitinib and did not meet noninferiority criteria," the researchers determined. "Several adverse events were more common with tofacitinib."
After Xeljanz was introduced, Pfizer aggressively marketed the drug, hoping to take over some of the lucrative market for rheumatoid arthritis treatments, which already included blockbuster drugs like Humira, Enbrel and other TNF inhibitors. Xeljanz was advertised as a safer and more convenient treatment option, and quickly grew to become a top selling drug, with annual sales of more than $2 billion worldwide. However, concerns about serious Xeljanz side effects first emerged in February 2021, after preliminary data was released from a post-marketing study conducted by the drug maker.
There are now a growing number of Xeljanz lawsuits being pursued by former users diagnosed with cancer, heart attacks, strokes, pulmonary embolism, deep vein thrombosis or other injuries that may have been avoided if the drug makers had adequately researched the medication and warned about potential side effects.
"*" indicates required fields