Yasmin Advertising Problems Get Bayer in Trouble Again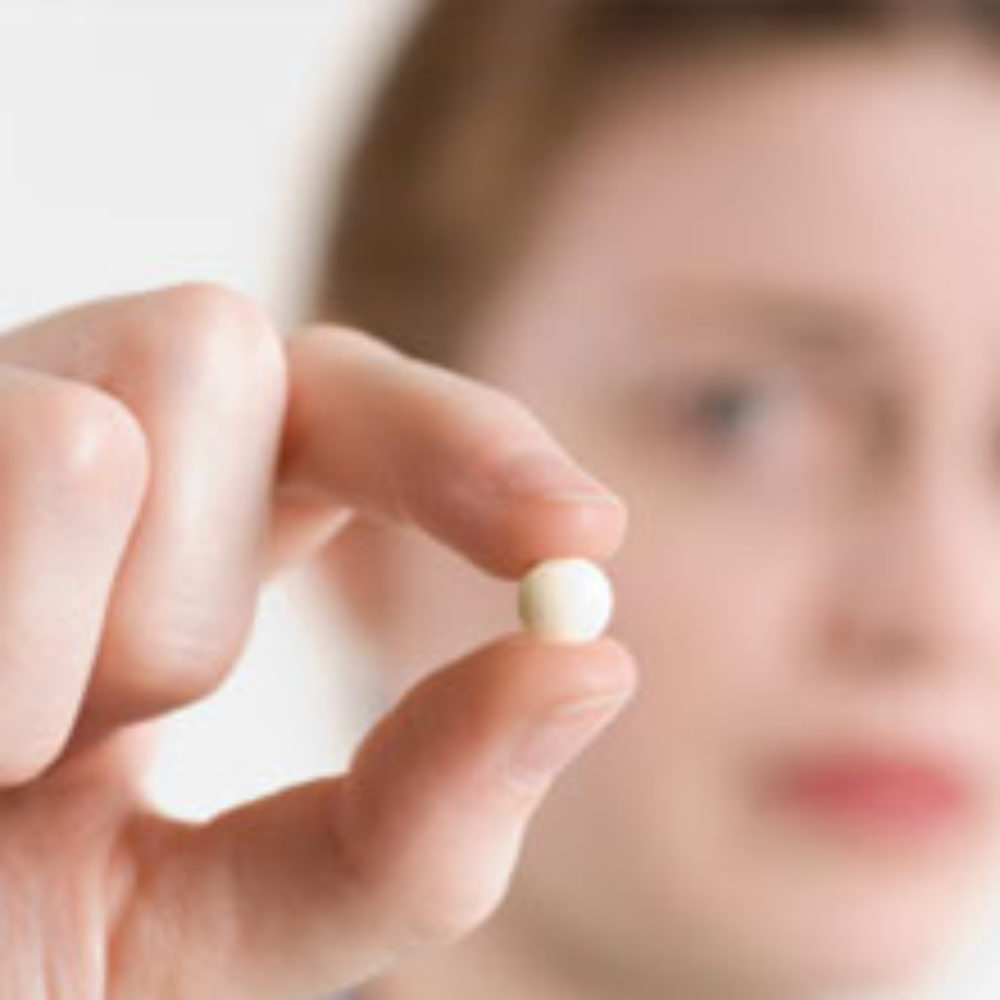 May 31, 2011
By: Staff Writers
Bayer has once again run afoul of drug regulators, by attempting to downplay the potential side effects of Yasmin while over-stating unproven benefits of the popular birth control pill. 
The Prescription Medicines Code of Practice Authority (PMCPA), which oversees adherence to Britain's pharmaceutical code, has released a ruling (PDF) that determined some ads for Yasmin violate the country's most serious drug advertising laws. Similar problems with Yasmin and Yaz advertising have gotten Bayer into hot water with U.S. drug regulators in the past as well.
The most recent violations came from a journal advertisement for Yasmin, which stated that the drug had a beneficial effect on acne, fluid retention, hirsutism and premenstrual symptoms. However, in much smaller print, the same ad warned that acne and fluid retention were uncommon side effects and noted that Yasmin was not approved for the treatment of any of those conditions. A doctor in the U.K. reported the ad to the PMCPA after becoming concerned that it could mislead patients and consumers.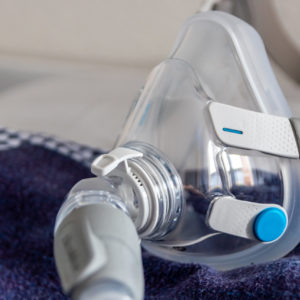 Did You Know?
Millions of Philips CPAP Machines Recalled
Philips DreamStation, CPAP and BiPAP machines sold in recent years may pose a risk of cancer, lung damage and other injuries.
Learn More
The PMCPA agreed, and ruled that Bayer had breached a number of drug advertising codes. In its ruling, the PMCPA concluded that Bayer underplayed the potential Yasmin side effects, that the ad was misleading and inconsistent, and that it implied possible clinical uses that were not licensed. The panel also ruled that Bayer's practice of citing possible clinical advantages that were the opposite of the drug's possible side effects was an issue "of serious concern."
Bayer officials have stated that they accept the PMCPA's ruling and will comply with its findings.
Yasmin, as well as newer versions of the birth control pill marketed by Bayer as Yaz and Beyaz, contain a new "fourth" generation progestin known as drospirenone. The drug maker has heavily marketed the class of birth control pills, making newer medications some of the most commonly prescribed oral contraceptives, despite no real benefit over other pills in preventing pregnancy.
In the United States, Bayer has been warned at least three times by the FDA, in 2003, 2008 and 2009, over problems with Yasmin or Yaz advertisements. The drug maker has been cited for misleading the public through the use of ads that overstated the efficacy and benefits of Yaz and Yasmin, while minimizing serious risks associated with the drug.
In 2009, Bayer was forced to run a $20 million corrective advertising campaign to address problems with Yaz advertisements that stressed the potential benefits in treating acne and symptoms of PMS, while minimizing the potential risk of blood clots. The ads were found to be in violation of a 2007 agreement Bayer made with the FDA after earlier deceptive advertising campaigns. For the next several years, Bayer is now required to submit any future Yaz advertisements in the United States to the FDA for approval before they are aired.
Bayer currently faces about 7,000 Yaz lawsuits and Yasmin lawsuits, which allege that Bayer has failed to adequately warn about the increased risk of health problems associated with the birth control pills. The complaints have been filed on behalf of women who have suffered heart attacks, strokes, pulmonary embolism, deep vein thrombosis, gallbladder disease and other serious injuries after using Yaz or Yasmin.
Allegations raised in the complaints indicate that the drug maker ignored the correlation between Yasmin and the risk of blood clots, choosing to place profits before patient safety by engaging in a pattern of misleading advertisements while providing inadequate warnings for women and the medical community.
Tags:
Acne,
Bayer,
Birth Control,
Birth Control Pill,
Blood Clot,
Deep Vein Thrombosis,
Gallbladder,
Heart Attack,
Pulmonary Embolism,
Stroke,
Yasmin,
Yaz
Image Credit: |
"*" indicates required fields