Yasmin, Yaz Recall Not Recommended, Stronger Warnings Are: FDA Panel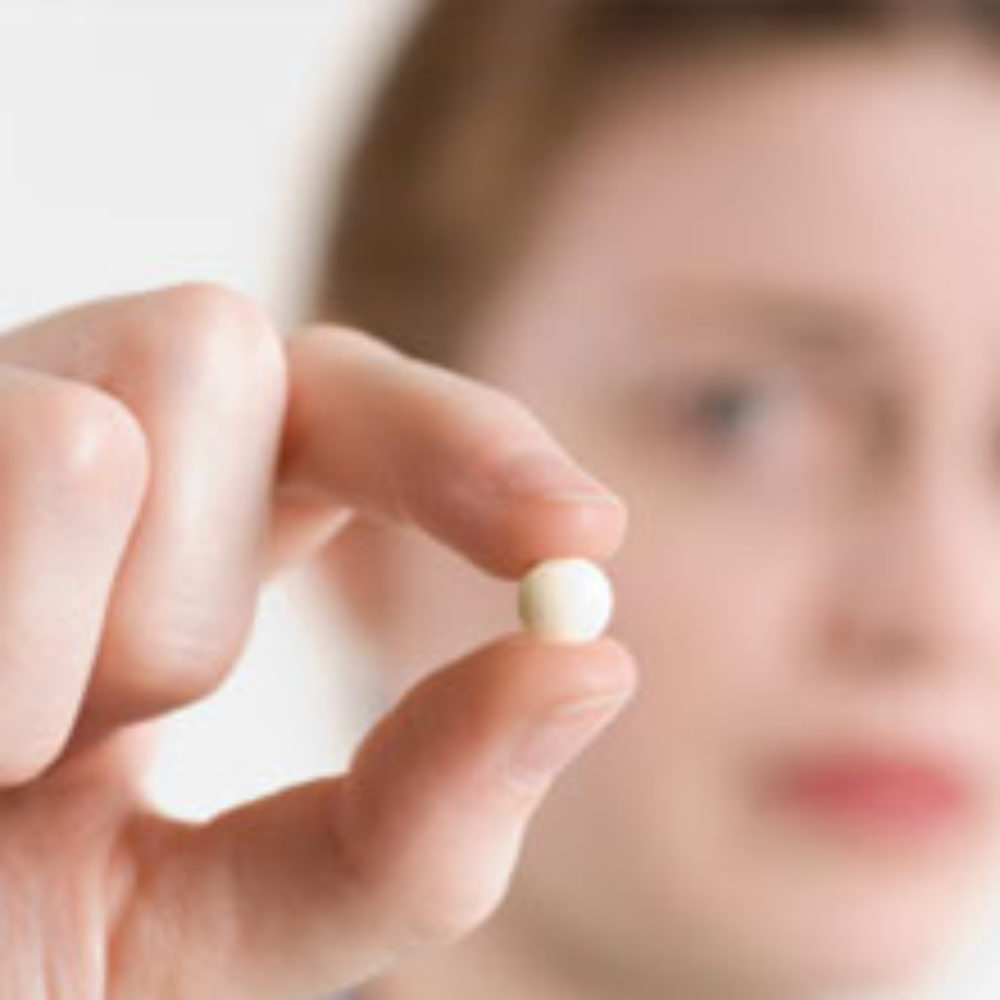 December 09, 2011
By: Staff Writers
Reproductive and drug safety experts advised the FDA to add stronger label warnings of Yaz and Yasmin blood clot risks, but decided not to recommend a Yasmin and Yaz recall. 
The meeting was convened to examine the safety of Bayer's two blockbuster oral contraceptives, which were the first to contain a progestin known as drospirenone, which is now used in a number of generic versions of the pills.
In a close vote, an FDA advisory panel voted 15-11 on Thursday that the benefits of Yaz and Yasmin outweigh the birth control pills' health risks, providing a vote of confidence for allowing the medications to remain on the market.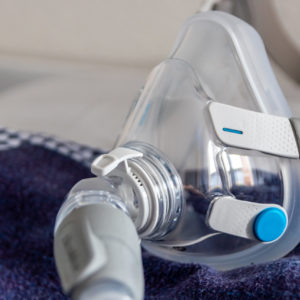 Did You Know?
Millions of Philips CPAP Machines Recalled
Philips DreamStation, CPAP and BiPAP machines sold in recent years may pose a risk of cancer, lung damage and other injuries.
Learn More
However, the panel voted 21-5 to add new blood clot label warnings to drospirenone-based birth control pills, saying that the current warnings are vague, too confusing, and need to be updated with the most recent drug safety information.
One of the most recent reports examined by the committee was from the FDA itself, which found that Yaz and Yasmin side effects increased the risk of blood clots 74% when compared to older birth control pills that use levonorgestrel as a progestin instead of drospirenone. However, the panel noted that the FDA study did not account for smoking, obesity and some other health factors which could have played a part in its findings.
A number of other independent studies have shown an increased risk of blood clots from Yaz and Yasmin as well, while Bayer's own studies appear to be unable to find any increased health risks.
The advisory committee's recommendations are not binding on the FDA. However, the agency often weighs the recommendations heavily in its final decisions.
Newly unsealed documents, revealed during discovery in hundreds of Yaz lawsuits and Yasmin lawsuits being pursued against Bayer, indicate that Former FDA Commissioner David Kessler believes that the company kept important safety data from federal regulators. Kessler gave expert opinion testimony that Bayer purposefully mislead the FDA about Yaz and Yasmin's safety by selectively presenting data on blood clots and other thromboembolic events to make the drugs appear to be safer than they really were. The testimony was barred from the committee hearing because it was not submitted in time.
Drospirenone was originally introduced by Berlex Laboratories in Yasmin. Once Berlex was acquired by Bayer Healthcare an updated version of Yasmin was introduced called Yaz. More recently, Bayer introduced a third version, marketed as Beyaz, which includes a folate supplement. Generic versions of Yaz and Yasmin are also now available from other manufacturers. Generic versions of Yaz and Yasmin include Ocella, Gianvi, Loryna, Safyral, Syeda and Zarah.
As a result of Bayer's failure to adequately warn about the risk of blood clots from the birth control pills, hundreds of women throughout the United States have filed a lawsuits against Bayer after suffering serious and potentially life-threatening injuries who on the birth control pills, such as stroke, pulmonary embolism, deep vein thrombosis, gallbladder disease and sudden death.
Tags:
Bayer,
Beyaz,
Birth Control,
Birth Control Pill,
Blood Clot,
Gianvi,
Heart Attack,
Loryna,
Ocella,
Safyral,
Stroke,
Syeda,
Yasmin,
Yaz,
Zarah
Image Credit: |
"*" indicates required fields