Yaz, Yasmin Settlement Negotiations Continue, as Stay Extended Again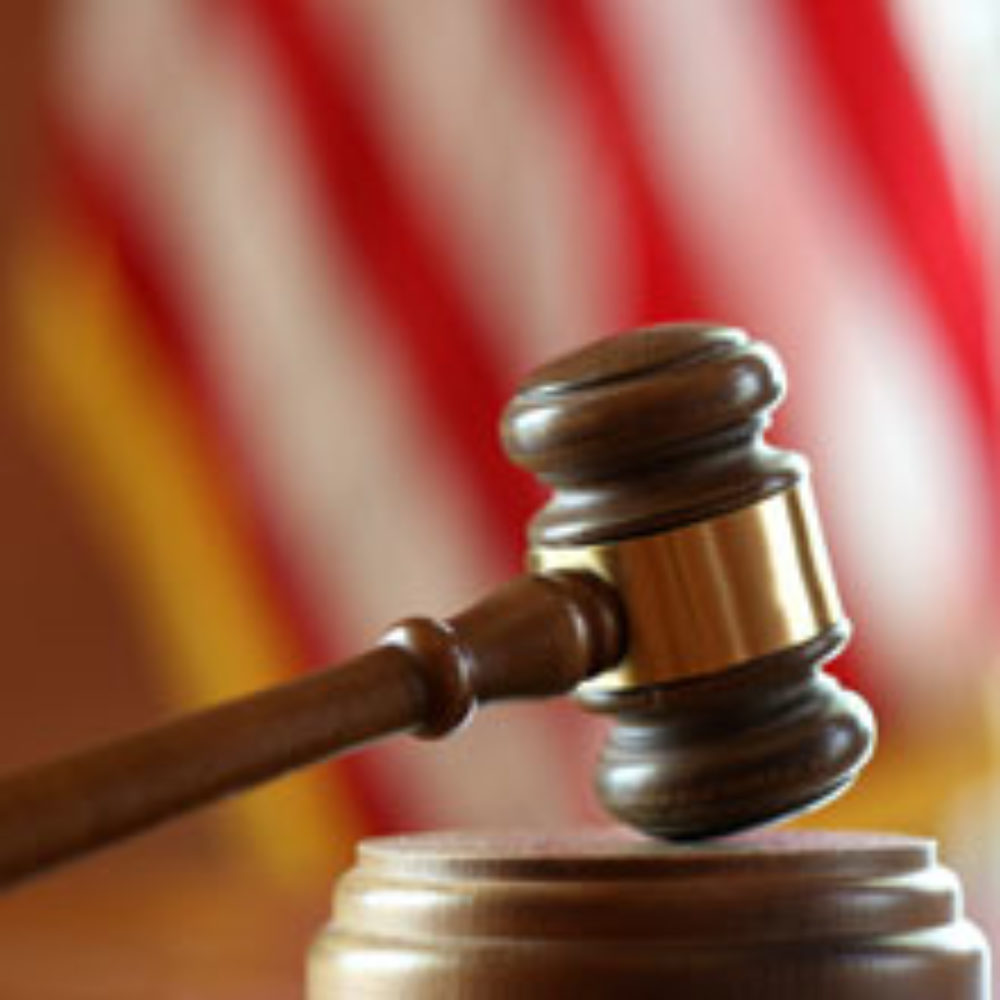 April 25, 2012
By: Austin Kirk
The federal judge presiding over the Yaz and Yasmin MDL has pushed back all deadlines another 90 days, allowing settlement negotiations to continue between Bayer and plaintiffs' lawyers throughout the country. 
Chief Judge David R. Herndon, of the U.S. District Court for the Southern District of Illinois, extended a stay for the bellwether process on April 19, delaying all deadlines for the third time this year.
The first trial over Yaz was scheduled to start on January 9, 2012. However, less than two weeks before it was set to begin, Judge Herdon canceled the trial date and ordered the parties to engage in negotiations to settle Yaz lawsuits brought by thousands of women.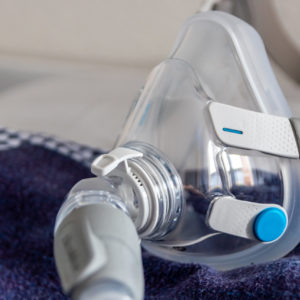 Did You Know?
Millions of Philips CPAP Machines Recalled
Philips DreamStation, CPAP and BiPAP machines sold in recent years may pose a risk of cancer, lung damage and other injuries.
Learn More
In late February, an annual report released by Bayer suggested that at least 70 Yaz and Yasmin settlement agreements had been reached. More recently, a Bloomberg News report indicated that Bayer has agreed to pay $110 million to settle about 500 lawsuits over side effects of Yaz and Yasmin.
Bayer currently faces more than 11,500 Yaz lawsuits and Yasmin lawsuits that allege that the drug maker failed to adequately warn about the risk of blood clots and other injuries associated with the birth control pills.
The claims center on the side effects of drospirenone, a newer type of progestin that is used in the oral contraceptives in combination with estrogen.  It was first introduced in Yasmin birth control by Berlex Laboratories, which was later acquired by Bayer.  Yaz is an updated version of the birth control pill, and Bayer recently introduced a third variation, marketed as Beyaz, which also includes a folate supplement.
Several studies have suggested that women taking Yaz or other drospirenone-based birth control pills face an increased risk of blood clots, stroke, pulmonary embolism, deep vein thrombosis and sudden death.
The bellwether process was established in the Yaz MDL to allow the parties to prepare a small group of cases for early trial dates and help gauge how juries are likely to respond to certain evidence that is likely to be repeated throughout the litigation. Bellwether trials are often scheduled in complex pharmaceutical litigation to help facilitate settlement negotiations.
In an order issued on January 10th (PDF), Judge Herndon explained that the court was suspending the bellwether process to allow the parties to negotiate in good faith before the first trial. At that time, Judge Herndon indicated that if it became clear that the parties would be unable to come together on settlement values, the court would resume the bellwether process with the first trial to begin April 30, 2012.
In late February, Judge Herndon extended all deadlines by 60 days. This most recent extension of another 90 days suggests that the first trials would not begin until at least the end of September 2012.
If the Yaz and Yasmin settlement negotiation process breaks down, and Judge Herndon determines that the parties have not acted in good faith or that the bellwether trials will not help the parties reach a settlement agreement, he has indicated that the Court will begin the process of remanding thousands of individual cases back to the U.S. District Courts where they were originally filed for separate trials across the country.
Ruben

July 28, 2012 at 4:38 am

and again this ad makes me teary eyed.i guess, in the next years to come we won't have such brilliant tohcuing ads anymore. the way yasmin had done. :(Yeah Agree with you =([]

rking

April 26, 2012 at 12:52 pm

Well it seems Bayer has done it Once again the only thing not sure is if the bought THE JUDGE or not after all our love one's was not ask or giving additional time before they had side effects from Bayer hiding data from the FDA now our love one 's suffer and even some died !! Now for the judge who said they will be no delays in my court !!!!!! you sir need to tell the world your sorry for your l[Show More]Well it seems Bayer has done it Once again the only thing not sure is if the bought THE JUDGE or not after all our love one's was not ask or giving additional time before they had side effects from Bayer hiding data from the FDA now our love one 's suffer and even some died !! Now for the judge who said they will be no delays in my court !!!!!! you sir need to tell the world your sorry for your lies
"*" indicates required fields