Yasmin, Yaz Warnings Should Be Added: FDA Staff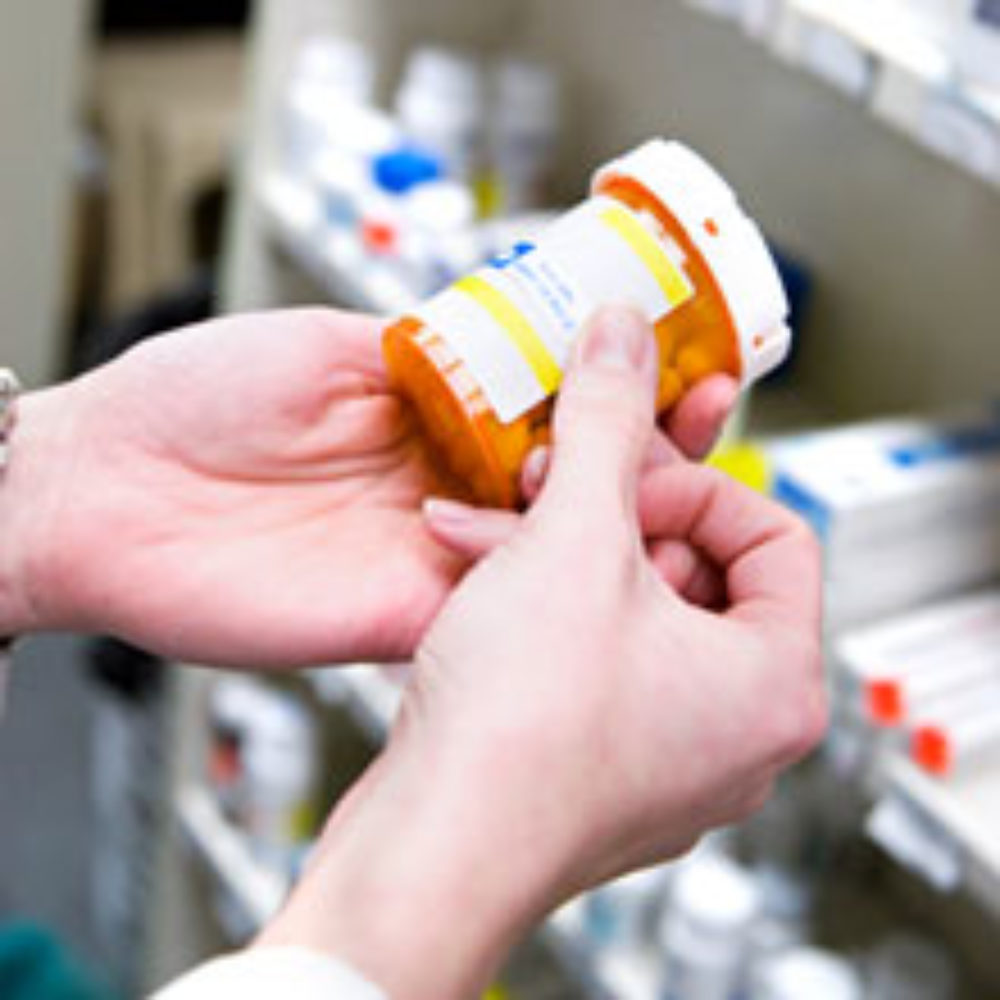 December 07, 2011
By: Staff Writers
Some federal drug safety regulators indicate that the risk of blood clots from Yaz and Yasmin merit stronger warning labels than those found on other birth control pills.
Just days before an FDA advisory committee is set to look at the safety of Yaz and Yasmin birth control pills, the FDA released a staff safety report (pdf), indicating that the Yasmin and Yaz warning labels should reflect a "very real" possibility of an increased risk of blood clots.
The panel of outside advisors to the FDA is scheduled to meet on Thursday to vote on whether the benefits of Yaz and Yasmin birth control outweigh the potential risks, and to recommend any necessary regulatory actions to protect women using the medications in the United States.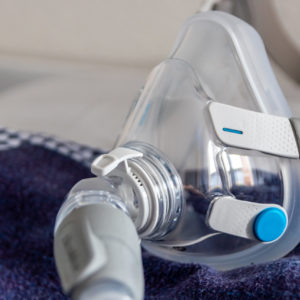 Did You Know?
Millions of Philips CPAP Machines Recalled
Philips DreamStation, CPAP and BiPAP machines sold in recent years may pose a risk of cancer, lung damage and other injuries.
Learn More
Recent research has found that Yaz and Yasmin increase the risk of blood clots by 75% more than older birth control pills that use the progestin levonorgestrel.  Yaz and Yasmin side effects doubled the risk of heart attack and stroke, the study also found.
Although the report will be considered during the joint meeting of the Advisory Committee for Reproductive Health Drugs and the Drug Safety and Risk Management Advisory Committee, recently uncovered evidence that suggests the FDA has been misled by Bayer will not be presented.
Newly unsealed documents, revealed during discovery in hundreds of Yaz lawsuits and Yasmin lawsuits being pursued against Bayer, indicate that Former FDA Commissioner David Kessler believes that the company kept important safety data from federal regulators.
Kessler gave expert opinion testimony that Bayer purposefully mislead the FDA about Yaz and Yasmin's safety by selectively presenting data on blood clots and other thromboembolic events to make the drugs appear to be safer than they really were.
Despite the fact that Kessler was the former head of the FDA, his testimony will not be considered during the hearings tomorrow because it was revealed after a November 23 deadline for written testimony.
The rejection of Kessler's testimony is just the latest in a growing number of incidents that are starting to mire the hearing in controversy before it even begins.
Earlier this week, the FDA barred Dr. Sidney Wolfe, a leading drug safety advocate, from attending the hearing as an FDA advisor, saying that he had an intellectual conflict of interest. Wolfe is the head of the research arm of the consumer advocacy group, Public Citizen, which lists Yaz as a "do not use" medication in its "Worst Pills Best Pills" newsletter.
Yaz and Yasmin use a newer type of progestin called drospirenone, often referred to as a "fourth generation" progestin, in combination with estrogen.
Drospirenone was originally introduced by Berlex Laboratories in Yasmin. Once Berlex was acquired by Bayer Healthcare an updated version of Yasmin was introduced called Yaz. More recently, Bayer introduced a third version, marketed as Beyaz, which includes a folate supplement. Generic versions of Yaz and Yasmin are also now available from other manufacturers. Generic versions of Yaz and Yasmin include Ocella, Gianvi, Loryna, Safyral, Syeda and Zarah.
As a result of Bayer's failure to adequately warn about the risk of blood clots from the birth control pills, hundreds of women throughout the United States have filed a lawsuits against Bayer after suffering serious and potentially life-threatening injuries who on the birth control pills, such as stroke, pulmonary embolism, deep vein thrombosis, gallbladder disease and sudden death.
"*" indicates required fields