Zithromax Cancer Relapse Risk Results in FDA Warning About Donor Stem Cell Transplant Use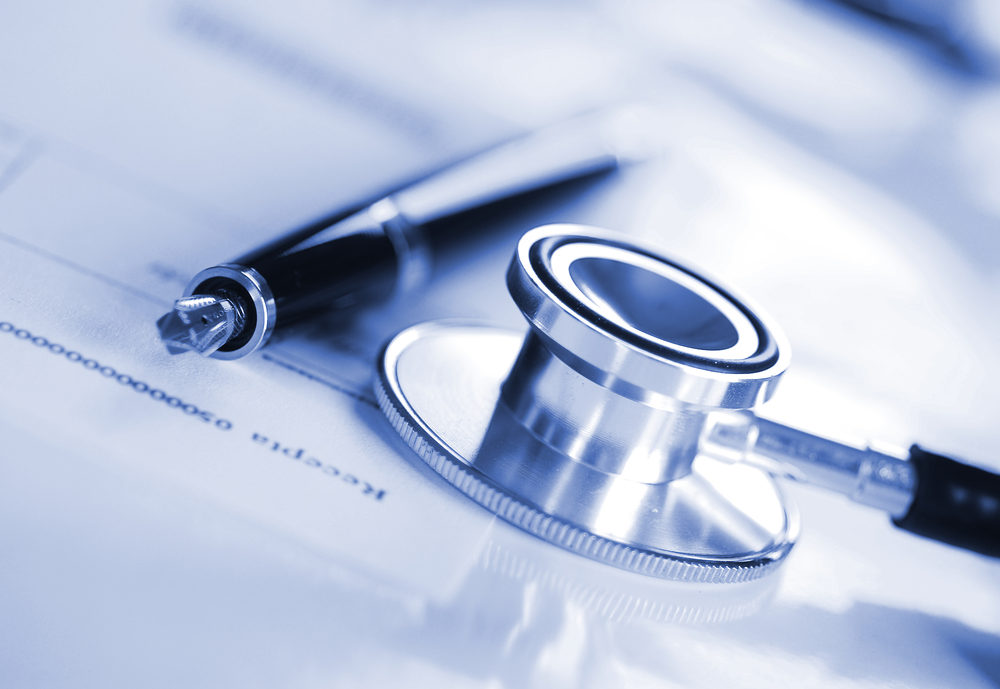 August 06, 2018
By: Russell Maas
Federal health officials are warning medical professionals about the risk that the antibiotic azithromycin, which is marketed as Zithromax, Zmax or the Z-pac; should not be used long-term by patients with cancers of the blood or lymph nodes who undergo a donor stem cell transplant, due to a risk it may cause cancer to relapse.
The U.S. Food and Drug Administration (FDA) released a Zithromax cancer relapse warning on August 3, after an increased risk was identified during a clinical trial being conducted on the effectiveness of long-term azithromycin to prevent bronchiolitis obliterans syndrome among patients who undergo donor stem cell transplants for cancers of the blood and lymph nodes.
Azithromycin, is an antibiotic that is popularly sold under generic brand names Zithromax or Zmax, which is often used to treat certain bacterial infections, including ear infections, strep throat, pneumonia, traveler's diarrhea, and certain other intestinal infections. It is one of the most widely used antibiotics, and is commonly prescribed to millions of Americans.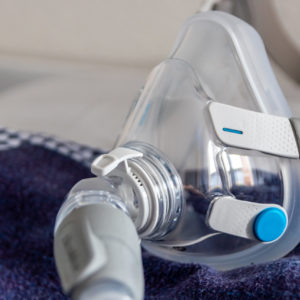 Did You Know?
Millions of Philips CPAP Machines Recalled
Philips DreamStation, CPAP and BiPAP machines sold in recent years may pose a risk of cancer, lung damage and other injuries.
Learn More
For donor stem cell transplant patients, results of a recent clinical trial raise concern that Zithromax or Zmax long-term use are associated with high rates of relapse in cancers affecting the blood and lymph nodes, including several reported deaths. The FDA is warning that cancer patients who underwent stem cell transplants from donors are at risk for developing bronchiolitis obliterans syndrome, which is a condition that the antibiotic is often prescribed to treat.
The ALLOZITHRO trial, which is the study that assessed long-term azithromycin exposure among patients who underwent allogenic hematopoietic stem cell transplantation, was terminated early after recognizing the repeated occurrences of cancer and deaths in patients when compared to the placebo group.
Previous research has shown Zithromax and other macrolide antibiotics may increase the risk of serious and potentially life-threatening heart problems.
In a 2015 study published by the Journal of the American College of Cardiology, Chinese researchers warn that the use of Zithromax or Zmax more than doubles the risks of sudden cardiac death or heart rhythm problems.
That study found the rates of sudden cardiac death and ventricular tachyarrhythmia's (VTA) was about 2.5 times higher for those taking Zithromax and similar antibiotics, such as Biaxin, quinolone, and erythromycin, than those taking no antibiotics at all.
The FDA has previously issued Zithromax drug safety communications, warning that the antibiotic can cause serious and potentially fatal abnormal heart activity. The FDA indicated that Zithromax can disrupt the electrical activity of the heart. The agency's conclusions came after an investigation into the risk of Zithromax heart issues that was started in May 2012, examining data from a number of studies.
Roughly a year ago, a study published in the Journal of the American Medical Association (JAMA) on August 8, looked at the use of Zithromax for the treatment of bronchiolitis obliterans among patients who recently underwent allogeneic hematopoietic stem cell transplant (HSCT), and were forced to halt the study due to negative results.
That research was halted early due to the number of hematological relapses. By the time the study was halted, 78 patients given Zithromax, or other generic forms had died, compared to 60 given a placebo. In addition, 54 patients given azithromycin had experienced airflow decline, compared to 50 given the placebo.
The FDA is advising patients who have underwent stem cell transplants to not stop taking azithromycin without first consulting with your healthcare professional. Stopping the medication without proper medical advice could result in serious adverse health consequences.
"*" indicates required fields