Zoloft Class Action Lawsuit Claims Pfizer Knowingly Sold Ineffective Drug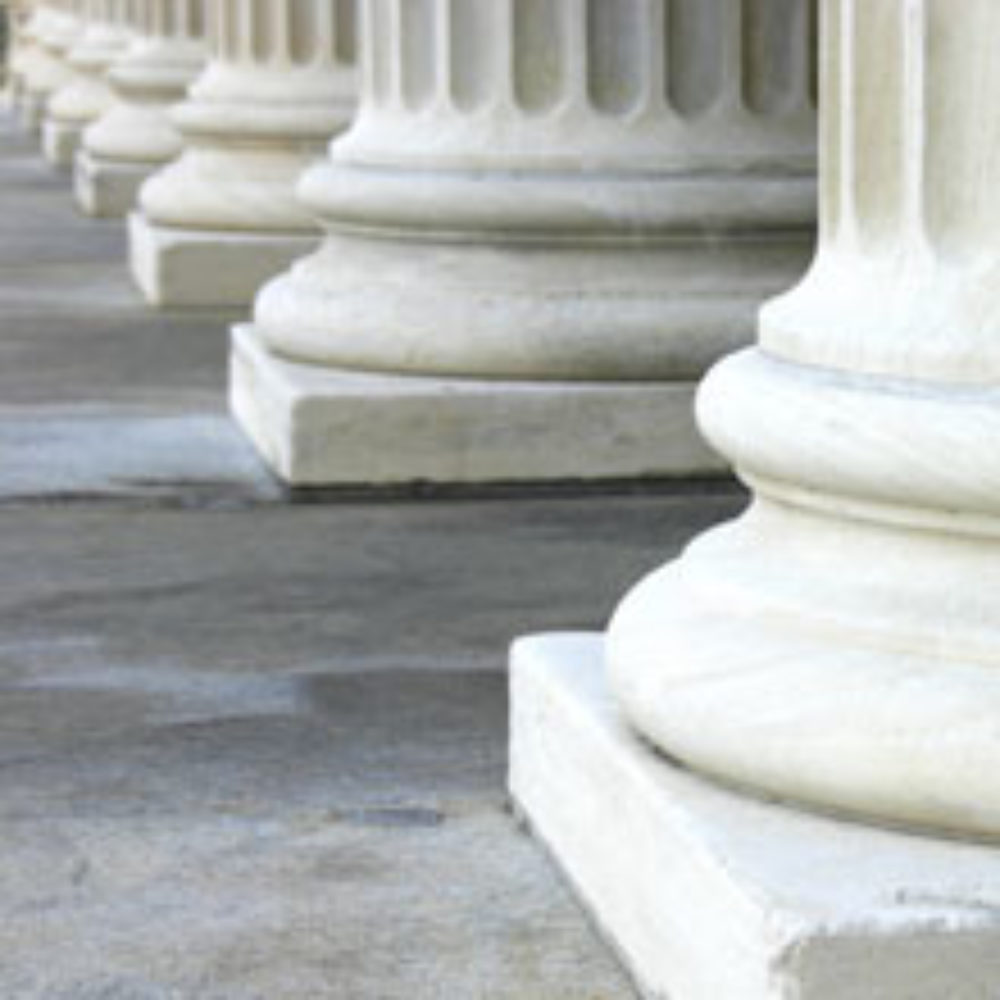 February 01, 2013
By: Irvin Jackson
A class action lawsuit has been filed over Zoloft, alleging that the blockbuster antidepressant is no more effective than a sugar pill. 
The complaint (PDF) was brought against Pfizer by a California woman, Laura A. Plumlee, and was filed in the U.S. District Court for the Northern District of California on January 30.
According to allegations raised in the Zoloft class action, Pfizer has defrauded patients of $30 billion by selling them an antidepressant that does not provide any benefits.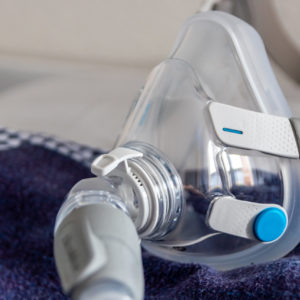 Did You Know?
Millions of Philips CPAP Machines Recalled
Philips DreamStation, CPAP and BiPAP machines sold in recent years may pose a risk of cancer, lung damage and other injuries.
Learn More
Plumlee indicates that she began taking Zoloft in March 2005, at first receiving a 50 mg daily dose. When that failed to work, Plumlee's Zoloft dose was increased to 100 mg, then 200 mg, and eventually to 400 mg per day with no effect. She took brand name Zoloft until June 2006, before switching to the newly released generic version, which she took until June 2008.
"This class action, brought on behalf of consumers nationwide and in California, seeks to enjoin Pfizer's continued unlawful conduct and recover damages for the millions of consumers who were tricked into purchasing a side effect-ridden drug that was, at best, marginally better than a sugar pill in treating depression," Plumlee's complaint states.
Clinical Trials Showed Zoloft was Inffective, Lawsuit Claims
The lawsuit claims that the "vast majority" of clinical trials reveal patients given Zoloft to treat depression received about the same rate of improvement and benefits as when they were given a sugar pill that contained no active ingredient.
According to the lawsuit, Pfizer knew Zoloft did not work before it was put on the market.
To win approval from the FDA, Pfizer needed to show that two clinical trials had indicated that the drug was better than a placebo at treating depression. The lawsuit claims that out of six trials, four showed Zoloft to be ineffective and the two that showed Zoloft having an effect had design flaws and sampling bias, and even then they showed Zoloft having only a marginal effect on treating depression.
The lawsuit claims Pfizer used a number of underhanded tactics to make Zoloft appear more effective than it was, including selective publication of trial data and hiring ghost writers who appeared to be independent researchers but were actually on Pfizer's payroll.
Zoloft Side Effects Have Resulted in Hundreds of Birth Defect Lawsuits
Zoloft (sertraline) is one of the most widely prescribed medications in the United States, and has been used by tens of millions of individuals.  However, the medication has been the subject of mounting litigation in the United States, primarily involving cases where side effects of Zoloft allegedly caused severe birth defects and malformations after it was used during pregnancy.
Research has linked Zoloft to an increased risk of many health problems for babies exposed during pregnancy, including persistent pulmonary hypertension in newborns (PPHN), spina bifida, neural tube defects, heart defects, abdominal defects, club foot and other severe health problems.
Pfizer currently faces at least 250 Zoloft lawsuits brought by families of children born with severe and debilitating birth defects after the mothers were given the antidepressant during pregnancy. The complaints allege that the drug maker failed to adequately research the medication and recklessly promoted the medication without providing information about the risks it may pose if women become pregnant on Zoloft.
Deanna

October 17, 2017 at 10:00 pm

Please help they gave this to my son at age 16, He went into paranoid syicosis, Then the hospital sent him to Horsham clinic since then his life has been changed
"*" indicates required fields