JPML To Consider Consolidation of Zostavax Shingles Vaccine Lawsuits For Pretrial Proceedings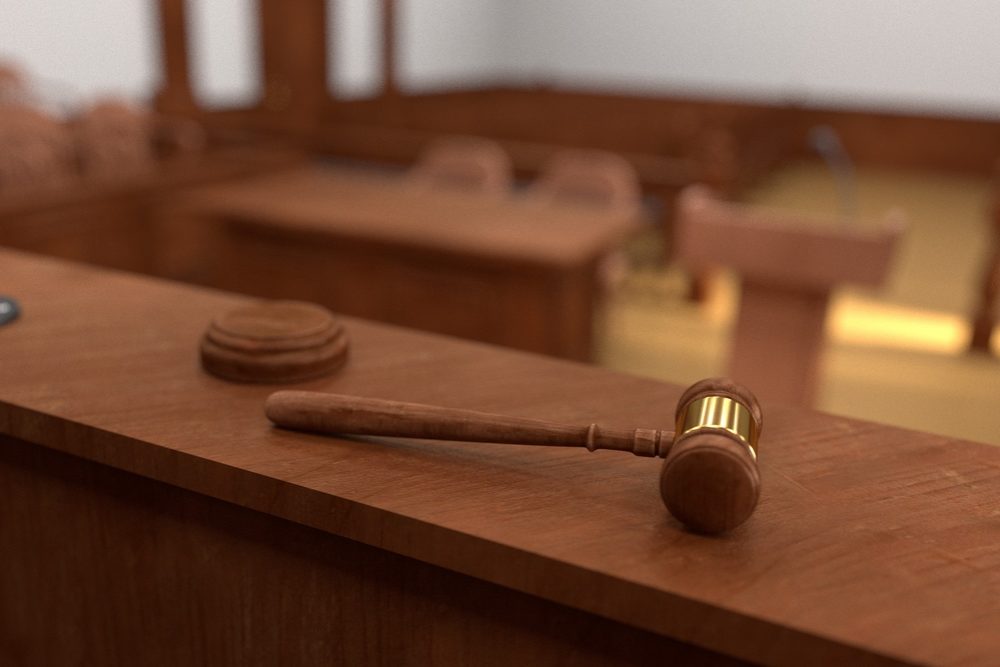 June 21, 2018
By: Irvin Jackson
The U.S. Judicial Panel on Multidistrict Litigation (JPML) has agreed to hear oral arguments next month over whether all Zostavax lawsuits filed throughout the federal court system, each of which raise similar allegations that side effects of the shingles vaccine caused a persistent strain of the infection, should be consolidated before one federal judge for coordinated pretrial proceedings. 
Zostavax was introduced by Merck in May 2006, for the prevention of shingles among individuals ages 60 or older. It is a more potent version of the Merck chickenpox vaccine, Varivax, but has been linked to reports of longer and more painful shingles outbreaks.
According to allegations raised in dozens of product liability lawsuits over the shingles vaccine, Merck used an under attenuated live strain of the varicella zoster virus (VZV) in Zostavax, which was not weakened enough to prevent reactivation of the virus. Instead of the body developing the proper immune response, the live virus combined with the old virus in some users, resulting in a more virulent strain of shingles.
In April, Merck filed a motion to transfer all Zostavax cases to the Middle District of Florida, where the manufacturer proposed that U.S. District Judge James S. Moody should preside over pretrial matters. Known as an MDL, or multidistrict litigation, such centralization is designed reduce duplicative discovery into common issues, avoid conflicting pretrial schedules from different courts and serve the convenience of the parties, witnesses and the judicial system.
There are currently at least 55 shingles vaccine lawsuits pending in the federal court system, spread across nine different court districts.
In a notice of hearing session (PDF) issued on June 15, the JPML scheduled oral arguments on the motion, and will consider whether to establish a Zostavax MDL following a hearing on July 26 at the Santiago E. Campos United States Courthouse in Santa Fe, New Mexico.
Zostavax sales have fallen in recent years, pulling in $668 million for Merck in 2017.
Shingles is caused by the same virus, varicella zoster, which causes chickenpox. Later in life, the virus can be reactivated and cause shingles, which is a painful rash that usually appears as a stripe of blisters on the body. Pain can continue even after the rash is gone, which is known as postherpetic neuralgia.
Shingles itself can cause scarring, bacterial infections, encephalitis, hearing loss, vision problems and other complications.
According to the lawsuits, Zostavax fails to perform as advertised and even increases the risk of shingles, due to its use of live virus.
"*" indicates required fields