Centralization Sought for Shingles Vaccine Lawsuits Over Zostavax Problems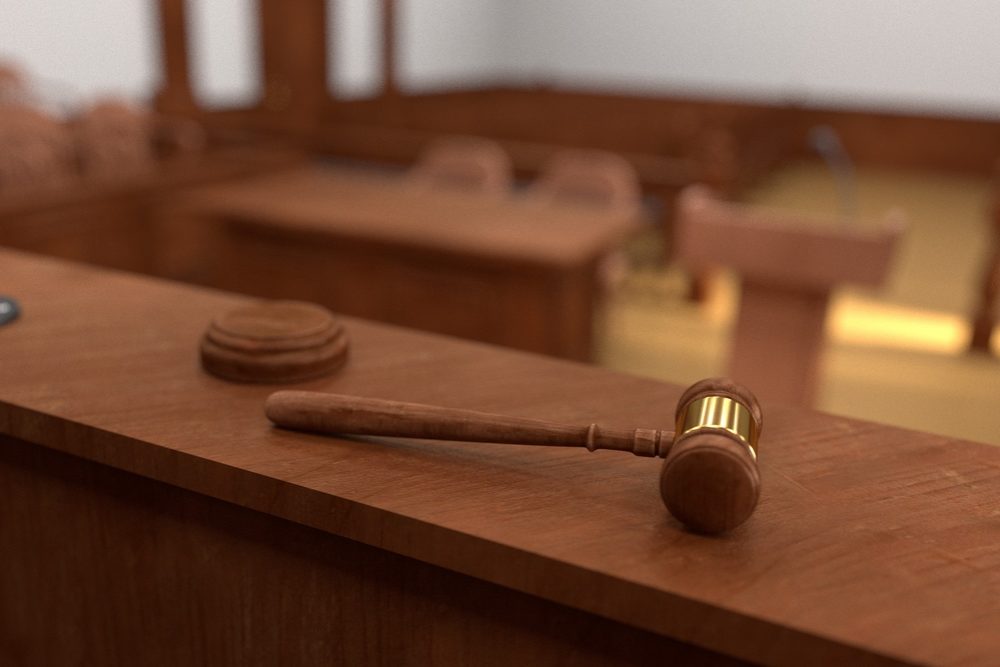 May 01, 2018
By: Austin Kirk
With a growing number of Zostavax lawsuits being pursued nationwide over claims that side effects of the shingles vaccine caused a persistent strain of the infection, the manufacturer has called for a panel of federal judges to consolidate and centralize the litigation before one U.S. District Judge for coordinated pretrial proceedings. 
Zostavax was introduced by Merck in May 2006, for the prevention of shingles among individuals ages 60 or older. It is a more potent version of the Merck chickenpox vaccine, Varivax.
According to allegations raised in dozens of product liability lawsuits over the shingles vaccine, Merck used an under attenuated live strain of the varicella zoster virus (VZV) in Zostavax, which was not weakened enough to prevent reactivation of the virus. Instead of the body developing the proper immune response, the live virus combined with the old virus in some users, resulting in a more virulent strain of shingles.
In a motion to transfer (PDF) filed with the U.S. Judicial Panel on Multidistrict Litigation (JPML) on April 20, Merck & Co. asked that all of the complaints filed throughout the federal court system be transferred to the U.S. District Court for the Middle District of Florida before Judge James S. Moody.
Merck indicates that there are currently at least 57 shingles vaccine lawsuits pending in federal courts nationwide, involving a total of 117 plaintiffs who claim injuries due to Zostavax side effects.
"Those lawsuits are currently pending in nine federal districts before 21 judges," Merck's motion notes. "There now exists a critical need for coordination of pretrial proceedings to avoid dulicative, burdensome discovery of the defendants and perhaps experts, and inconsistent rulings on nearly identical pretrial motions."
Merck indicates that all of the cases involve common, but complex factual issues related to the design, approval, manufacturing and marketing of the drug, even though facts pertaining to individual plaintiffs may vary.
In complex pharmaceutical litigation, where large numbers of claims are brought by users of the same medication, each claiming similar injuries, it is common for the lawsuits to be centralized before one federal judge to reduce duplicative discovery into common issues, avoid conflicting pretrial rulings and serve the convenience of the parties, witnesses and the judicial system.
Zostavax sales have fallen in recent years, pulling in $668 million for Merck in 2017.
Shingles is caused by the same virus, varicella zoster, which causes chickenpox. Later in life, the virus can be reactivated and cause shingles, which is a painful rash that usually appears as a stripe of blisters on the body. Pain can continue even after the rash is gone, which is known as postherpetic neuralgia.
Shingles itself can cause scarring, bacterial infections, encephalitis, hearing loss, vision problems and other complications.
According to the lawsuitz, Zostavax fails to perform as advertised and even increases the risk of shingles, due to its use of live virus.
"*" indicates required fields