Zostavax Shingles Vaccine Resulted in Recurring Pneumonia Infections, Lawsuit Alleges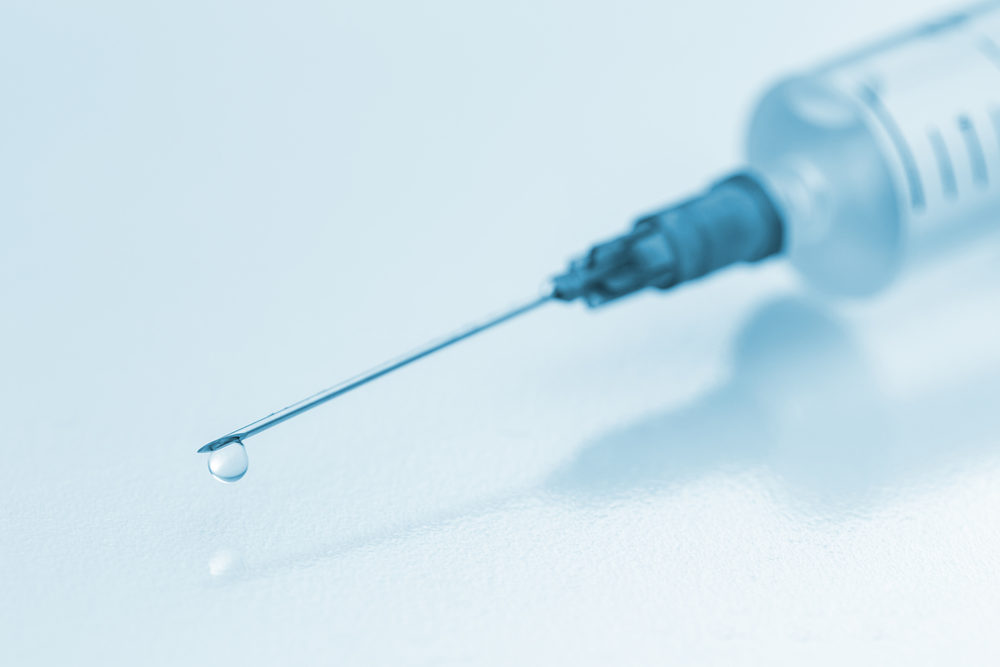 November 12, 2018
By: Irvin Jackson
An Illinois woman claims she suffered recurring pneumonia infections due to the side effects of the Zostavax shingles vaccine, indicating that the live virus in the vaccine was not weakened enough by the manufacturer. 
Mary Gilbert filed the complaint (PDF) on November 5, in the U.S. District Court for the Eastern District of Pennsylvania. The lawsuit names Merck & Co. as the defendant, indicating that the drug maker knew or should have known about the dangers associated with the Zostavax vaccine, yet failed to adequately warn consumers and the medical community.
According to the lawsuit, Gilbert received Zostavax for the prevention of shingles in July 2013. However, shortly after receiving the injection, she began to suffer recurring instances of pneumonia infections, which resulted in hospitalization several times.
Zostavax was introduced by Merck in May 2006, as a single dose vaccine the prevention of shingles among older individuals. It is a more potent version of the Merck chickenpox vaccine, Varivax, but it has been linked to reports involving longer and more painful shingles outbreaks, as well as other infections, allegedly caused by an "under-attenuated" live virus contained in the vaccine.
The varicella zoster virus (VZV) in Zostavax was allegedly not weakened enough to prevent reactivation of the dormant virus in the body. Instead of the body developing the proper immune response, the live virus combined with the old virus in some users, resulting in a more virulent strain of shingles.
"Merck failed to exercise due care in the labeling of Zostavax and failed to issue to consumers and/or their healthcare providers adequate warnings as to the risk of serious bodily injury, including viral infection, resulting from its use," the lawsuit states. "Merck continued to manufacture and market its product despite the knowledge, whether direct or ascertained with reasonable care, that Zostavax posed a serious risk of bodily harm to consumers. This is especially true given its tenuous efficacy."
The case joins a growing number of similar Zostavax shingles vaccine lawsuits pending throughout the federal court system, which are currently centralized before U.S. District Judge Harvey Bartle III in the Eastern District of Pennsylvania as part of an MDL, or multidistrict litigation.
As part of the coordinated pretrial proceedings before Judge Bartle, it is expected that a small group of representative cases will be selected for early "bellwether" trials to help gauge how juries may respond to certain evidence and testimony that is likely to be repeated throughout the litigation. However, if Merck fails to negotiate Zostavax injection settlements for individuals who have been left with problems, or otherwise resolve the litigation, each individual case may eventually be remanded back to the federal district court where it originated for a separate trial date in the future.
"*" indicates required fields