5 Hour Energy Linked to Heart Attacks, Deaths Other Health Problems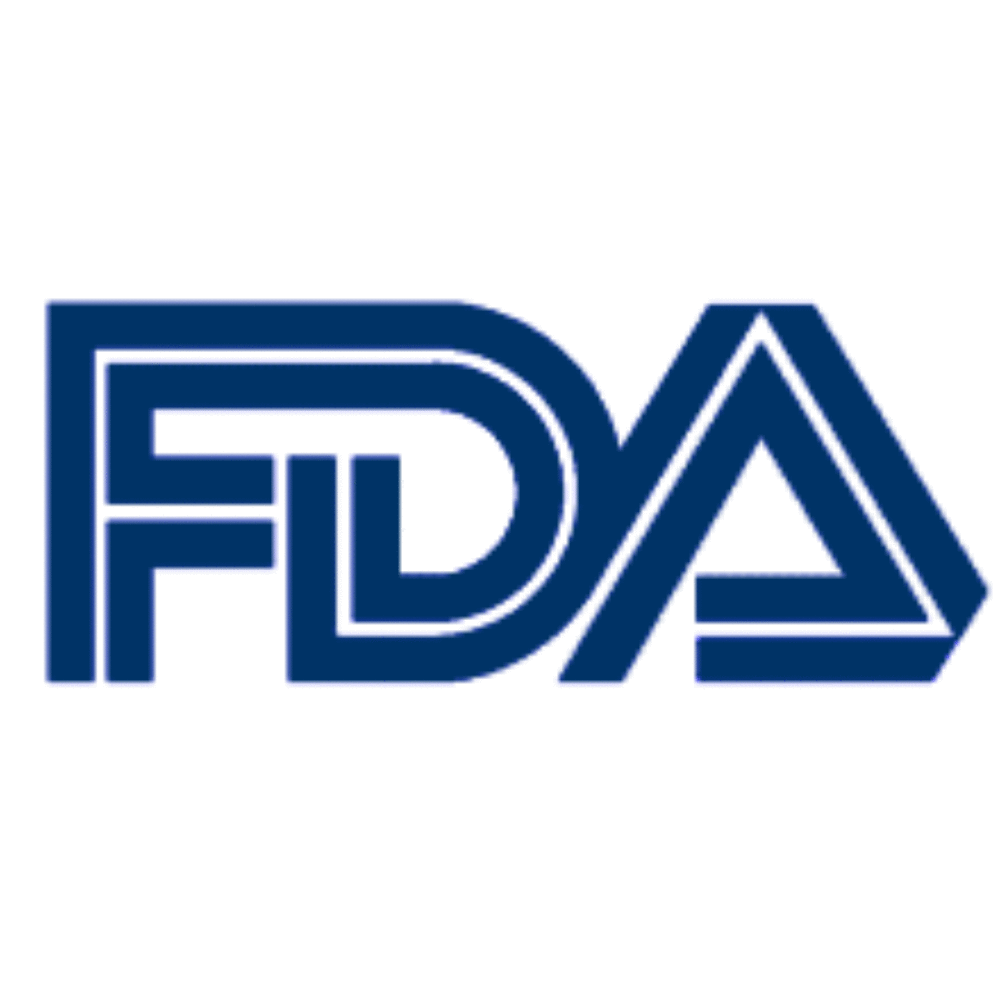 November 16, 2012
By: Irvin Jackson
Federal health officials are investigating nearly 100 reports involving heart attacks and other health problems linked to 5-Hour Energy Shots, including at least 13 deaths that occurred among users of the popular dietary supplement. 
The FDA announced on Thursday that it has opened an investigation into the safety of 5-Hour Energy in response to the deaths, which were reported to the agency's adverse events reporting system.
The reports do not establish that the energy shots caused the deaths, but if the FDA determines there is a causal relationship, the energy shots could lose their dietary supplement status and come under the jurisdiction of the FDA.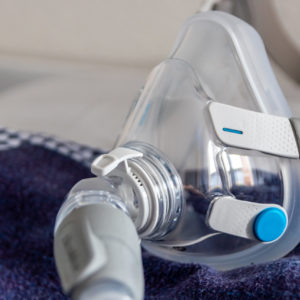 Did You Know?
Millions of Philips CPAP Machines Recalled
Philips DreamStation, CPAP and BiPAP machines sold in recent years may pose a risk of cancer, lung damage and other injuries.
Learn More
Various 5 Hour Energy Health Problems Reported
In recent years, concerns have been raised over the safety of energy drinks, which contain high levels of caffeine and other stimulants. The products, which are sold under names like 5 Hour Energy, Monster, Rockstar and Red Bull, are marketed aggressively to teens and young adults, with no real warnings about the caffeine levels contained in the drinks and potential side effects.
The FDA has released data on the 5 Hour Energy adverse event reports (PDF), which suggest that 5-Hour Energy has been linked to cases of sudden death, heart attacks, convulsions, loss of consciousness and heart rhythm problems, as well as one case of alleged spontaneous abortion.
The reports were made over the course of four years and the investigation comes as the FDA takes a closer look at a number of energy drinks following concerns over the risk of caffeine overdose, heart attacks and sudden death.
Federal officials indicate that they do not actually know for certain what's in 5-Hour Energy, as the two-ounce shots are classified as dietary supplements, meaning they are not subject to FDA regulation.
The manufacturer has indicated that the ingredients include caffeine, citicoline, glucuronolactone, malic acid, phenylalanine taurine, tyrosine and vitamins B3, B6, B9 and B12, but how much of each ingredient and whether there are any unlisted ingredients is not known.
Consumer Reports, a consumer watchdog group, has indicated that tests found two-ounce 5-Hour Energy shots contain about 215 milligrams of caffeine. That compares to about 35 mg in a 12-ounce can of Coca Cola and up to 75 mg in a 1-ounce serving of Espresso.
Prior research has suggested that caffeine overdose can result in heart attacks, cardiac arrhythmias and death after doses ranging from 200 to 400 milligrams. Caffeine overdose symptoms are usually recognized by signs of jitters, nausea, anxiety, dizziness, and sometimes vomiting which are best warded off by ingestion of water.
Senators Seek Meeting With FDA Chief Over Energy Drink Investigation
U.S. Senators Dick Durbin and Richard Blumenthal have asked FDA Commissioner Margaret Hamburg to investigate the risks caffeine poses to young adults and children. They have asked to meet with her to be briefed on the agency's efforts and investigations following the announcement of the deaths.
Overall, the FDA has received at least 92 adverse event reports regarding 5-Hour Energy since 2008. The reports include 33 instances of hospitalization and heart problems similar to those reported in connection to Monster, another popular energy drink brand that has come under investigation.
If the FDA finds that there are safety concerns with 5-Hour Energy, it can require that the manufacturer comply with federal food, drink and drug regulations regardless of its claims to be a dietary supplement.
Last month, the family of Anais Fournier filed a wrongful death lawsuit against Monster Beverage Corp. in Superior Court in California. According to the complaint, the 14-year-old died after drinking two cans of Monster Energy, a competing energy drink. The girl was in an induced coma for six days in an effort to reduce brain swelling before being removed from life support, and a medical examiner determined she died of caffeine toxicity.
In August 2010, a 5 Hour Energy wrongful death lawsuit was also filed against Living Essentials, alleging that Antonio Hassell died of a heart attack in 2009, which was caused by the energy shots.
"*" indicates required fields