High Dose Acetaminophen Linked Accidental Poisoning Problems: Study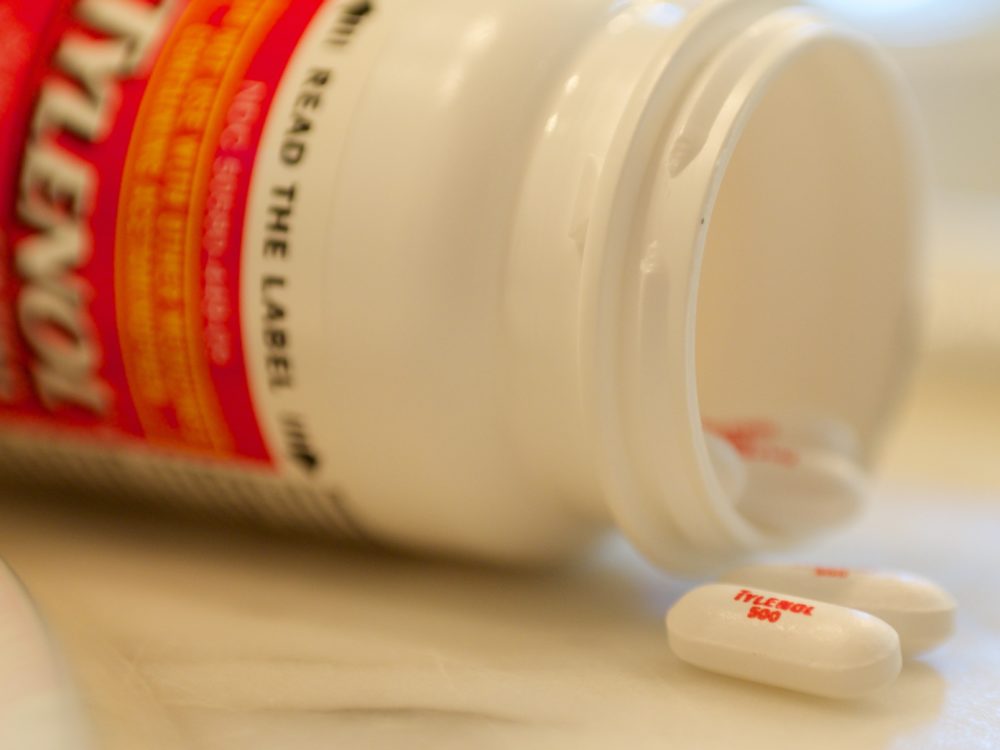 November 03, 2020
By: Irvin Jackson
The introduction of a high-dose acetaminophen tablet led to an increase in reports of poisoning in Switzerland, according to the findings of a new study questioning the safety of 1000 mg versions of the popular pain medication.
Swiss researchers indicate the release of the high-dose, 1,000 mg acetaminophen products in that country in 2003 resulted in a sharp increase in the number of calls to poison control centers, according to findings published last week in the medical journal JAMA Network Open.
Acetaminophen is the active pharmaceutical ingredient in Tylenol and other widely used painkillers, which are increasingly marketed in "Extra Strength" varieties. However, side effects of acetaminophen overdose can cause severe liver damage and liver failure, and the problems are often linked to users accidentally taking more than the maximum daily dose.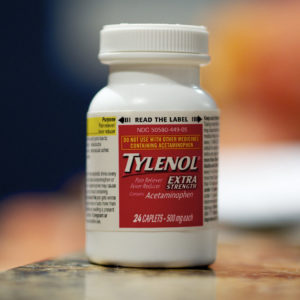 In this latest study, researchers conducted a cross-sectional study to analyze 15,790 acetaminophen poisoning calls to the National Swiss Poisons Centre and all sales of oral acetaminophen tablets dispensed from January 2000 through December 2018.
Researchers looked at calls before and after October 3, 2003, which is when 1,000-mg acetaminophen tablets hit the market in Switzerland. The findings indicate a significant increase in the number acetaminophen-related poisoning calls after the new, higher dose pills were released. There was also a rapid increase in sales of the higher dose pills.
Before the 1,000 mg pills were released, 120 of 961 poisonings, or 15.3%, involved doses which exceeded 10,000 mg. After the pills were released, that number jumped to 1,140 of 5,696 poison calls.
"This study found a significant increase in acetaminophen dispensing and acetaminophen-related poisonings in Switzerland following the approval of 1000-mg tablets in 2003," the researchers determined. "The availability of 1000-mg acetaminophen should be re-evaluated to minimize the potential for accidental poisonings."
While most consumers assume that Tylenol and other similar drugs are safe, acetaminophen is the leading cause for liver injury in the United States, resulting in an estimated 50,000 emergency room visits each year, including 25,000 hospitalizations and over 450 deaths annually. In addition, use of the medication has been linked to a risk of dangerous skin reactions, like Stephens-Johnson Syndrome.
In recent years, efforts have been ramped up to bring the risk of acetaminophen overdoses to the public's attention and to reduce the amount of liver injury cases linked to the popular analgesic.
"*" indicates required fields