Adcetris Warning: PML Brain Infection and Pulmonary Toxicity Risk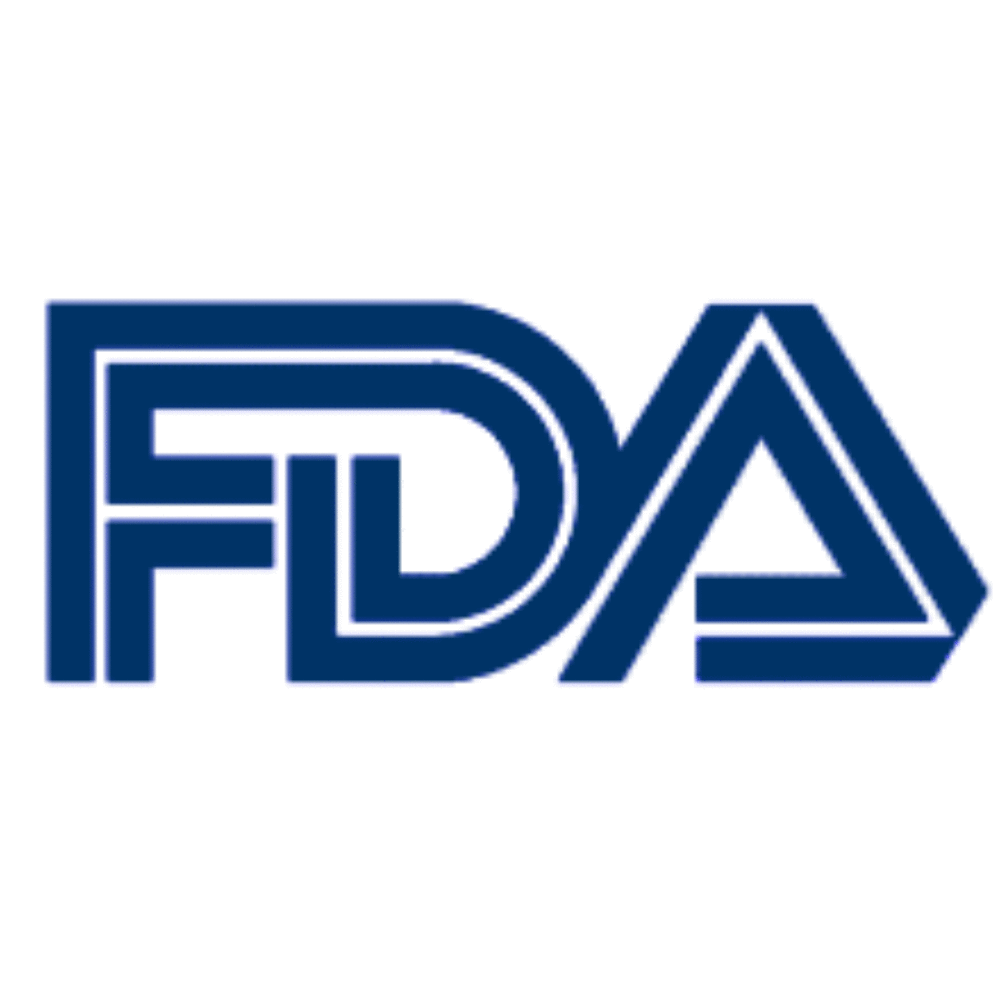 January 16, 2012
By: Staff Writers
Federal drug regulators are warning that the lymphoma drug Adcetris has been linked to potentially lethal brain infections and a risk of serious lung problems. 
On January 13, the FDA issued an Adcetris drug safety communication after discovering at least three cases of progressive multifocal leukoencephalopathy (PML), a potentially life-threatening brain infection.
The three reported cases of PML infections from Adcetris have occurred since the drug was first released this past summer. One of those patients, a 48-year-old man, died four weeks after onset.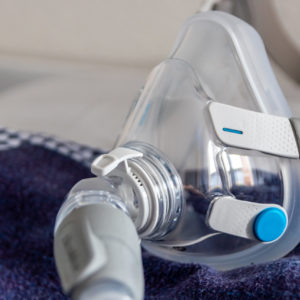 Did You Know?
Millions of Philips CPAP Machines Recalled
Philips DreamStation, CPAP and BiPAP machines sold in recent years may pose a risk of cancer, lung damage and other injuries.
Learn More
Of the two survivors, one 50-year-old man has a worsening neurological condition that has caused him to lose motor function in his lower extremities and deep tendon reflexes of his legs. The other victim, a 38-year-old woman was diagnosed after complaining that she had lost the ability to read, and had memory lapses, balance problems and difficulties expressing herself.
The FDA is adding a new Adcetris warning in a "black box" on the label, which is the strongest label warning the FDA can require a drug to carry. The warning is designed to alert doctors and patients that the drug has been linked to cases of progressive multifocal leukoencephalopathy (PML).
Adcetris (brentuximab vedotin) is a Seattle Genetics drug approved by the FDA in August 2011 for the treatment of Hodgkin lymphoma and systemic anaplastic large cell lymphoma. The drug uses antibodies to attack lymphoma cells known as CD30. It has been used by about 2,000 patients worldwide, according to the FDA.
PML is an aggressive brain infection believed to be caused by the common JC virus. Many suspect that the virus becomes active after Adcetris and similar drugs suppress the immune system.
According to the FDA, side effects of Adcetris may also be linked to a risk of pulmonary toxicity, which causes coughing and dyspnea. Increased cases were noted during clinical trials when the drug was used in combination with bleomycin. It is non-infectious and those diagnosed have been successfully treated with corticosteroids.
The FDA is recommending that patients be aware of the reports of PML and that warn their healthcare professional immediately if they develop any symptoms of PML, which can include:
Changes in mood or unusual behavior
Confusion, memory loss, or problems thinking
Vision, speech or walking problems
Loss of strength or weakness on one side of the body
The agency also warned patients not to take Adcetris in combination with bleomycin and to report any serious Adcetris side effects to the FDA's MedWatch adverse event reporting program.
Doctors have been instructed that Adcetris and bleomycin has been contraindicated due to the risk of pulmonary toxicity, to be aware of the risk of PML and to instruct their patients on the potential symptoms. Doctors should pause Adcetris use if PML is suspected and should discontinue the drug's use in patients with confirmed cases of PML.
Lynne

March 20, 2012 at 2:36 am

I am the mother of the 38 year old woman.I am pleased to say that her immune system has been built up tremendously,and she is making a remarkable recovery.She is strong,lucid and improving everyday.TO GOD BE THE GLORY!
"*" indicates required fields