Additional Roundup Expert Testimony to Be Considered by MDL Judge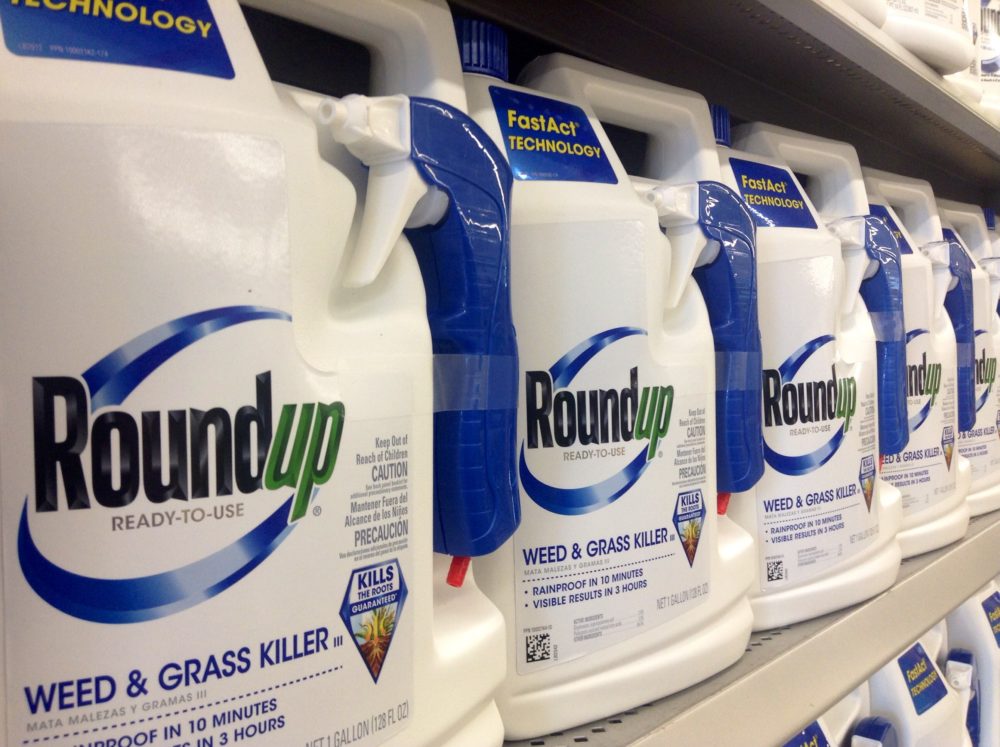 March 23, 2018
By: Austin Kirk
The U.S. District Judge presiding over all federal Roundup lawsuits has scheduled additional hearings to consider further testimony from two expert witnesses regarding the risk of non-Hodgkins lymphoma from exposure to the widely used weedkiller.
There are currently about 380 product liability lawsuits pending against Monsanto in the federal court system, each raising similar claims that inadequate warnings were provided for farmers, landscapers and other consumers about the cancer risks associated with exposure to Roundup and the herbicide's active ingredient, glyphosate.
Given similar questions of fact and law raised in the Roundup litigation, the federal claims are all centralized before U.S. District Judge Vince Chhabria for coordinated discovery and pretrial proceedings in the Northern District of California.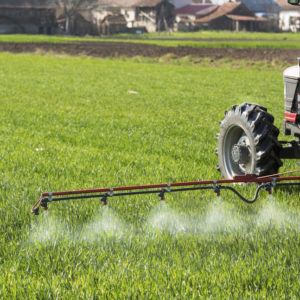 As part of the coordinated management, Judge Chhabri previously bifurcated the proceedings, indicating that the Court will first address the general causation link between Roundup and cancer, before considering any case-specific issues about whether the weedkiller caused any individual plaintiff's diagnosis.
Last week, Judge Chhabri heard several days of testimony as part of Daubert hearings conducted to weigh the admissibility of expert witness testimony proposed by each side.
However, in pretrial order (PDF) issued on March 19, Judge Chharbi scheduled a telephone case management conference to discuss the scheduling of additional hearings to address epidemiological evidence offered by one experts, and to ask follow up questions to another expert. According to a docket notice posted today, those hearings are scheduled for April 4 and April 6.
After weighing the evidence on the link between Roundup and cancer, Judge Chhabri is expected to rule on whether certain opinions are sufficiently reliable and based on sound science to allow juries to consider the testimony at trial.
If the experts are not excluded or a Roundup settlement is not reached to resolve the litigation, it is expected that Judge Chhabri will schedule a series of early "bellwether" trials, where small groups of representative cases will be prepared for individual trial dates to allow the parties to gauge how juries may respond to certain evidence that is likely to be repeated throughout the proceedings.
"*" indicates required fields