Unnecessary Antibiotics Prescriptions Rampant, Despite Risks: Study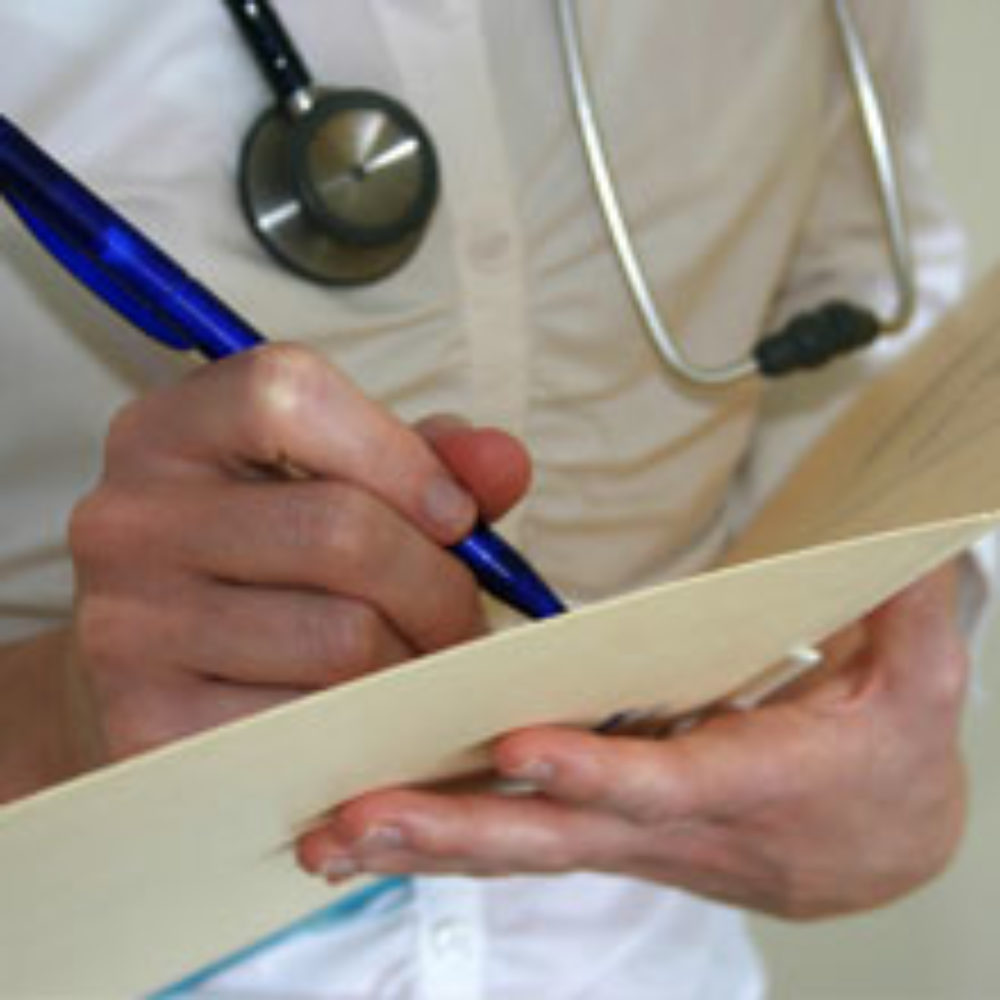 October 11, 2013
By: Irvin Jackson
The findings of a new study suggest that despite numerous warnings from health experts, many doctors are still misusing and overprescribing antibiotics.  
Researchers from Harvard Medical School published a study in the medical journal JAMA Internal Medicine on October 3, which suggests that doctors in the U.S. prescribe antibiotics six out of every 10 times a patient complains of a sore throat, even though only about one out of every 10 cases can be effectively treated with antibiotics.
As a result of the overuse of antibiotics, patients could be unnecessarily put at risk for certain side effects and it may also promote the creation of new, treatment resistant bacteria that literally threatens the health and safety of the entire world.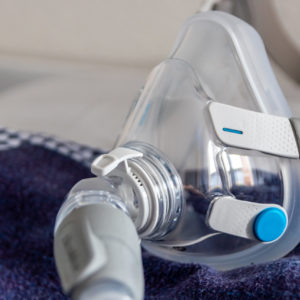 Did You Know?
Millions of Philips CPAP Machines Recalled
Philips DreamStation, CPAP and BiPAP machines sold in recent years may pose a risk of cancer, lung damage and other injuries.
Learn More
Researchers looked at 8,191 incidents between 1997 and 2010 where U.S. patients went to see their primary care physician to complain about a sore throat. What they found was that physicians prescribed antibiotics as treatment in 60% of those cases. However, only about 10% of those patients likely had strep throat, a bacterial infection that can be treated by antibiotics. Many of the cases were likely caused by viruses, which are unaffected by antibiotic treatment.
Experts on disease and bacteria have been warning for years that the overuse of antibiotics is a major threat to human health, and even, potentially, the human species.
If bacteria is exposed to antibiotics when it is not necessary, those bacteria can adapt and begin to survive exposure, passing on traits of antibiotic resistance to new generations. Some fear that eventually a fast-spreading pathogen will develop that has no treatment and will lead to a worldwide health calamity.
"Antibiotic prescribing to patients who are unlikely to benefit is not benign," the researchers warned. "All antibiotic prescribing increases the prevalence of antibiotic-resistant bacteria, The financial cost of unnecessary antibiotic prescribing to adults with sore throat in the United States from 1997 to 2010 was conservatively $500 million." But the researchers warn that number could be 40 times higher when you factor in the cost of treating antibiotic side effects.
Patients at Risk of Antibiotic Side Effects
Even disregarding the risk of so-called superbugs, doctors may be putting patients in more immediate danger by exposing them to unnecessary antibiotic side effects, as many antibiotics have harsh adverse effects that could harm patients who would not benefit from antibiotic treatment.
In late September, for example, the FDA announced that it was putting a black box warning on the antibiotic Tygacil, warning that it carried an increased risk of death. It is the strongest warning the FDA can require a drug to carry.
A study published in August found colonies of one of the most well-known antibiotic resistant superbugs, methicillin-resistant staphylococcus aureus (MRSA) on 37% of industrial farm workers that fed large amounts of antibiotics to livestock. Only 19% of workers on farms that did not use antibiotics were MRSA carriers, researchers found.
Cipro, Levaquin and similar commonly used antibiotics can alter blood sugar levels, potentially putting diabetic patients at risk, according to another study published in August. And the same class of antibiotics, fluoroquinolones, has been linked to permanent nerve damage and tendon ruptures.
In July 2008, the FDA required that a "black box" warning be added about the tendon rupture risk with Levaquin and other fluoroquinolone antibiotics, which is the strongest warning that can be placed on a prescription medication. However, consumer advocates called for stronger tendon rupture warnings to be added at least two years earlier, with Public Citizen filing a petition with the FDA in 2006, insisting that consumers and the medical community be provided with clearer warnings about the risk of tendon damage.
Several thousand people throughout the United States who suffered a tendon rupture or other tendon damage after taking the drug have pursued a Levaquin lawsuit against the drug maker, alleging that inadequate warnings were provided for consumers and the medical community.
More recently, researchers have been investigating the drugs for links to retinal detachment risks, believing that the same cause of action that led to tendon ruptures could result in eye problems. Last year, researchers linked fluoroquinolones to an increased risk of retinal detachment that could cause blindness and other serious vision problems.
"*" indicates required fields