Appeals Court Upholds Dismissal of Fosamax Lawsuit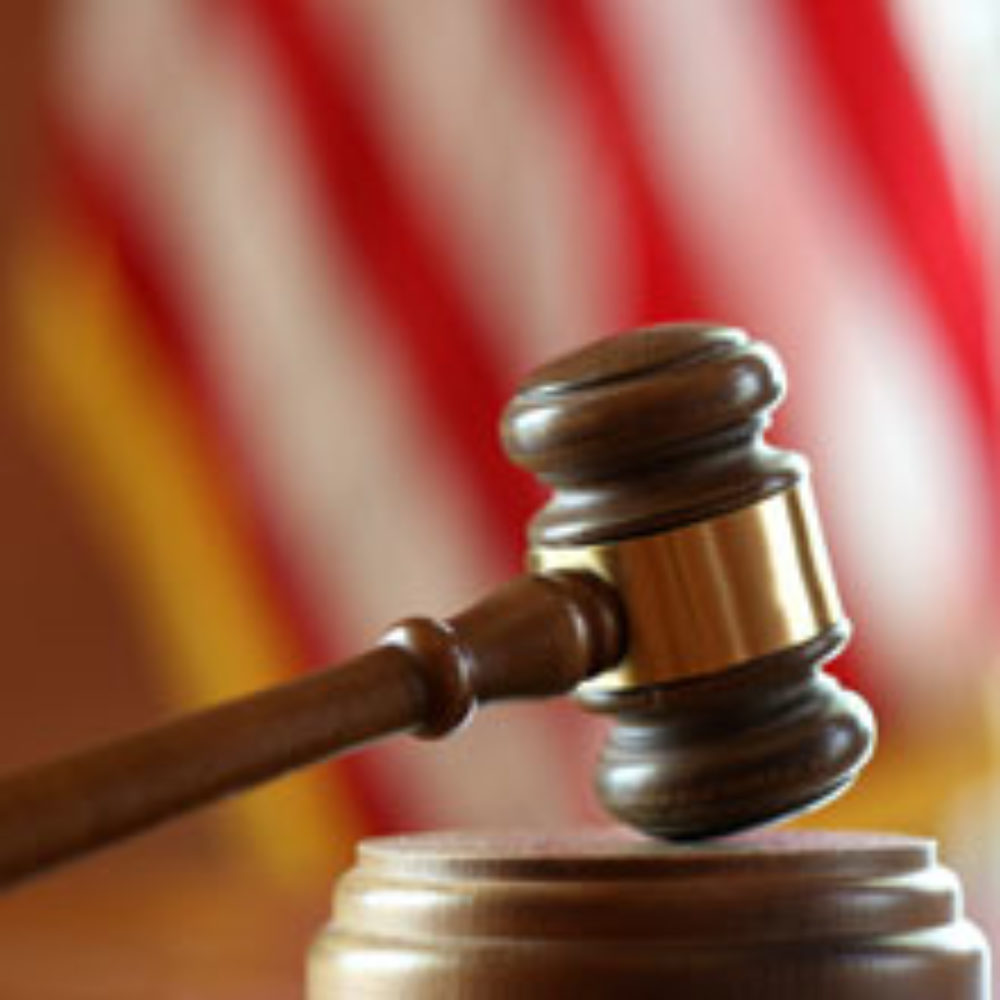 November 12, 2010
By: Staff Writers
A federal appeals court has upheld the dismissal of a Fosamax lawsuit last year, which was originally selected as one of the early bellwether trial in the federal multidistrict litigation (MDL).
In an opinion issued on November 5 by the U.S. Court of Appeals for the Second Circuit, the trial court's decision to grant summary judgment in a case filed by 74 year-old Bessie Flemings was affirmed.
Last November, U.S. District Judge John Keenan, who is presiding over pretrial proceedings in the federal Fosamax litigation, ruled that Flemings would be unable to establish at trial that she developed osteonecrosis of the jaw (ONJ) from Fosamax.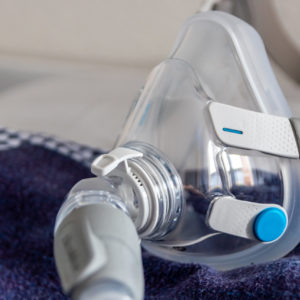 Did You Know?
Millions of Philips CPAP Machines Recalled
Philips DreamStation, CPAP and BiPAP machines sold in recent years may pose a risk of cancer, lung damage and other injuries.
Learn More
Flemings' suit alleged that she suffers debilitating jaw damage from side effects of Fosamax, where portions of her jawbone have deteriorated and decayed.
Judge Keenan's dismissal was issued after Flemings' dentist testified during deposition that he did not know what caused her develop osteonecrosis of the jaw, or ONJ.
The Second Circuit Court of Appeals agreed with Judge Keenan, noting that Flemings had been a smoker since the age of eight, and currently smoked three packs a day, which her own dentist said could have caused the jaw problems. The Court found that Flemings had no witnesses who could definitively testify that Fosamax caused her jaw problems.
Fosamax (alendronate sodium) is a member of a class of drugs known as bisphosphonates, which have been associated with decay of the jawbone when taken long-term or at high doses. With a very long half-life of 10 years, most of the Fosamax claims argue that dose accumulation over time increases the risk of ONJ.
Fosamax was approved by the FDA in October 1995, and has been used by more than 20 million people. Before the medication became available as a generic last year, Fosamax sales generated more than $3 billion annually for Merck.
There are currently about 1,400 pending Fosamax lawsuits filed by plaintiffs throughout the United States. Although the federal cases have been consolidated in an MDL, each plaintiff must establish that their individual jaw injury was caused by Fosamax.
Flemings' case was selected as one of three initial Fosamax bellwether cases, with trial scheduled to begin in January 2010. During complex litigation, a handful of cases are often selected for early trials to help the parties gauge how juries are likely to respond to evidence and testimony that will be presented in other cases. Bellwether trials are designed to facilitate a resolution for the litigation and a possible Fosamax settlement agreement for other cases.
The first Fosamax bellwether trial, involving a claim brought by Shirley Boles, ended in a mistrial in September 2009, only a few weeks before Flemings' case was dismissed. The Boles case was retried in June 2010, and a jury awarded Boles $8 million in damages. However, Judge Keenan later ruled that the damages awarded in the Fosamax suit were excessive, and plaintiffs have elected to have a new trial on the issue of compensation instead of accepting the Court's reduced award of $1.5 million.
After Flemings' case was dismissed, the second bellwether Fosamax trial began in April 2010 involving a claim brought by Louise H. Maley. That lawsuit ended in a defense verdict in favor of Merck after the jury found that the plaintiff did not suffer osteonecrosis of the jaw from Fosamax.
A third trial is currently underway in the U.S. District Court for the Southern District of New York, involving a claim brought by Judith Graves.
According to an Order issued by Judge Keenan in September, at least two additional cases will be selected for bellwether trials next year, with the fourth trial to begin in March 2011 and the fifth trial in May 2011. If an agreement to settle Fosamax lawsuits is not reached following those trials, Judge Keenan may recommend that hundreds of cases be remanded back to District Courts throughout the United States for individual trials.
Ylona

July 28, 2012 at 7:47 am

well there are alot of bad doctors as well that fraud the ssteym which have skyrocketted costs due to lawsuits etc. its vicous circle, that in the end only makes it harder for us to get the medical attention we need. For sakes 2 weeks in a hospital costs as much as a condo.
"*" indicates required fields