Side Effects of Aranesp, Procrit and Epogen Lead to New FDA Restrictions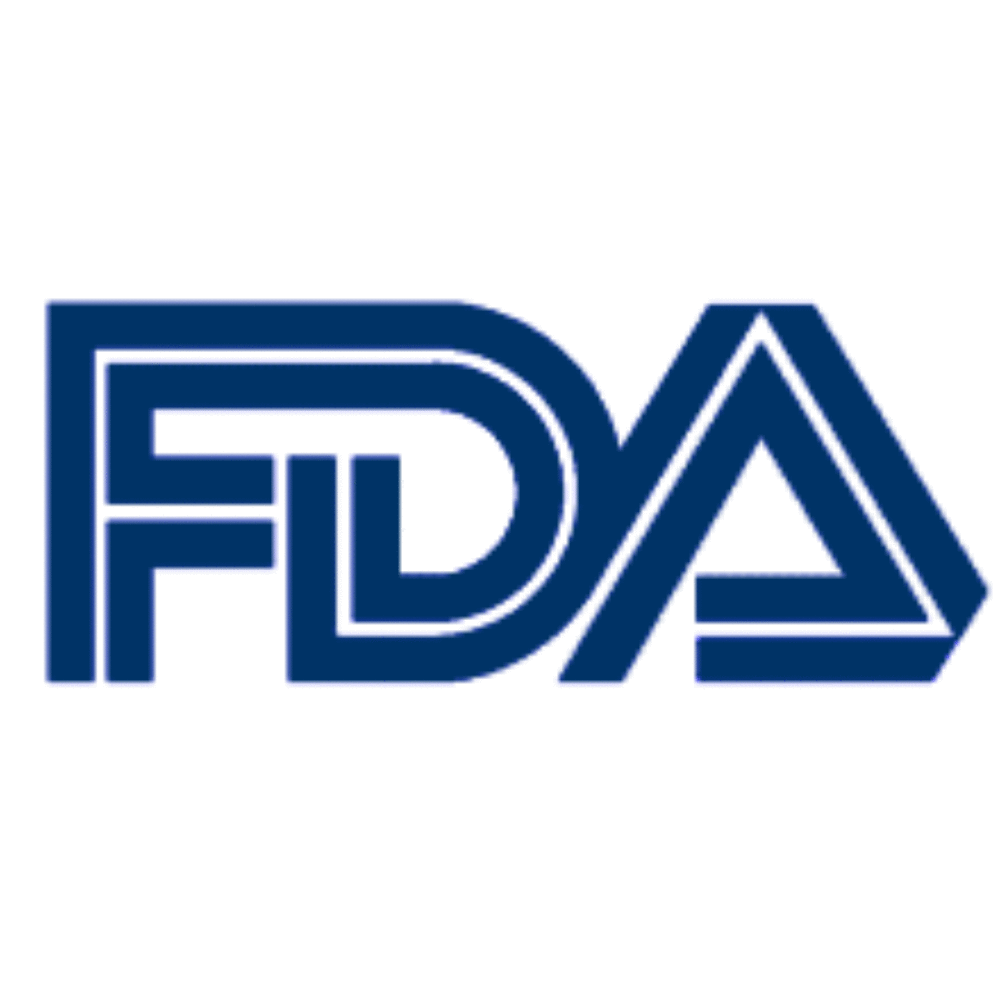 February 17, 2010
By: Staff Writers
Concerns over the increased risk of heart attacks, blood clots, tumors and death from side effects of Aranesp, Procrit and Epogen have led the FDA to restrict the prescribing of the anemia drugs under a risk evaluation and mitigation strategy (REMS).
Aranesp (darbepoetin alfa), Epogen (Epoetin alfa) and Procrit (Epoetin alfa), known as erythropoiesis-stimulating agents (ESAs), are prescribed to patients with kidney disease, anemia, HIV and cancer to stimulate bones to increase the production of red blood cells. They are also prescribed to patients preparing to undergo major non-heart surgery to reduce the number of transfusions such patients must receive. Amgen manufactures all three drugs, though Procrit is sold and marketed by Johnson and Johnson.
The medications will now only be available through an FDA-approved risk management program, and Amgen has been required to develop a new medication guide and mandatory special training for any doctor or hospital that wants to prescribe the medications to patients with cancer. The decision comes after an FDA official published an editorial in the New England Journal of Medicine last month, indicating that the agency will further examine the side effects of Aranesp, Epogen and Procrit following recent studies that confirmed some of the health risks associated with the drugs and also suggested that they may provide little health benefit.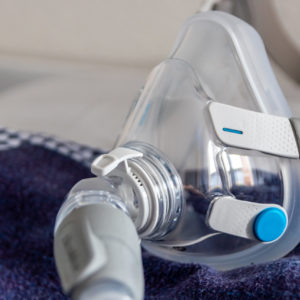 Did You Know?
Millions of Philips CPAP Machines Recalled
Philips DreamStation, CPAP and BiPAP machines sold in recent years may pose a risk of cancer, lung damage and other injuries.
Learn More
In 2008, Aranesp sales were $3.1 billion, and Procrit accounted for $2.46 billion in sales. Researchers estimate that by 2002, the drugs were being prescribed to nearly half of all cancer patients.
"FDA required Amgen, the manufacturer of these products, to develop a risk management program because studies show that ESAs can increase the risk of tumor growth and shorten survival in patients with cancer who use these products," the agency stated in a February 16 safety announcement. "Studies also show that ESAs can increase the risk of heart attack, heart failure, stroke or blood clots in patients who use these drugs for other conditions."
The risk management program, known as a risk evaluation and mitigation strategy (REMS), will require doctors to undergo a special Amgen training program every three years before they will be able to prescribe either of the three drugs to patients with cancer. Cancer patients using the drugs are of special concern, because some studies indicate that ESAs can stimulate tumor growth. Amgen is required to oversee hospitals and doctors using the drugs as part of a cancer treatment program to ensure they are compliant with all aspects of the REMS.
Health care professionals who do not prescribe the three drugs for cancer uses are not required to undergo the special training, but must provide the updated medication guide to any patient being given any of the drugs to make sure they are aware of the risks associated with use.
A number of studies have suggested that the drugs may increase the risks of heart attack, strokes, blood clots and death, causing sales to drop in recent years. In 2007, the FDA issued a public health advisory regarding the drugs, saying that side effects of the Anemia drugs could increase the risk of injury or death at high doses. The FDA required that the drugs add a "black box warning" alerting patients to the risk of blood clots, strokes, heart attacks and death. The black box warning is the strongest label warning the FDA can require of a medication.
Two studies released this fall raised even more questions about the drugs' safety and effectiveness. One study, presented at the annual meeting of the American Society of Nephrology in San Diego, concluded that the use of Aranesp increased the risk of stroke and did not reduce the risk of either death or cardiovascular events among diabetes patients with chronic kidney problems and anemia.
Another study conducted by New York-Presbyterian Hospital and Columbia University Medical Center found that the anemia drugs doubled the risk of blood clots by patients using the drugs and have resulted in no detectable decrease in the rate of blood transfusions among cancer patients.
Esther

October 18, 2010 at 8:44 pm

I have been on Aranesp for a couple of years and had a lump from my left brest removed in Octber of last year and I'm on Arimidex and still have a shot of Aranesp every couple of months.

james

October 8, 2010 at 1:08 pm

I was supposed to have got a shot of aranesp 10/07 and went to get it and was told there was a nationwide recall on this drug. Just asking to see why and for how long?
"*" indicates required fields