Atrium C-Qur Mesh Lawsuit Filed Over Hernia Repair Complications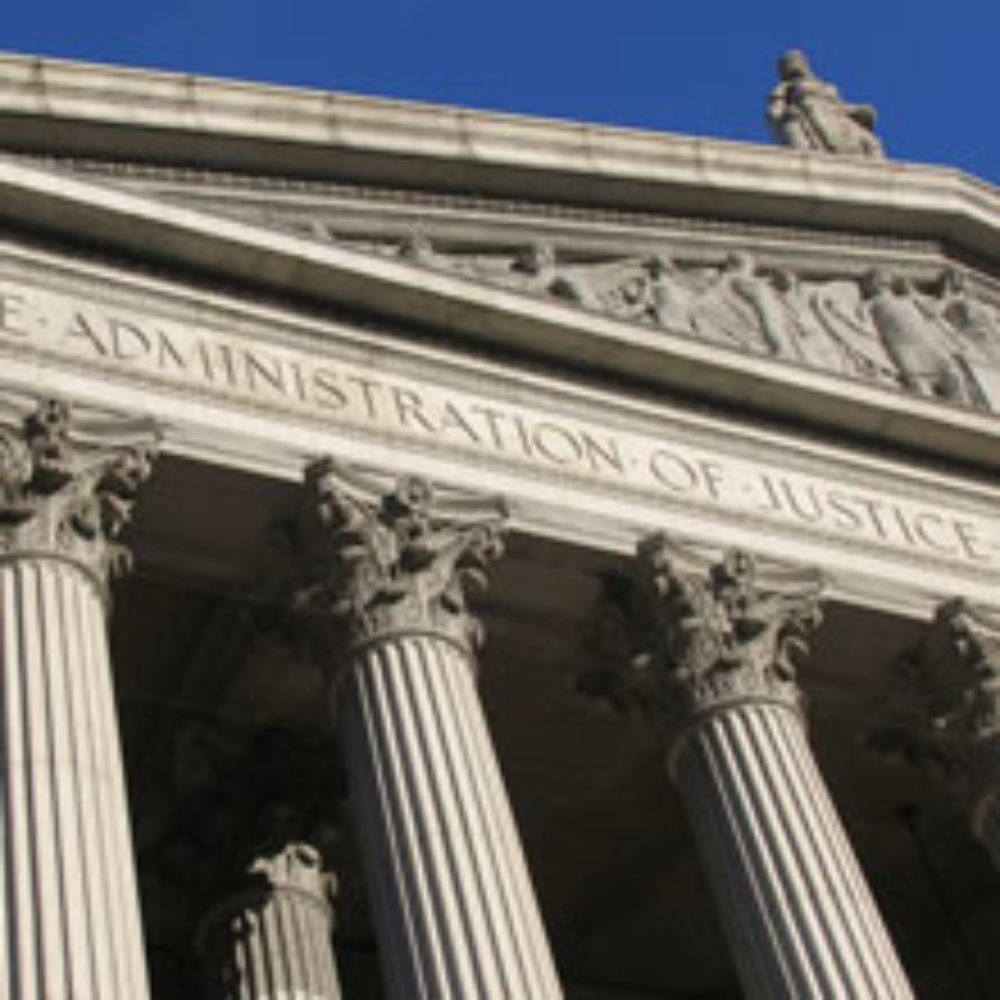 March 20, 2014
By: Irvin Jackson
A product liability lawsuit has been filed by a Louisiana man, who alleges that complications from Atrium C-Qur hernia mesh caused him to suffer severe internal injuries and infections.
The complaint (PDF) was filed against by Carl Smith against Atrium Medical Corporation on February 25, in the U.S. District Court for the Eastern District of Louisiana.
According to allegations raised in the hernia mesh lawsuit, Smith was implanted with the Atrium C-Qur mesh in May 2012, for umbilical hernia repair. Less than one year later, in February 2013, he was placed in an intensive care unit (ICU) for suspected ischemic bowel, meaning that a portion of his bowel was likely dying due to a shortage of oxygen and glucose; usually as a result of restricted blood flow.
Following an exploratory laparotomy, it was revealed that the Atrium C-Qur mesh had gotten stuck to a portion of his small bowel and twisted it.
Approximately a month later, Smith began to show signs of gastric injury, including vomiting a substance that looked like coffee grounds and diarrhea. It was determined that he had numerous gastric ulcers, which the lawsuit blames on the C-QUR mesh.
The Atrium C-QUR mesh, which is pronounced "Secure" mesh, was approved by the FDA on March 31, 2006. It is sold for use in hernia repair, chest wall reconstruction and to repair traumatic or surgical wounds. The C-qur is a polypropylene mesh that is covered in a gel made from omega 3 fatty acids and triglycerides.
The lawsuit claims that Atrium C-Qur mesh is defective for a variety of reasons. According to the complaint, the triglycerides can result in immune reactions that cause adverse events and injuries. The complaint also claims that the mesh can cause strong friction between it and the underlying tissue, resulting in injury. The lawsuit additionally claims that the mesh degrades over time, leading to internal tissue degradation and injury as well.
In October 2012, the FDA issued a warning letter to Atrium, citing the company for failing to respond to complaints about the C-QUR mesh and other products. The FDA accused the company of failing to review or investigate any complaints involving C-QUR failures or infections.
The lawsuit accuses the company of failure to warn, strict liability, negligence, breach of warranty, and negligent misrepresentation.
"*" indicates required fields