Avandia Liver Failure Side Effects Renew Calls for Recall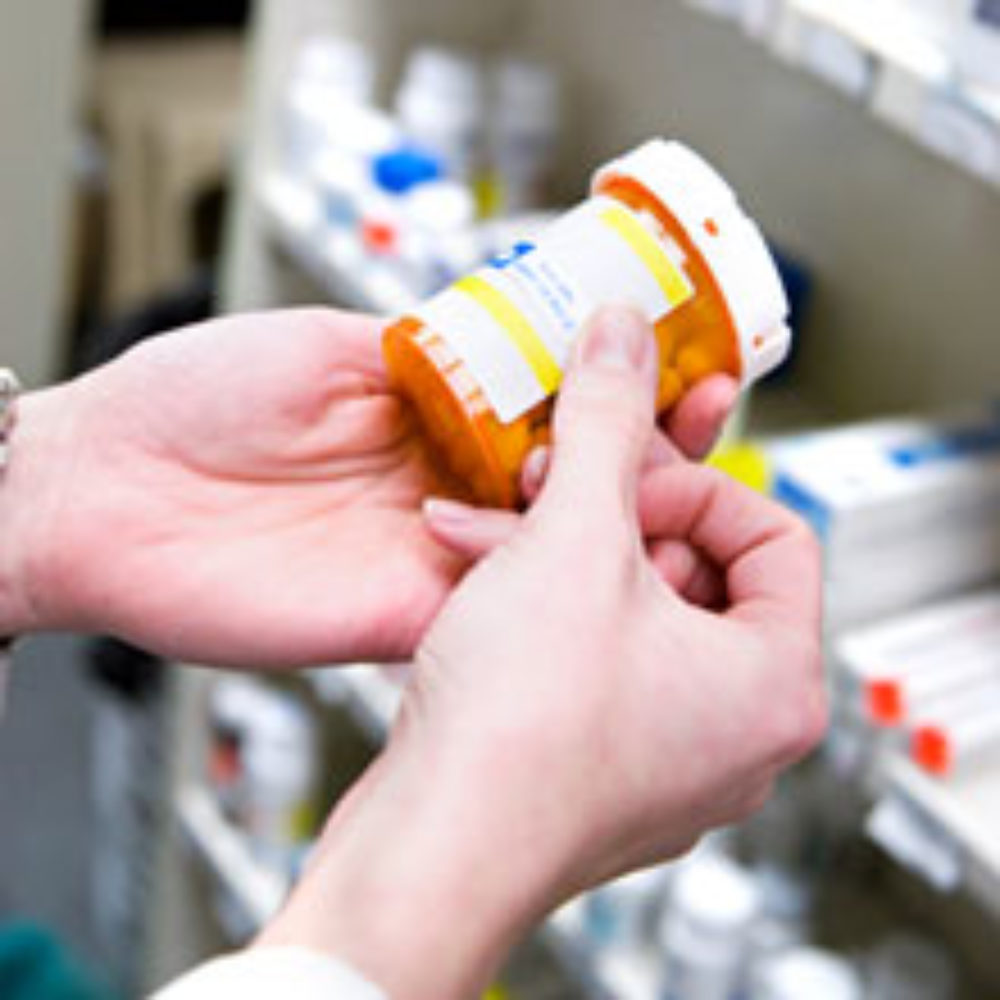 July 27, 2009
By: AboutLawsuits
New research highlights the potential risk of liver failure from Avandia, renewing calls from the consumer advocacy group Public Citizen for an Avandia recall to be issued by the FDA.
In a report published in the July 22 issue of the peer-reviewed medical journal Pharmacoepidemiology and Drug Safety, Public Citizen researchers looked at reports of Avandia liver failure side effects submitted to the FDA's Adverse Event Reporting System (AERS) between 1997 and 2006. At least 11 cases of severe liver toxicity were identified among Avandia users, most of which were fatal. Public Citizen indicates these cases are likely only a small fraction of the actual number of liver problems caused by Avandia, as most adverse events are never reported.
Avandia (rosiglitazone) is a type 2 diabetes drug approved by the FDA in 1999. It is a thiazolidinedione agent, which acts by increasing the body's sensitivity to insulin and aiding in the management of blood sugar in diabetics.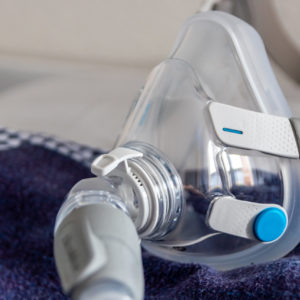 Did You Know?
Millions of Philips CPAP Machines Recalled
Philips DreamStation, CPAP and BiPAP machines sold in recent years may pose a risk of cancer, lung damage and other injuries.
Learn More
Nearly a dozen studies, including some by Avandia's manufacturer, GlaxoSmithKline PLC, have indicated that the side effects of Avandia may increase the risk of heart attacks, congestive heart failure, liver failure, bone fractures, macular edema and death. In November 2007, the FDA required that Avandia carry a "black box" warning highlighting the increased risk of heart attacks.
In November 2008, Public Citizen filed a petition with the FDA calling on the agency to ban Avandia, indicating that the number of serious and potentially life-threatening side effects outweigh any potential benefits provided by the diabetes drug. The FDA has not yet taken any action on the petition.
"The research is yet another indication that Avandia is too dangerous to remain on the market," Dr. Sidney Wolfe, acting president of Public Citizen and a co-author of the study, said in a press release. "The FDA's new leadership should demonstrate its commitment to public health by banning this drug, thereby preventing needless deaths and serious adverse events."
Hundreds of Avandia lawsuits have been filed against GlaxoSmithKline PLC alleging injuries caused by the drug. All federal cases have been consolidated into a Multidistrict Litigation (MDL) and centralized in the Eastern District of Pennsylvania before U.S. District Judge Cynthia Rufe, where the first Avandia trials are expected to begin early next summer.
Dave

August 28, 2009 at 10:08 pm

I was put on this medication cause I was diangosed with diabeties and withn a year I start to have signs on liver damage from this medication. I got so sick from the medication I had to go into the ER. There I had blood test done and stuff and the ER doctor that was on call ask if I was a drinker. and I don't drink at all.. or smoke in that matter. He said that my liver looks just like a person th[Show More]I was put on this medication cause I was diangosed with diabeties and withn a year I start to have signs on liver damage from this medication. I got so sick from the medication I had to go into the ER. There I had blood test done and stuff and the ER doctor that was on call ask if I was a drinker. and I don't drink at all.. or smoke in that matter. He said that my liver looks just like a person that been drinking many years. At the time while I was there. They diagnosed me with liver failure and ever since I been having problems with my liver. This was like around 2000 and it's not 2009..

Pat

July 28, 2009 at 2:03 am

I took Avandia from 6-03 to 1-06-While taking Avandia my vision went from 20/20 to 20/400 I had a Stint put in my Heart 3-06- I had Open Heart Bypass 8-07 & just last week 7-09 I had a artery in my Heart Ballooned- The F D A has been a Joke- G S K the maker of Avandia only wants the Money- The Congressmen & Senators only want the Big Bucks from Big Pharma to get Relected- the Drug Avandia is Poiso[Show More]I took Avandia from 6-03 to 1-06-While taking Avandia my vision went from 20/20 to 20/400 I had a Stint put in my Heart 3-06- I had Open Heart Bypass 8-07 & just last week 7-09 I had a artery in my Heart Ballooned- The F D A has been a Joke- G S K the maker of Avandia only wants the Money- The Congressmen & Senators only want the Big Bucks from Big Pharma to get Relected- the Drug Avandia is Poison- they can run all the test they wish -paid for by the maker G S K- They can blow all the Smoke they wish- Avandia, Blinds, Harms & Kills
"*" indicates required fields